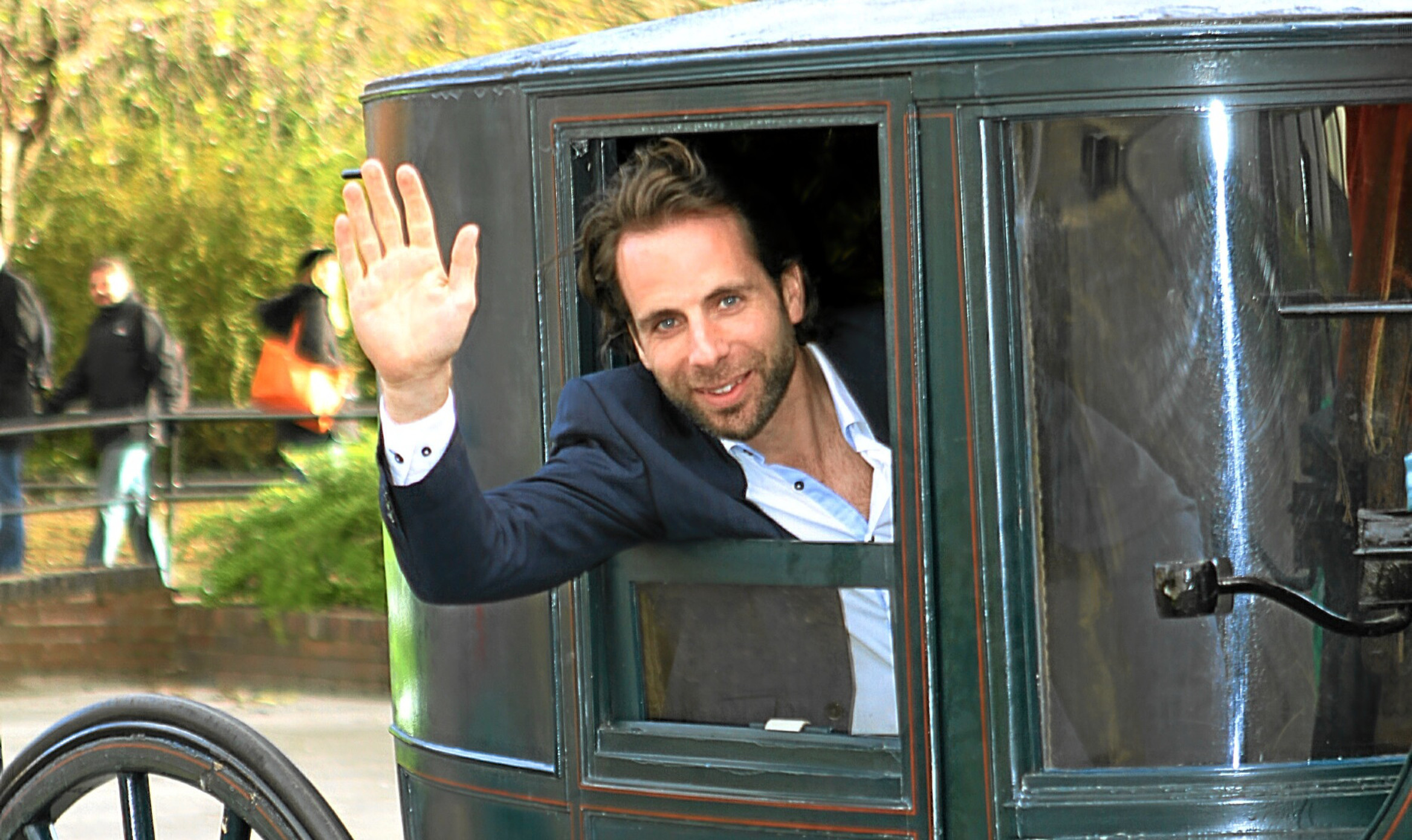 Adventurer and cyclist Mark Beaumont was the keynote speaker at a prize-giving ceremony at Perth College.
Beaumont and Margaret Munckton awarded more than 90 prizes to students in recognition of their exceptional success in further education learning.
Perthshire-based Beaumont has become a household name through his TV documentaries about ultra-endurance and adventure.
His first taste of adventure was at the age of 11, when he decided to cycle across Scotland and, aged 23, he completed an 18,000 mile round-the-world bike race, smashing the previous world record by 82 days.
Last year he rode the length of Africa at a pace of 160 miles a day, taking 18 days off the previous best.
Beaumont has also rowed through the high Arctic and survived after capsizing while rowing the Atlantic. And his epic TV documentaries have taken viewers to more than 100 countries.
Ms Munckton described the ceremony as "an excellent opportunity" to celebrate the "exceptional achievements" of the college students.
"It's also a chance to acknowledge their individual efforts, determination and commitment to their chosen programme of study, in order to gain and improve their skills," she said.
"We know that our students have been well supported by their families and friends, our dedicated staff and, in many cases, through their individual sponsors and employers.
"It has been a great pleasure for all of us to share in their success on this wonderful day."