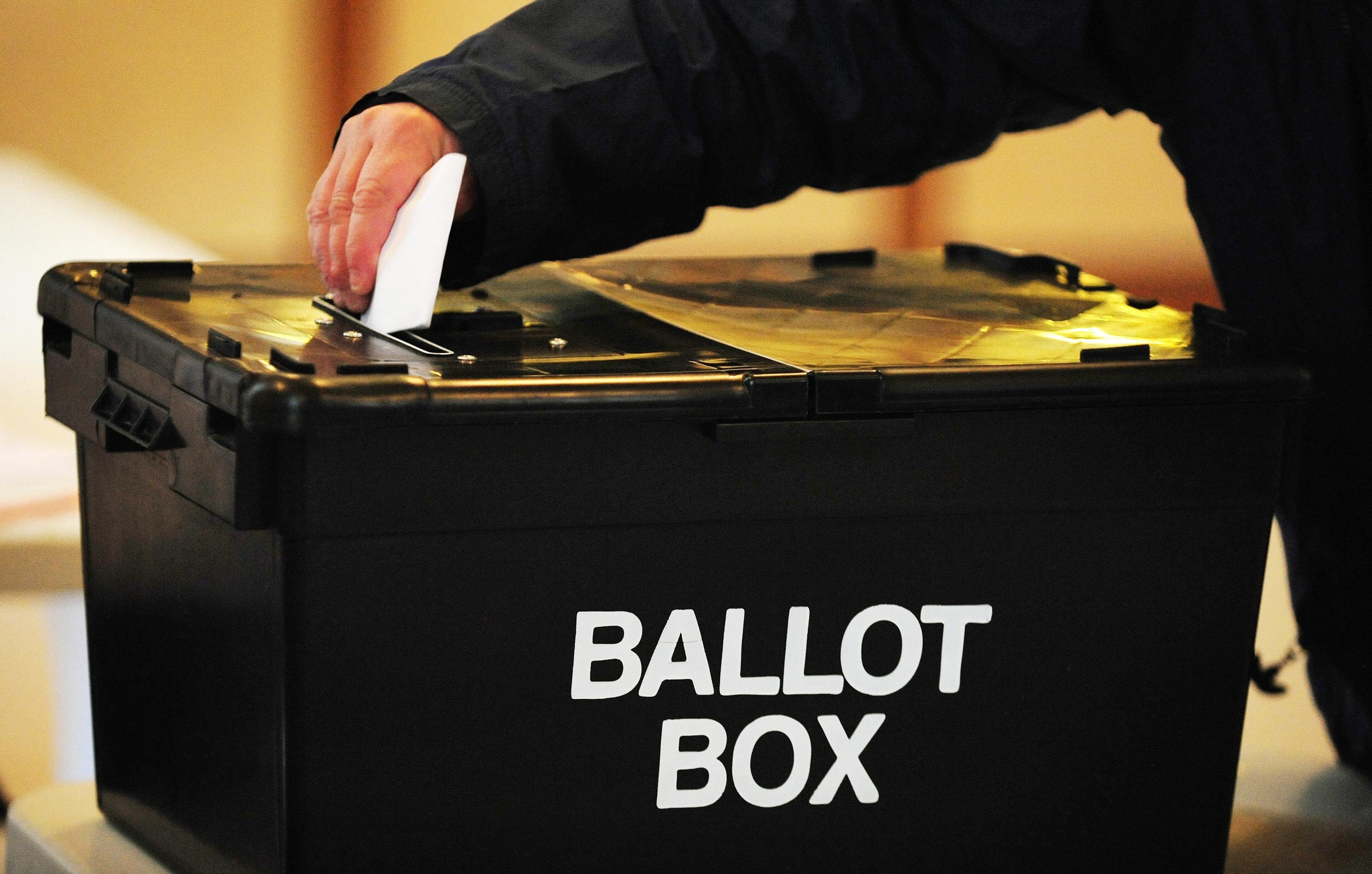 It is a curious state of affairs but the more safe, secure and established a democracy is, the less value there seems to be placed on the right to vote or regard given to the people we elect.
That scorn for the motives of those who seek political office is rather more prevalent than gratitude for the service they give is plain to see, with many declining to vote, claiming "what's the point?"
That apathy and lack of thanks masks the fact many people give up a great deal to hold office and represent the views of their constituents.
This is never more true than for local councillors – the rewards aren't huge but the demands in terms of hours and stress can be considerable.
One such stalwart of local democracy was Councillor Jimmy Doig who has passed away and whose funeral is on Monday.
As a councillor independent of any political party he juggled running a successful business with heading up the council while always doing the best for Perth, the city he was born and brought up in and where he lived all of his 85 years.
He served on the council for 40 years and tribute was paid by the current leader of the council administration, Ian Miller, who described Mr Doig as ""plain speaking, down to earth and fiercely proud of Perth and Kinross".
Mr Miller too has worked in local government for 22 years but has decided to retire without seeking re-election in the forthcoming May elections.
Over that time he has headed up an administration which has seen Perth and Kinross prosper and grow, laying the foundations for the City of Culture 2021 bid.
So the next time you feel inclined to dismiss politicians as self-serving, think of those who devoted many years to public service – and if you are still not convinced, why not stand for election?