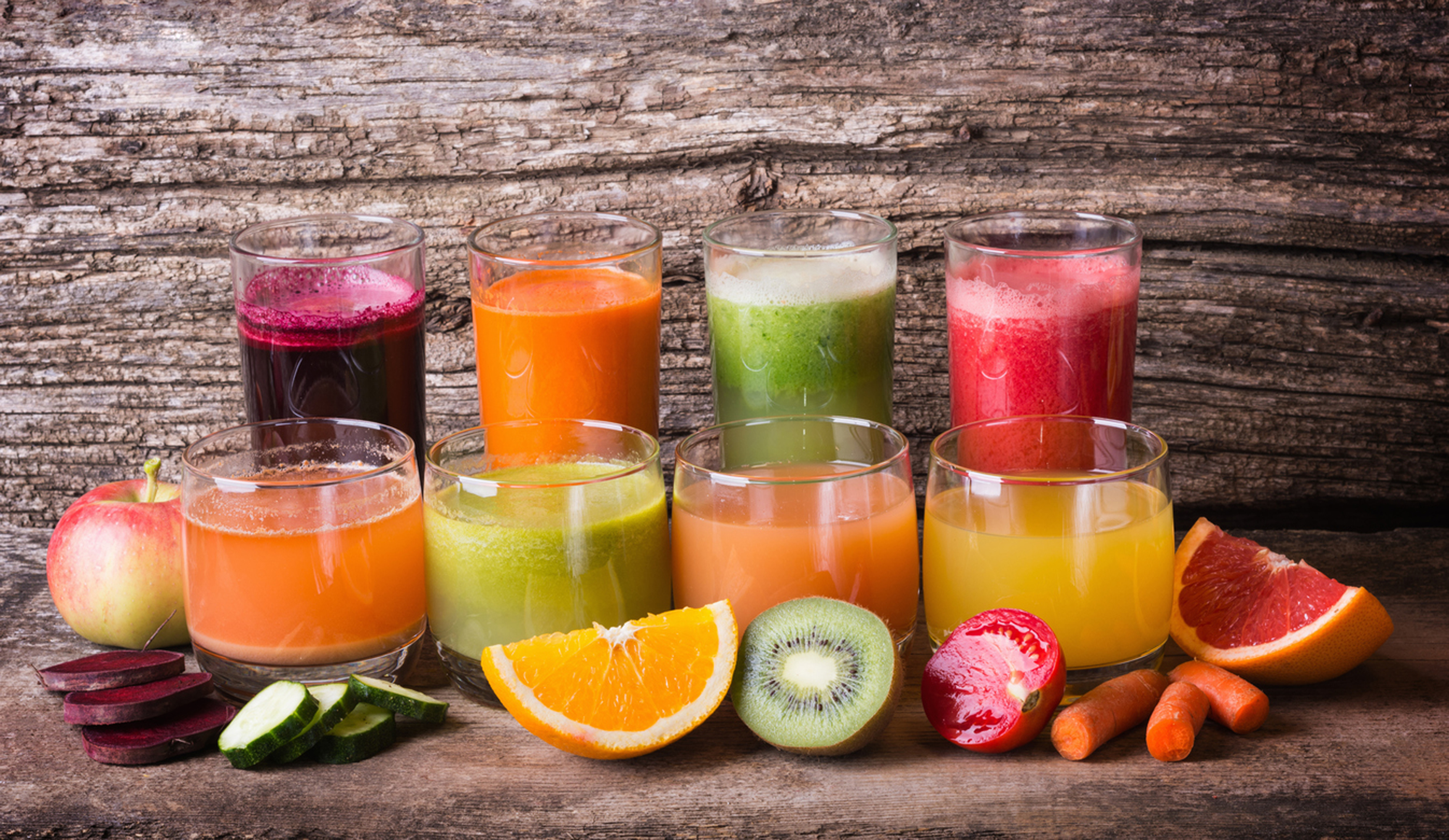 There are two types of people in the world: those who misuse the word "literally" and those upset by such abuse of the English language.
For example, if you say the country is "literally going to the dogs" what you actually mean is the country is "figuratively going to the dogs" and, metaphorically-speaking, you deserve be locked-up for doing so.
At a rough guesstimate, I'd say around 99.9% uses of the word "literally" are wrong.
By happy accident however, one of those rare examples when its use was correct occurred this week when it emerged schools in Tayside are to stop giving pupils fruit juice with their lunch.
"This is literally the nanny state in action" thundered one commentor on the story.
Well, yes. Schools are the very definition of a nanny state given that the state takes our children into its care in order to look after and educate them.
Funnily enough, the move came just before the 11th anniversary of the smoking ban in Scotland, on March 26, 2006.
Back then, I was a committed 20-a-day smoker, just as many of my friends and colleagues were. Now, I can count on the fingers of one hand the people I know who continue to puff away.
The smoking ban may not been the biggest factor in encouraging people to quit – the cost, health effects and, let's face it, the smell probably rank higher – but it did make it easier for many people to stop smoking.
Singer-songwriter, professional misanthrope and chemicals expert Lou Reed once opined that he found it easier to quit heroin than cigarettes because he wasn't confronted with appealingly-designed packets of smack whenever he popped into the shop for a pint of milk.
By ostracising smokers from pubs, restaurants and cafes, temptation was removed and many habits thankfully broken.
Sugary fruit juices are not as harmful as cigarettes but the principle is largely the same.
Schools have to balance providing healthy, nutritional meals with ensuring kids actually want to eat what's on their plate.
Removing fruit juices in favour of milk or water isn't draconian, simply common sense.