As a festival in Kinross marks the 450th anniversary of Mary Queen of Scots' abdication and imprisonment at Loch Leven Castle, tourism chiefs hope more people will visit sites associated with the tragic monarch throughout Scotland – including sites in Tayside and Fife.  Michael Alexander reports.
It has been a site of strategic significance since at least the 13th Century when it saw action during the Wars of Scottish Independence and from the 14th Century its castle served as a state prison.
But it's the imprisonment of Mary Queen of Scots in Loch Leven Castle during 1567/68 that forms the hook for a national Mary Queen of Scots Festival taking place at nearby Kinross this weekend.
This year marks the 450th anniversary of the end of Mary Queen of Scots' reign in 1567, and the time of her captivity in Loch Leven Castle.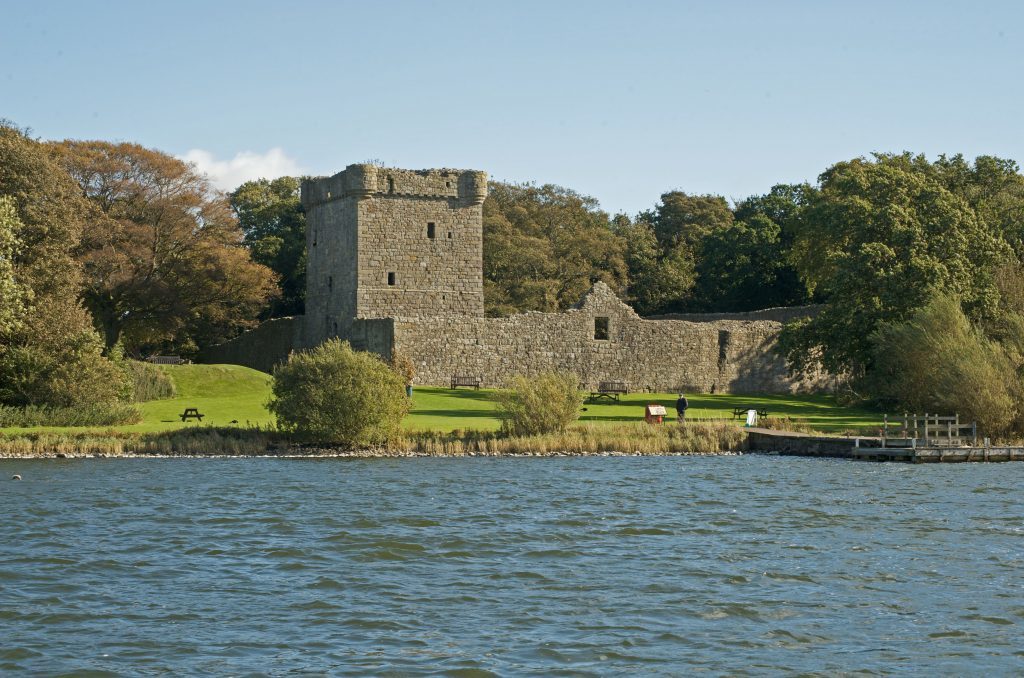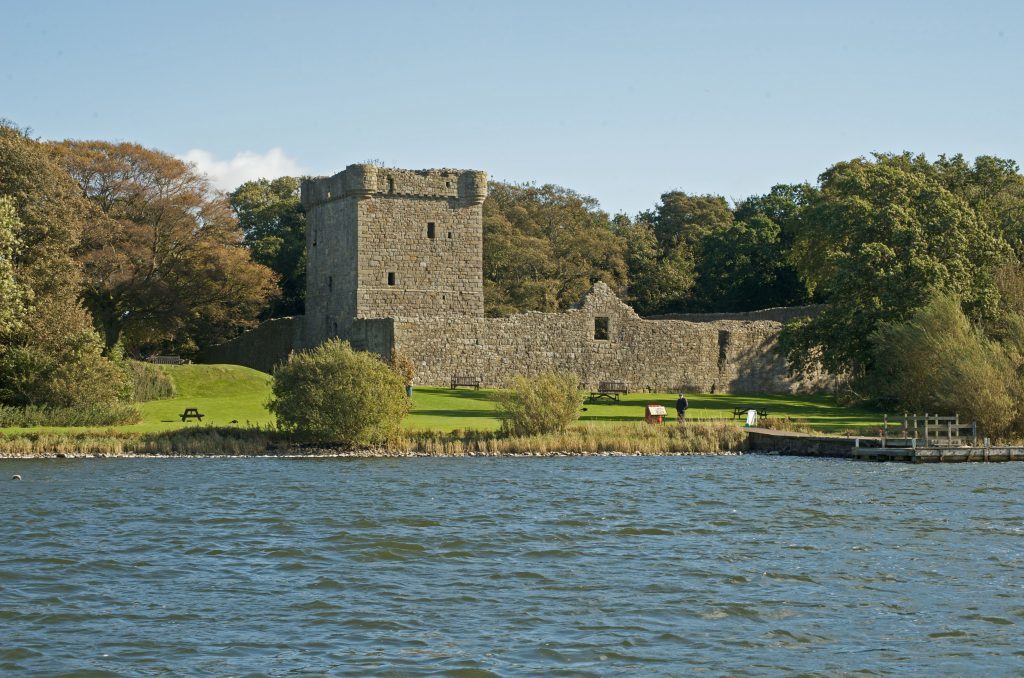 The Mary Queen of Scots Festival being held in Kinross on Saturday September 2 and Sunday September 3 celebrates the rich cultural history and heritage of the area, most notably its famed connection to the tragic figure.
The free entry festival is a signature event of Scotland's Year of History, Heritage and Archaeology 2017 and commemorates Mary Stuart's life and legacy, showcasing not only the historical importance of the area but also a celebration of contemporary Scottish culture, food and drink.
Now VisitScotland and the Scottish Government hopes that visitors will also be inspired to travel around Scotland to visit other places associated with the tragic monarch – including a number of sites in Tayside and Fife.
Mary's story begins in Linlithgow Palace where she was born on December 8 1542 to Marie De Guise and King James V.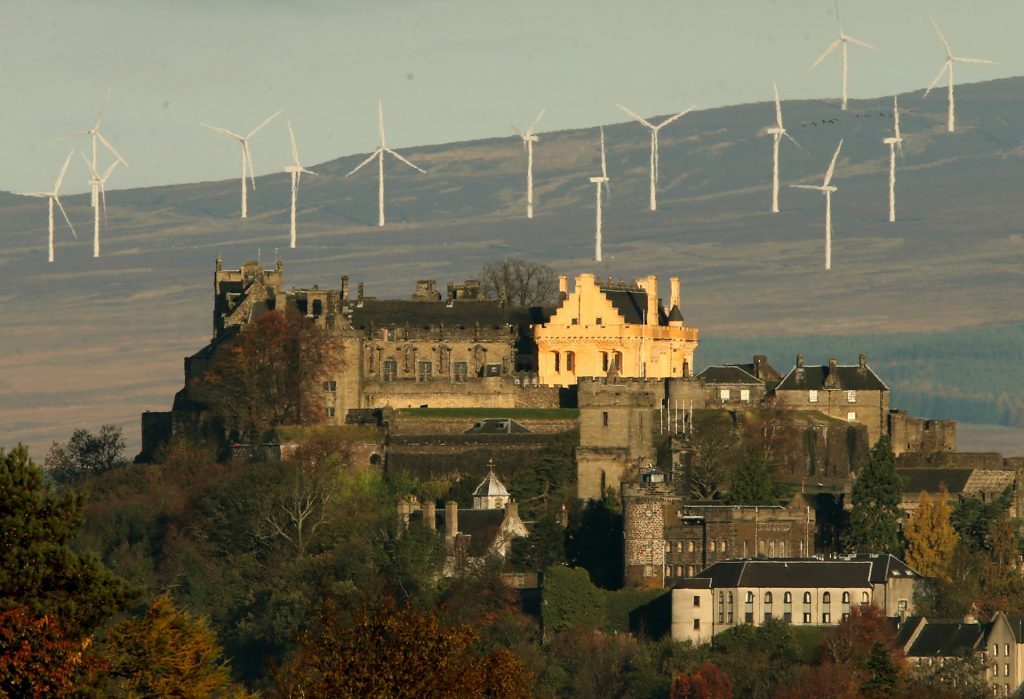 At just nine months old, following the death of her father, Mary was crowned Queen of Scots at the Chapel Royal in Stirling Castle.
For her own safety following a campaign by Henry VIII to force a marriage between Mary and Prince Edward, the young Queen spent time in Dunkeld in 1544 and later, Inchmahome Priory in late 1547.
Often used as a political pawn, Mary was just five years old when King Henry II of France proposed to unite Scotland and France through the marriage of Mary and his three-year old son, the Dauphin Francois, in exchange for military aid against the English.
After the union was approved by the Scottish Parliament, Mary was moved to Dumbarton Castle, which provided a safe 'gateway' to Paris.
Mary returned to Scotland in 1561 following the death of Francois, where she took up residence at the Palace of Holyroodhouse in Edinburgh for the next five years.
She is said to have visited St Andrews three times between 1560 and 1565. The English ambassador to the court of Elizabeth I, Randolph, wrote that he had been invited to 'sup' with the Queen in a merchant's house in St Andrews and to watch her 'shoot at the butts' (archery) with the Duke of Moray in a private garden. The property is now known as Queen Mary's House on South Street, and the room which the famous monarch stayed in remains on display.
A hawthorn tree at the university's nearby St Mary's College is also said to have been planted by Mary.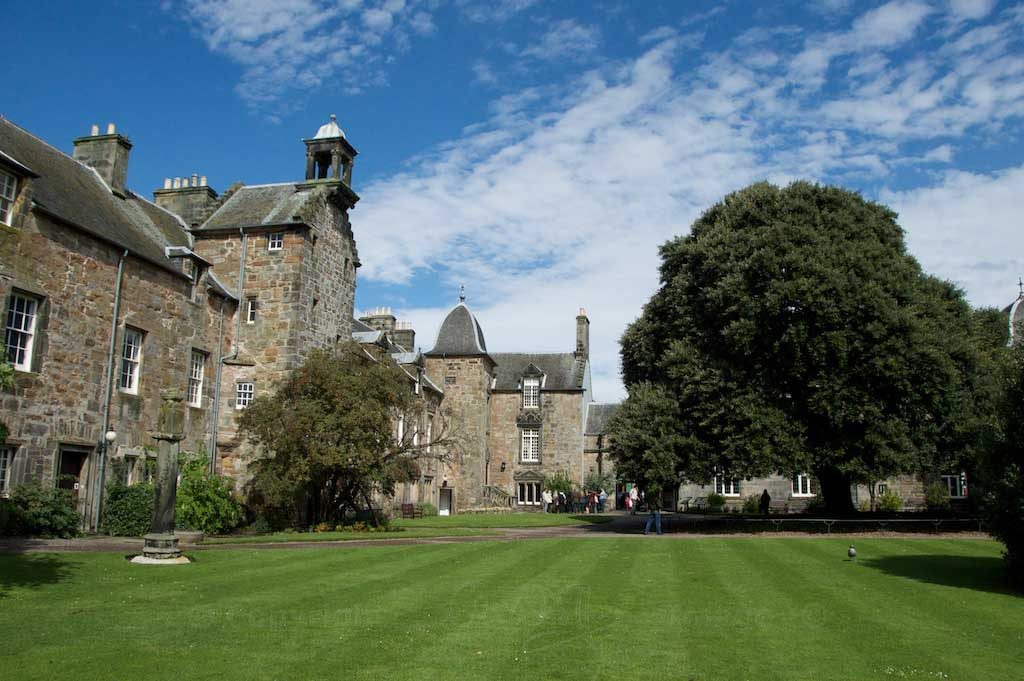 It was around this time that Mary endured some of the most dramatic events of her life, including her second marriage to Henry Stuart, Lord Darnley, in 1565 and the brutal murder of her Italian secretary, David Rizzio, by her husband the following year.
Following the murder of Rizzio, Mary fled to Craigmillar Castle where the plot was said to have been hatched to murder Mary's husband, Lord Darnley.
In June 1566, in a tiny room in Edinburgh Castle, Mary gave birth to her son, who would go on to become James VI of Scotland and I of England.
It was as part of an official tour in 1566 that Mary enjoyed a brief stay in Scottish Borders town of Jedburgh.
Just three months after the death of Darnley, Mary married Lord Bothwell at Holyroodhouse.
However, the marriage with Bothwell quickly became unpopular, sparking a rebellion which resulted in a military stand-off at Carberry Hill. Mary was forced to surrender and imprisoned in Loch Leven Castle for almost a year. On July 24 1567 she was forced to abdicate or die.
With the help of castle insiders in May 1568, Mary was smuggled away from Loch Leven. She was first taken to Niddry Castle, then Cadzow Castle before forming plans to raise a 6000 men army and take Dumbarton Castle.
Her army was intercepted en-route and Mary was forced to flee, seeking refuge in Dundrennan Abbey.
On traveling to England to seek protection from her cousin, Queen Elizabeth I, Mary was confined south of the border for 18 years before Elizabeth sanctioned her death warrant and she was beheaded. Mary died on 8 February 1587 in Fotheringhay Castle.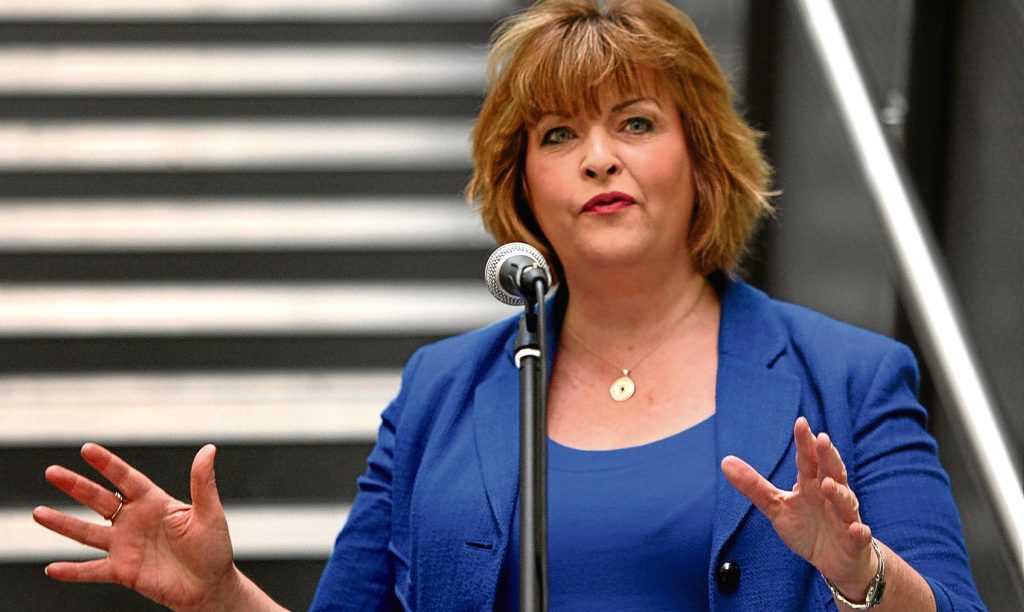 Cabinet Secretary for Culture, Tourism and External Affairs, Fiona Hyslop, said: "The story of Mary Stuart, Queen of Scots, helps show how Scotland's history is among the most compelling of any nation – and this is also reflected in many of our finest historic sites, from Linlithgow Palace where she was born to Loch Leven Castle where she was held prisoner before her escape and departure for England.
"The Mary Queen of Scots Festival – as a part of Scotland's Year of History, Heritage and Archaeology – offers us a fantastic opportunity to celebrate the story as part of our rich heritage and cultural traditions, drawing visitors of all ages from the local area and beyond."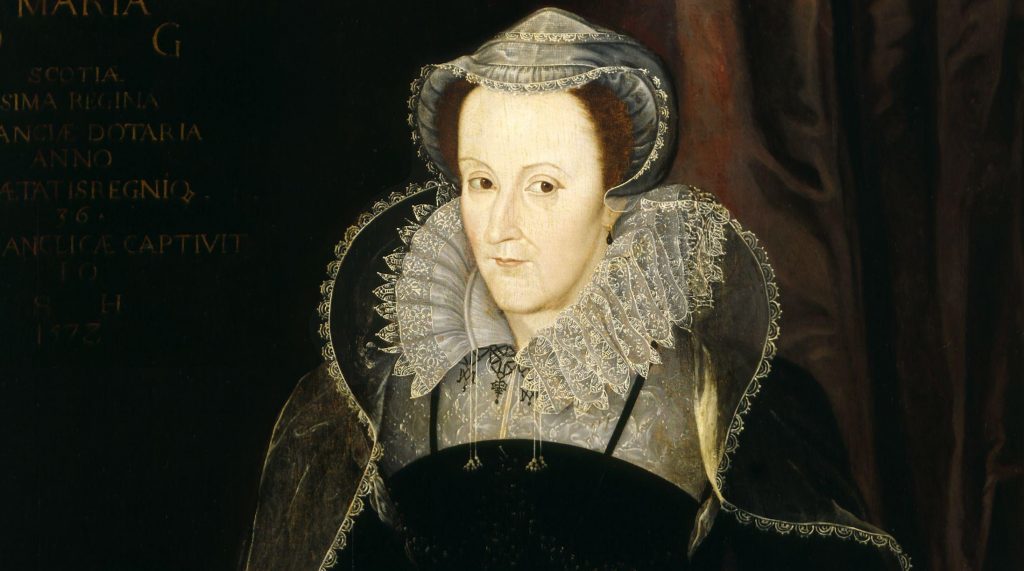 Malin Allan from the Clanranald Trust said, "Scotland is built on the history of remarkable individuals and one of these is the trials and tribulations of Mary Queen of Scots.
"Upon meeting Lord Jamie Montgomery in 2015 and hearing his passion for the tragic Queen and her connection to his beloved Kinross the Clanranald Trust is honoured to be part of the Mary Queen of Scots Festival bringing Mary's story to life. "
For further information on the full programme of events for the Mary Queen of Scots Festival, visit www.maryqueenofscotsfestival.co.uk