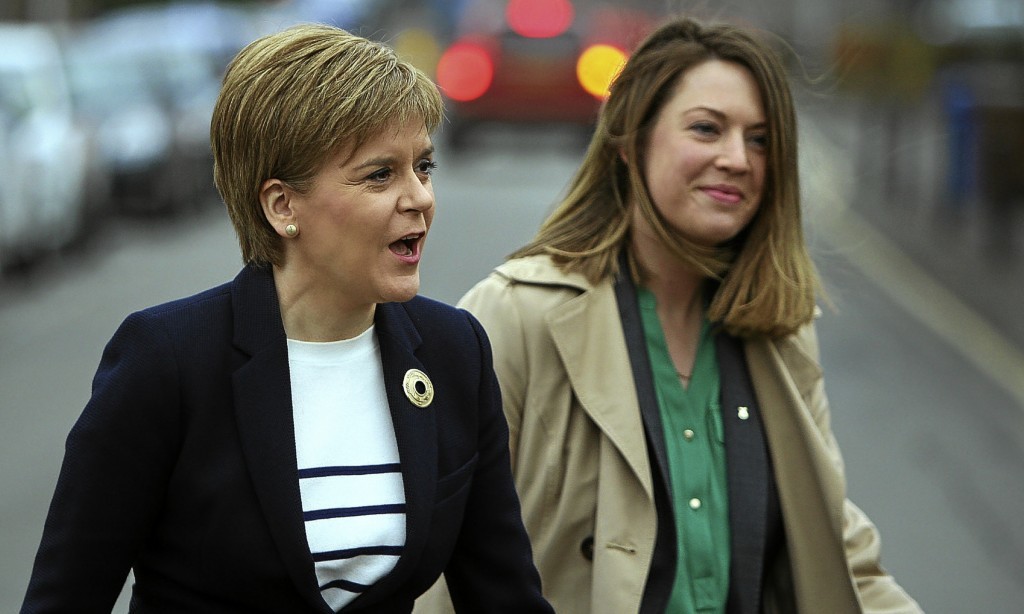 Billions of pounds would be pumped into the Scottish economy if the "glass ceiling" on women is removed, Nicola Sturgeon said.
The SNP leader said there would be a £7.6 billion boost to the economy – enough to wipe out half of Scotland's deficit – by increasing women-led businesses to match the number run by men.
Scotland's £15bn deficit is one of the highest per capita in Europe and last week a rise in UK job losses was driven almost entirely north of border.
Speaking to businesswomen in Glasgow, Ms Sturgeon said: "We will only reach our full potential when we are truly inclusive – when everyone has an equal opportunity to fulfill their ambitions and when the glass ceiling has been firmly broken.
"I want Scotland to be an entrepreneurial nation, a Can Do nation and I want to see Scotland's women at the forefront of that.
"We'll support start up programmes and develop a new programme to help businesses scale up, and we will continue to work with Women's Enterprise Scotland to support female entrepreneurs.
"We'll do that because it is right, because it is fair, but also because if we increase the number of women-led businesses, to match the number led by men – we could see a £7.6bn boost to the economy."
She said the shattering of the glass ceiling will be helped by the SNP's pledge to double free childcare hours and a drive to "break down barriers in education", which includes encouraging girls to take up STEM subjects.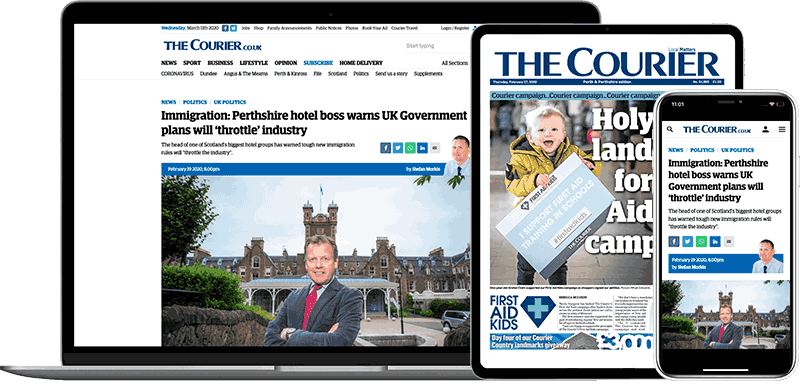 Help support quality local journalism … become a digital subscriber to The Courier
For as little as £5.99 a month you can access all of our content, including Premium articles.
Subscribe