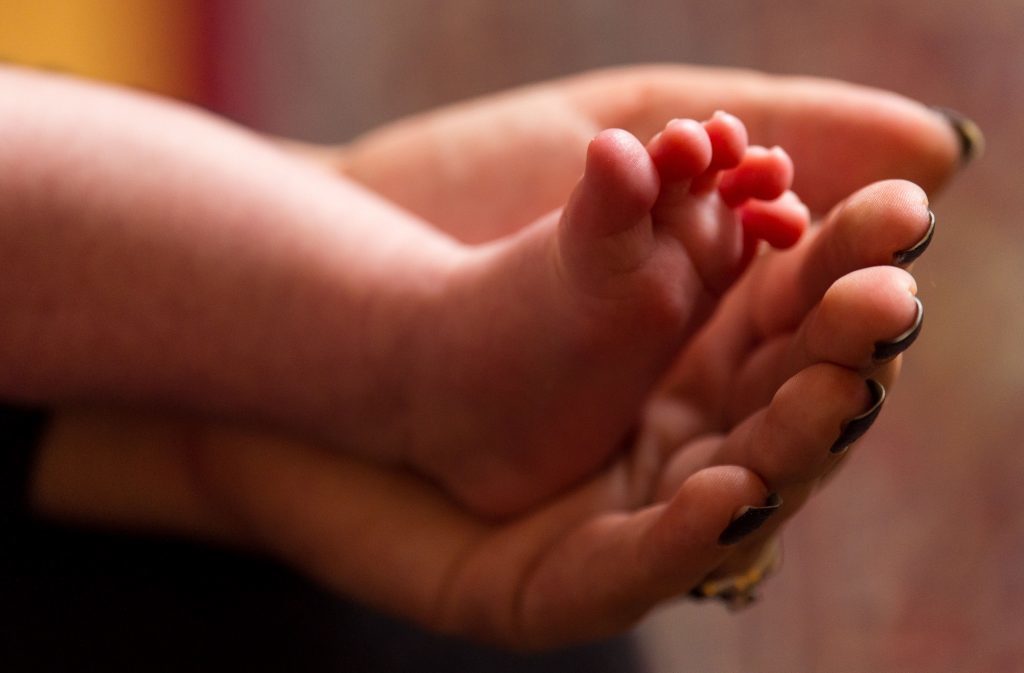 Dundee has recaptured the unenviable title of being the underage pregnancy capital of Scotland.
Some 71 children fell pregnant in Dundee over the three years to 2014, according to official figures released yesterday.
Although the numbers are falling in the city, its rate is more than double the national average and knocks Clackmannanshire off the top spot.
There were 11.2 pregnancies among under-16s for every 1,000 females in 2012-14 in Dundee, the NHS Scotland data shows.
The national average is 4.9, compared with 5.3 in Angus and Fife and 3.5 in Perth and Kinross.
Scottish Conservative shadow secretary for health Donald Cameron said unwanted pregnancies can lead to "significant upheaval, trauma, and loss of opportunity".
"Encouraging personal responsibility among youngsters and their parents has to be a priority, because we can't lay accountability solely at the door of the NHS," he said.
Last year, NHS Tayside saw its underage pregnancy rate fall by more than a quarter between 2012 and 2013.
But this year's figure for 2014 shows the rate is back up to 5.8 per 1,000 women, although the raw numbers fell from 38 to 37.
Ann Eriksen, NHS Tayside's commissioner for sexual other and blood born virus, said: "It is encouraging that the numbers of teenage pregnancy continue to reduce year-on-year in Tayside.
"We are confident that we have a wide range of evidence-based interventions in place.
"This has undoubtedly contributed to the significant reduction in the rate of teenage conception since 2007."
She said projects include an award-winning peer-to-peer school information scheme in Dundee, easier access to contraception for young women and a Speakeasy programme to help parents talk to their children about sex.
Nationally, the number of teenage pregnancies is at a new low. A total of 3,047 females aged 19 and under gave birth in 2014, while a further 2,075 terminated a pregnancy.
Across Scotland, the figures show that young women living in Scotland's most deprived areas are five times as likely to get pregnant than their counterparts in the most affluent parts.
Minister for Public Health, Aileen Campbell, said: "Teenage pregnancies have fallen by over 40% since 2007 and this reflects the dedicated work of education, health and community services to give young people more choice and advice."
She said the Government has published a strategy to address the fundamental causes of pregnancy in young people.
"We are continuing work to implement this strategy, ensuring services are putting young people at the centre of decision-making and helping them to achieve their potential both as individuals and where appropriate, as parents," she added.