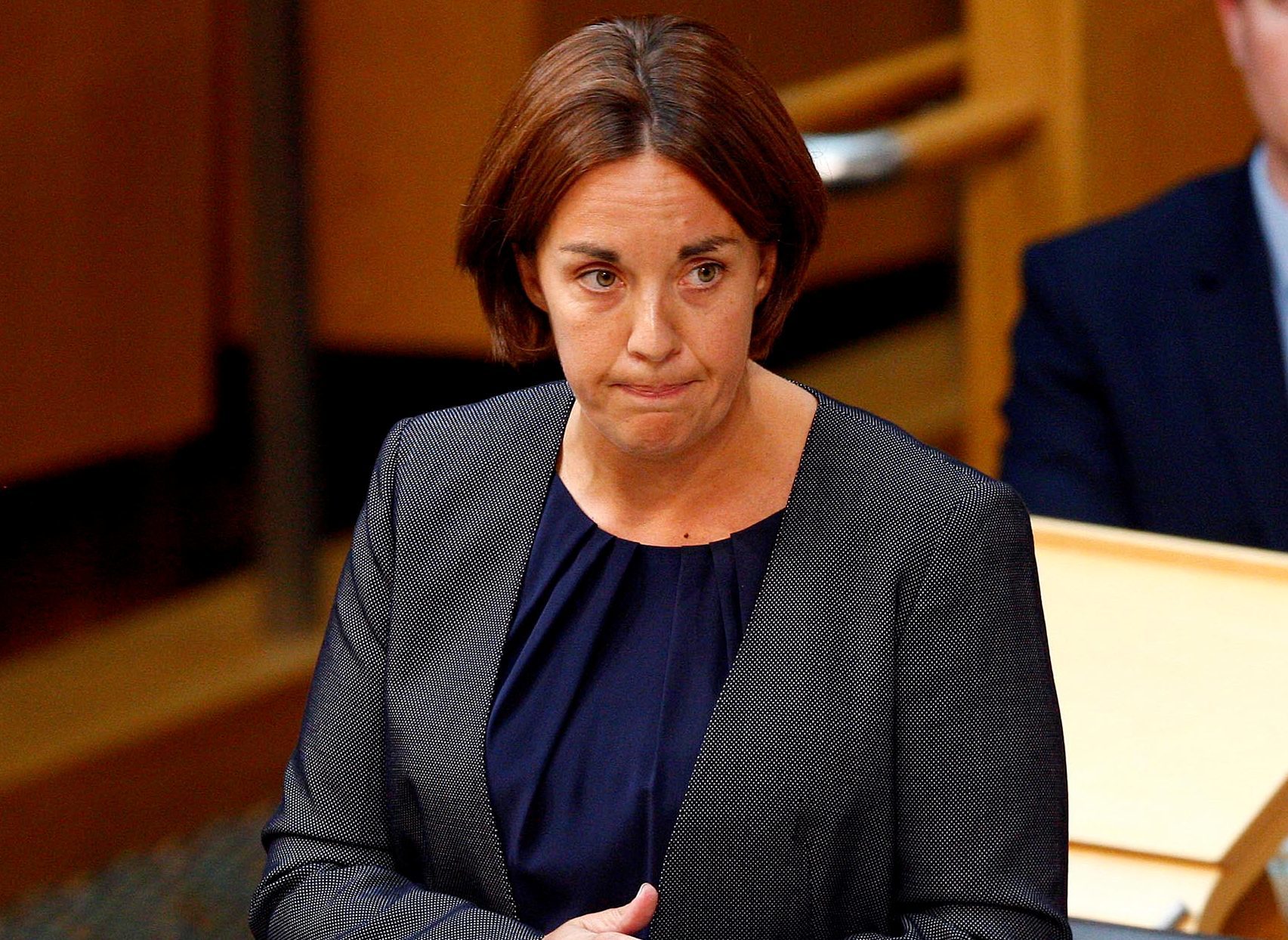 The Tories are "itching" to take control of councils so they can slash funding for public services, says the Scottish Labour leader.
Kezia Dugdale warned that voting for the Scottish Conservatives would leave services at their mercy, rather than acting as a protest against the SNP's agitation for independence.
With the launch of her party's election campaign coming on Tuesday, Ms Dugdale is expected to say: "Before you vote, think about whether you want a Tory in charge of elderly care, social services and schools.
"This is a party itching to cut even more money from our valued public services."
Scottish Conservative deputy leader Jackson Carlaw said this is "desperate stuff" from the Labour leader in Holyrood.
"The Scottish Conservatives will be launching our own manifesto later this week with a plan to empower councils, grow local economies, and oppose the SNP's plan to divert the country back to another referendum," he said.
The local elections take place on May 4.