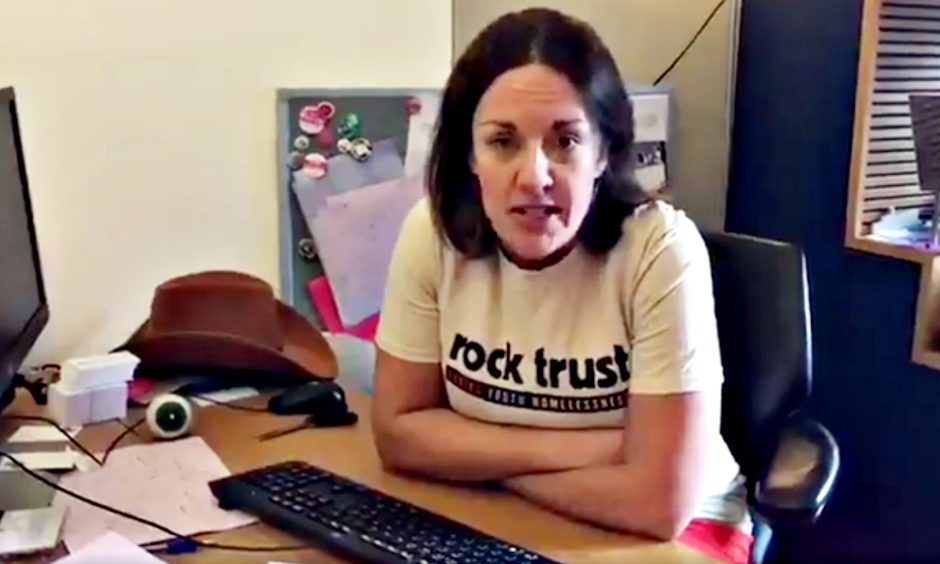 Kezia Dugdale has hailed her appearance on I'm A Celebrity as an "amazing opportunity" to talk to young people about politics.
Breaking her silence on why she is entering the jungle, the former Scottish Labour leader accepted the move is "controversial" and that "there will be people that are upset about it".
The Lothians MSP said she only accepted the offer – first made just hours after resigning as leader – when producers agreed to reduce how long she would be away from constituents.
https://twitter.com/TeamKez/status/933291300002070528
She confirmed her £2,500 MSP salary while she is away will be donated to the Rock Trust charity, adding she will hand a portion of her appearance fee to good causes.
Her video message was posted on her new Team Kez Twitter account and she said she hopes to stand for election again 2021.
The former Dundee schoolgirl's decision to take unauthorised leave to go on the show has angered some in her party.
But the Labour group of MSPs decided against suspending her on Tuesday. Party bosses said she will be interviewed when she returns to work.
Ms Dugdale, who recorded the video clip in Holyrood before leaving for Australia, said:
"I appreciate that to quite a few of my constituents, this is quite a controversial move.
"I know there will be people that are upset about it, who will question my priorities.
"So I wanted to take a little minute to explain why I'm doing this and hope that I can get your support for the adventures ahead.
"First and foremost, I'm a Celebrity Get Me Out Of Here is a huge UK-wide television programme, with an audience into the millions.
"I think it's an amazing opportunity to talk to young people who watch this programme about politics, and – in particular – Labour values.
"The first time I was approached to do this programme, I said no. I turned it down because I didn't think I could be away from my job for over five weeks.
"The show came back to me and asked me if I would do it if I could go away for just three weeks and two days, and that's what I'm going to do.
"So the minute that I leave Australia I'll be coming back to the Scottish Parliament to do my job as Labour MSP for Edinburgh and the Lothians, and I'm committed to doing that for the long-term and I hope to stand at the next election again as well."