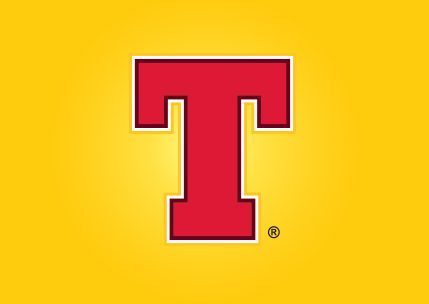 Tennents owners C&C has posted a pre-tax loss of €62.9 million after Scotland's thirst for its drinks took a hit.
The results published by the Irish drinks group for the year ended February 2017 compared with a pre-tax profit of €56.3m in the previous year.
Revenues came in at €818.1m down from €946.9m the previous year. The results included an impairment charge of €129.4m related to its US business where cider sales have softened.
The group, which owns Bulmers, Magners and Tennent's lager, said that while trading conditions remained "tough", it had invested in and delivered volume growth across its core brands.
In Scotland, sales fell by €11.6m to €285m compared with previous year and volumes were marginally lower.
Efficiences
"While trading remained tough, we invested in and delivered volume growth across our core brands; completed a major rationalisation of our production foot print; drove efficiencies across the business; continued to grow our premium portfolio and export business; and secured an important new long-term distribution arrangement with AB InBev," chief executive Stephen Glancey said.
"After this year of consolidation, we are in materially better shape to meet the ongoing challenges and opportunities within our industry.
"The impact of the devaluation of sterling following the Brexit vote had a material (€8 million) negative impact on the group's reported numbers.
"However, on a constant currency basis, the group returned to operating profit growth in the second half and was flat year-on-year at €95 million.
"The results reflect the increased investment behind our core brands, which returned to volume growth of 2.6% and the €15 million efficiency benefits arising from our production rationalisation programme."