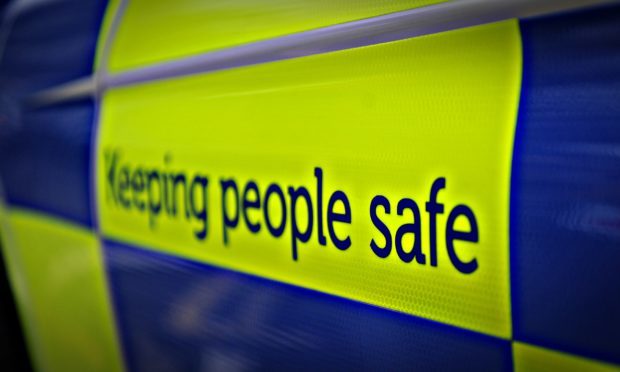 Scotland's road policing boss has advised against all but essential travel on Wednesday and Thursday.
Chief Superintendent Stewart Carle issued the warning for the amber weather alert zone, which includes Fife and Tayside.
Where journeys were necessary, he advised people to be prepared with warm clothing and a mobile phone.
He said: "We would urge people who live or intend to visit the regions within the amber warning area to avoid travelling on the roads unless absolutely necessary.
"If you do choose to travel in the amber warning area, you are likely to face a high level of disruption on the roads networks with significant delays or even be stranded on the higher and more exposed routes.
"Even if your vehicle is suitable for severe weather, other travellers may become stuck and the road ahead of you blocked.
"Please ensure that you and any passengers are prepared for and self-resilient in the event that you become stranded.
"Make sure you have warm clothing, food and drink and a winter kit to hand.
"Please carry a fully charged mobile phone and where possible, the capability to charge your mobile phone."