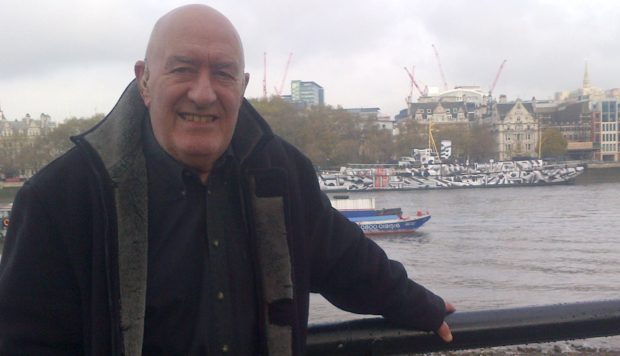 Former Courier columnist Tony Troon has died at the age of 84 at his home in Perthshire.
Born in 1935 in Rosyth, Fife, Mr Troon was educated at Dunfermline High School where he gained Highers in art and English.
He became a cub reporter with a news agency in Dunfermline before he served his national service in Germany, where he worked on his shorthand which would benefit his career.
He joined the late Alloa Journal after being demobbed, followed two years later by the Daily Record, where he became a district reporter then a desk sub-editor. His subbing talents were spotted and he joined the Scottish Daily Express.
Mr Troon travelled much further for his next job.
He went to central Africa, where he became a sub-editor on The Rhodesia Herald, then became a radio news reporter with the Rhodesia Broadcasting Corporation.
A move to Johannesburg followed, where he worked for Springbok Radio.
He finally returned home to Scotland and joined The Scotsman as a reporter.
It was to be the start of a 25-year relationship with the newspaper.
He worked in a range of editorial posts for the title and was famous for his Scotsman Diary of the 1980s and early '90s.
It was so popular that in 1992 he published The Best Of The Scotsman Diaries.
He later left The Scotsman and became a freelance journalist, television critic and jazz columnist.
In his freelance guise, he continued to write regularly for The Herald and the Scottish Daily Express.
Mr Troon also joined The Courier as a humorous columnist in 2005.
His take on life proved to be hugely popular with readers.
Mr Troon's columns continued to be featured weekly in the paper for the next 10 years.
After two previous marriages, he spent 40 years with Jackie Brierton.
The couple lived in rural Perthshire for most of their married life.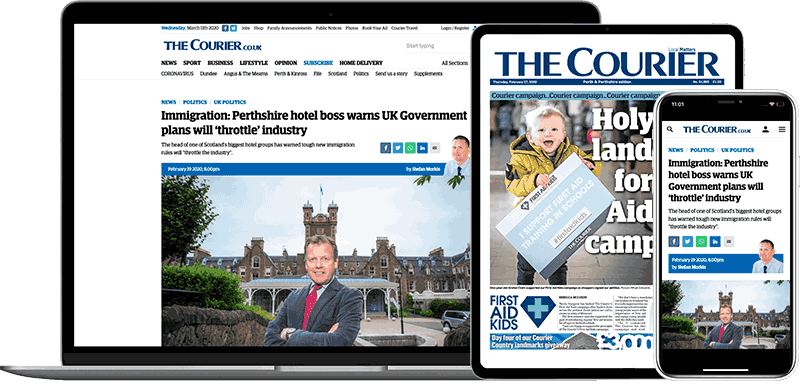 Help support quality local journalism … become a digital subscriber to The Courier
For as little as £5.99 a month you can access all of our content, including Premium articles.
Subscribe