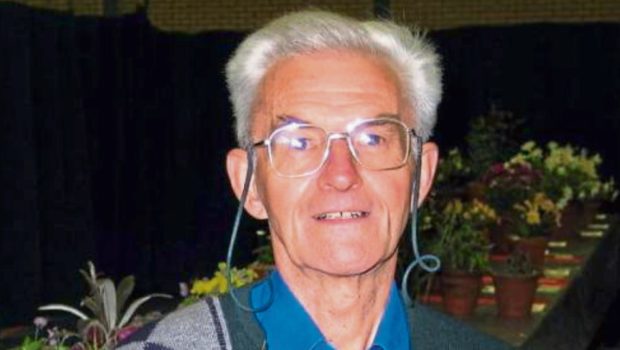 Fred Hunt, a former proofreader for DC Thomson, has died at the age of 83.
Mr Hunt, from Invergowrie, worked in the firm's Bank Street premises for 33 years, retiring in 1990.
A keen gardener and traveller, he then ventured to the Yunnan Valley in China and Tibet, Turkey and Greece in search of primulas and rhododendrons.
He judged the Alpine section at the Chelsea Flower Show, where he met the Queen Mother, and was a well-known judge at Scottish rock garden shows.
Mr Hunt began his gardening career as a grower and exhibitor of chrysanthemums but switched to alpines guided by his neighbours, Henry and Margaret Taylor.
Mr Hunt regularly won prizes in the early 1980s and it was not long before he was sweeping the boards with his immaculate plants. In this he was aided by his wife Alice, because Fred was colour-blind and Alice's trained eye was invaluable in helping him choose colour combinations and spot tiny blemishes.
Medals, certificates and trophies abounded as Fred continued his career into this century.
He was also an active member of the RHS Joint Rock Garden Plant Committee and treasurer of the Angus group, as well as later becoming honorary vice-president of the Scottish Rock Garden Club (SRGC).
Mr Hunt and his wife were fond of holidays and travelled to Europe and Las Vegas, where they enjoyed shows very different to those in the SRGC.
Mr Hunt was also a keen Munro bagger and a member of Invergowrie Bowling Club.
As time went on, he and his wife were seen less frequently at the SRGC shows and after Alice's death Fred became increasingly frail and was admitted to a care home where he died peacefully in his sleep.
After Alice died, the couple's relatives carried through a wish of theirs to donate their collection of flower paintings, many by the late Lawrence Greenwood, to be auctioned by the SRGC in aid of club funds.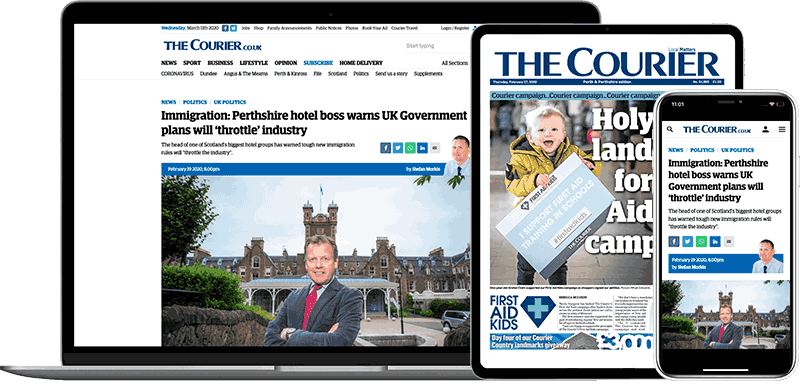 Help support quality local journalism … become a digital subscriber to The Courier
For as little as £5.99 a month you can access all of our content, including Premium articles.
Subscribe