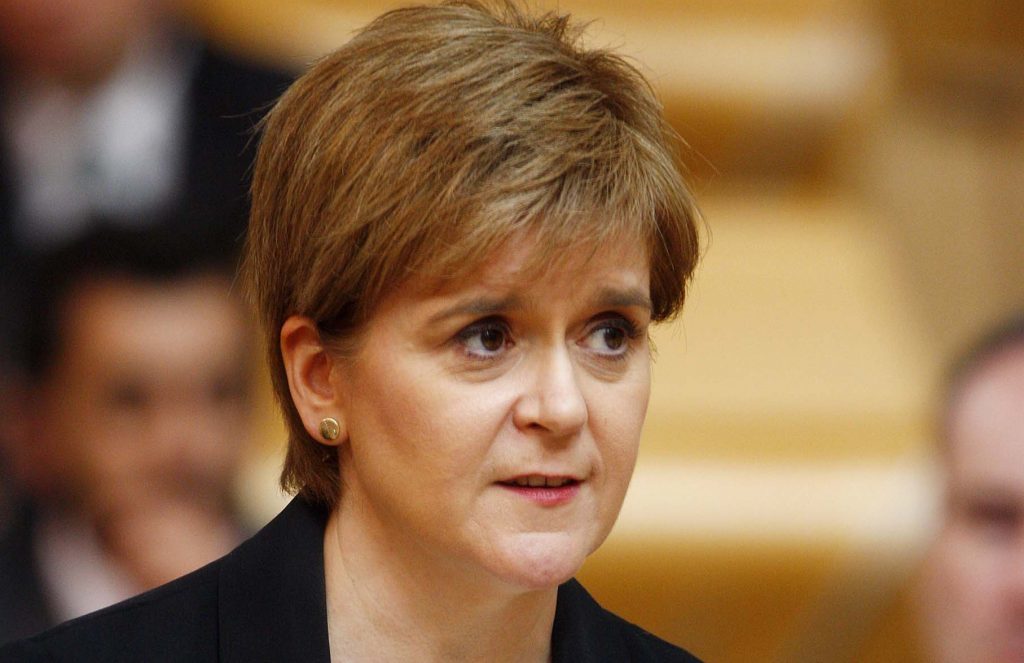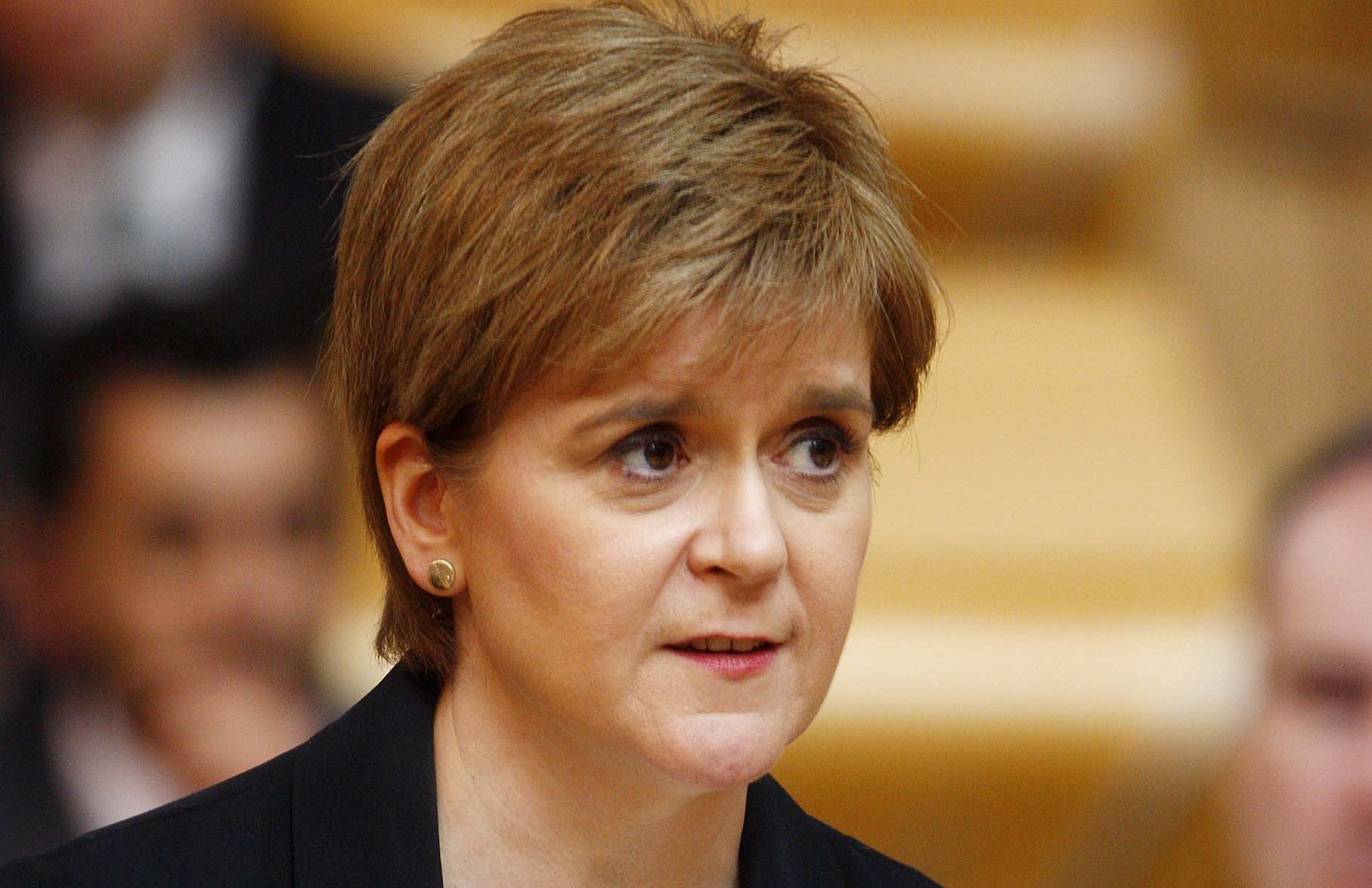 One of the more frustrating elements of the 2014 independence referendum – from a Unionist's point of view – was the reluctance of the large pro-No business community to speak out against separation.
A prominent Edinburgh entrepreneur explained to me at the time that he would dearly love to tell his employees that a successful outcome for the Nationalists would force him to move south – with the loss of many of their jobs – but he was afraid to speak his mind.
He feared his public sector contracts would dry up if he voiced negative views about the SNP government and their Yes campaign and he was by no means the only Scottish businessman to harbour such anxieties.
Eventually, the corporate world did find its courage in that campaign and those financial high fliers who made powerful arguments for the Union helped to secure the Better Together victory.
Now, whenever a CEO raises his head above the parapet his words carry great weight among those of us keen to keep the UK intact. The most recent of them is Les Montgomery, chief executive of Highland Spring, the bottled water company.
Mr Montgomery probably spoke for many of his fellow wealth creators when he said, over the weekend, that "businesses are fed up" with First Minister Nicola Sturgeon's preoccupation with independence.
He urged the Scottish Government to focus on its responsibilities – such as employment and investment – instead of being distracted by the referendum issue.
"I have 600 people that I am responsible for and I am trying to do the best for them," Mr Montgomery said. "I would think the Scottish Government should also try to do the best for the people as a whole."
He welcomed the fact Ms Sturgeon had taken Indyref2 off the table for the moment, after she announced last week she would "reset" her proposals in the wake of heavy losses during the general election.
Her timetable to push for a second ballot between 2018 and 2019 has been put back until the end of the Brexit process when, she said, voters would have greater clarity about what they were voting for.
However, as far as businesses are concerned, this postponement will do little to provide the kind of political stability they need.
There is nothing more damaging to investor confidence than a climate of uncertainty, such as has plagued Scotland since the SNP came to power 10 years ago.
The Fraser of Allander Institute said in a report last week that Scotland had suffered a "lost decade" of low growth and could be in recession by summer.
The prospect of constitutional upheaval may have had a "cumulative effect" north of the border, where the economy lags behind the UK as a whole, and the slowdown has spread across a number of sectors.
The institute's report said the divergence between the UK and Scottish economies make it "hard to argue" that Brexit is the cause of the slump here.
To arrest this decline and stop investors looking elsewhere, Ms Sturgeon would have to convince business leaders that the referendum is on hold indefinitely and not just until she decides to resurrect it again.
But they would take some persuading. In March the SNP set up a crowdfunding initiative to bankroll a new referendum. Ms Sturgeon endorsed the bid at the time and has yet to distance herself from it.
The problem is that she doesn't seem to recognise the impact her single-minded pursuit of independence has had on investors or on voters. Her party, under another leader, once courted company directors and listened to their advice, but she is in thrall to grass roots activists. It was they who propelled her to cult-like status after September 2014 and perhaps she feels she owes them, though their support does not do her any favours these days.
These cheerleaders will not give up their dream of secession even if chasing it sends the country into an economic downturn.
Unfortunately, they take strength from the populist stirrings in London, engineered by the far left and their pin-up, Jeremy Corbyn. Nationalist hardliners with no sense of place or mood like to associate themselves with the protest politics in the south but their mission is different.
Does Ms Sturgeon see how the Labour leader has made a crazy idea – him as a potential prime minister on a socialist ticket – almost plausible to vast swathes of the electorate and think: if he can do it, why can't she – but with independence?
If voters' exasperations over referendum threats – reflected in the results on June 8, when nearly two thirds of Scots voted for Unionist candidates – and business jitters cannot jolt her into abandoning her plans altogether, nothing will.
The worry is that in recklessly keeping referendum hopes alive she will kill off whatever trust remains in those who could save Scotland from its government.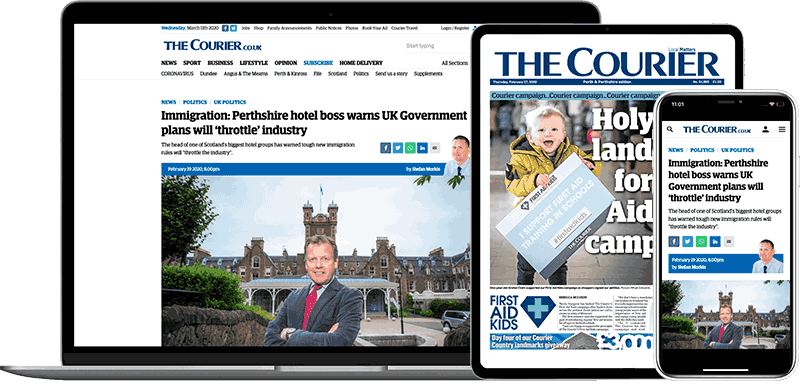 Help support quality local journalism … become a digital subscriber to The Courier
For as little as £5.99 a month you can access all of our content, including Premium articles.
Subscribe