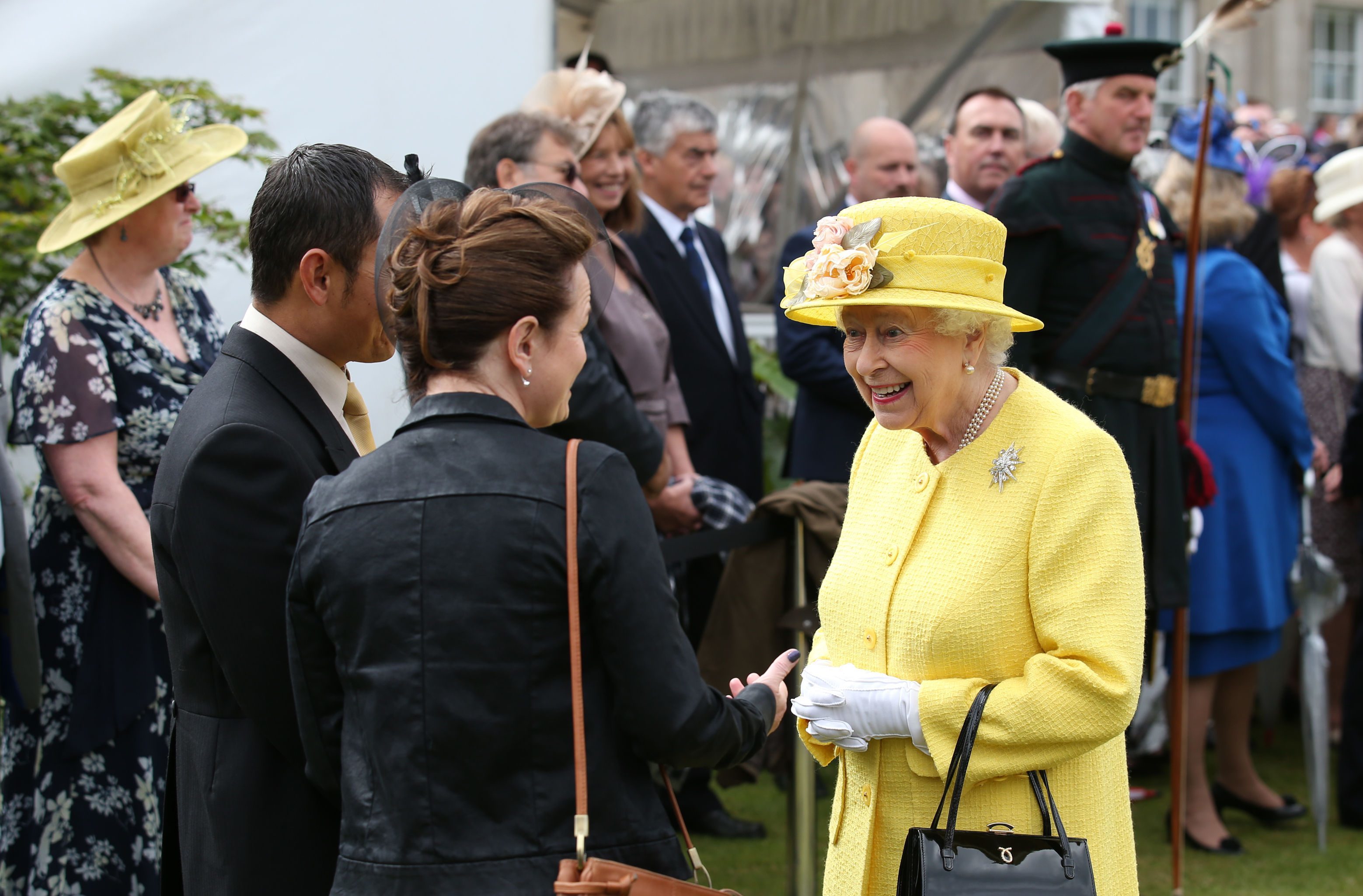 In a rare foray into the big city recently, I stood open-mouthed in surprise and admiration as two people walked towards me on the pavement. One suited and booted, the other rocking a silky frock, beautifully coiffed and made up, they sashayed past, trailing expensive scent and an air of purpose.
They may have been on their way to a wedding – their own even – or a socially distanced garden party, or maybe they make that much effort every day. Who knows? Who cares? But for me, it was a stark illustration of how far in the past the idea of dressing up for special occasions now seems to be.
Sure, many of us have made the effort occasionally since lockdown started, perhaps enjoying the odd virtual party, and of course, employees working from home have become adept at screen calls for work meetings involving looking smart and professional from the waist up.
Now that we're allowed to go to pubs and restaurants, I'm sure people are getting back to the idea of dressing for occasions, but after witnessing that glamorous couple, I did wonder if I could even remember how to do that whole dressing dressing up for a do thing in the future.
At the weekend, I was invited to a friend's garden for afternoon tea with a couple of other friends. The four of us made an effort for the occasion, but nowadays that means wearing actual clothes, rather than joggers or pyjamas. We slumped in the sunshine, enjoying the thrill of being offered scones and treats made by someone else, feeling perfectly comfortable and also properly socially distanced.
Halfway through the afternoon, I had a sudden flashback to many previous summer social events, involving many guests and much handwringing over outfits, makeup, elaborate catering etc.
Although in many ways we're all longing for the return of our pre-pandemic social lives, I really hope we never feel the need to go back to those elaborate shenanigans. I'm not sure many of us will remember how.