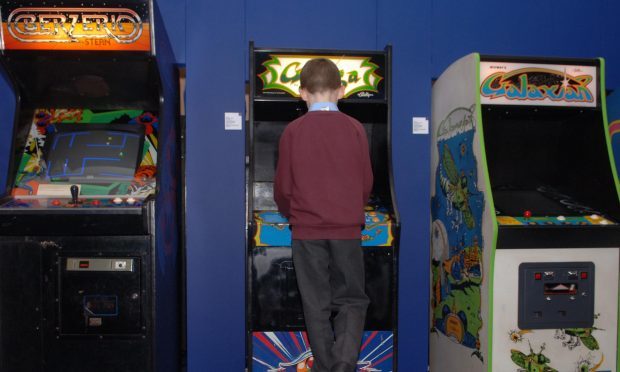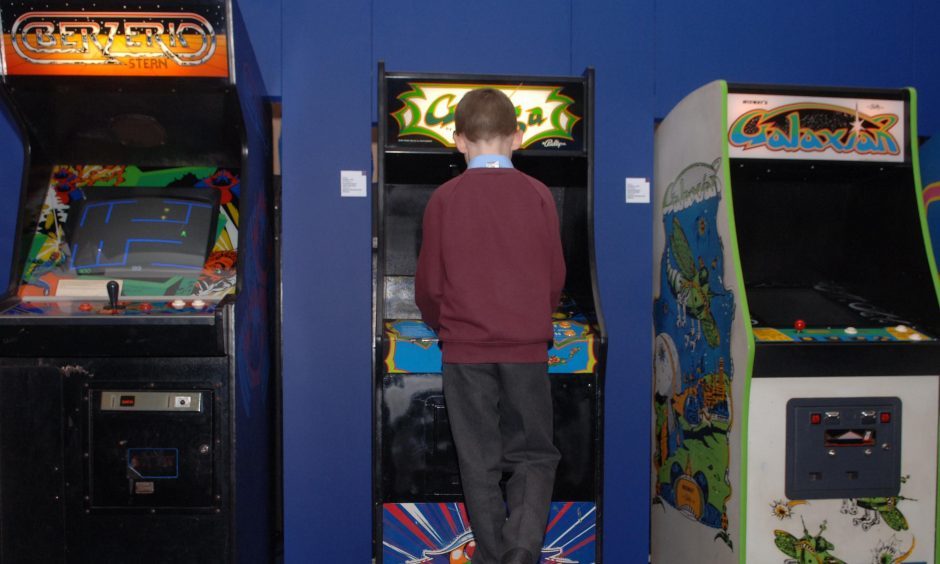 As middle age wraps me in its corduroy embrace, I tell myself that I used to do cool things.
Don't get me wrong: I'm not pretending I was cool. But, sometimes, when my knees click alarmingly, I think of white-knuckle experiences, massive laughs and dreadful judgment calls and remember fun in my youth.
So it is a surprise that my kids' interest in my past begins and ends with arcade games. Like a geeky version of "What did you do in the war, Daddy?", they pepper me with questions about the golden age of coin-op games. I answer them with bemusement.
Consoling myself that it's better than telling the cherubs about the time I got wasted at a Tori Amos gig, I gravely deliver wisdom won at great cost.
Actually, it cost 10p per play in the arcade in Reform Street, Dundee, and the closest thing to wisdom was picking up tips by watching a bigger kid play, but the children hang on my every word.
The '80s are topping the ever-turning wheel of nostalgia, as shown by a repeated need to tell my kids they can't watch Stranger Things.
Retro gaming is bigger than Mario after a mushroom. This was shown when the reintroduction, in updated form, of the Super Nintendo Entertainment System (which just sneaks into the 1990s but still counts) caused a frenzy last month, with people queuing overnight and shops selling out in minutes.
So I asked Facebook friends about their favourite old games and they merrily posted about Skool Daze, Manic Miner and Daley Thompson's Decathlon, even arguing the merits of the ZX Spectrum versus the Commodore 64. (Speccy wins, hands down.)
And that took me to YouTube, which has walkthroughs of hundreds of games and sucked me in for two days, including 36 hypnotic minutes of Spyhunter gameplay. Hang on, I thought. This might be…cool. This was unexpected and stressful. I don't know if I'm ready for socially-acceptable geek chic.
I hit on a solution within seconds. I told my children some jokes and they rewarded me with eye rolls and rapid departures. The cosmic balance was restored.
Game over, space cadet.