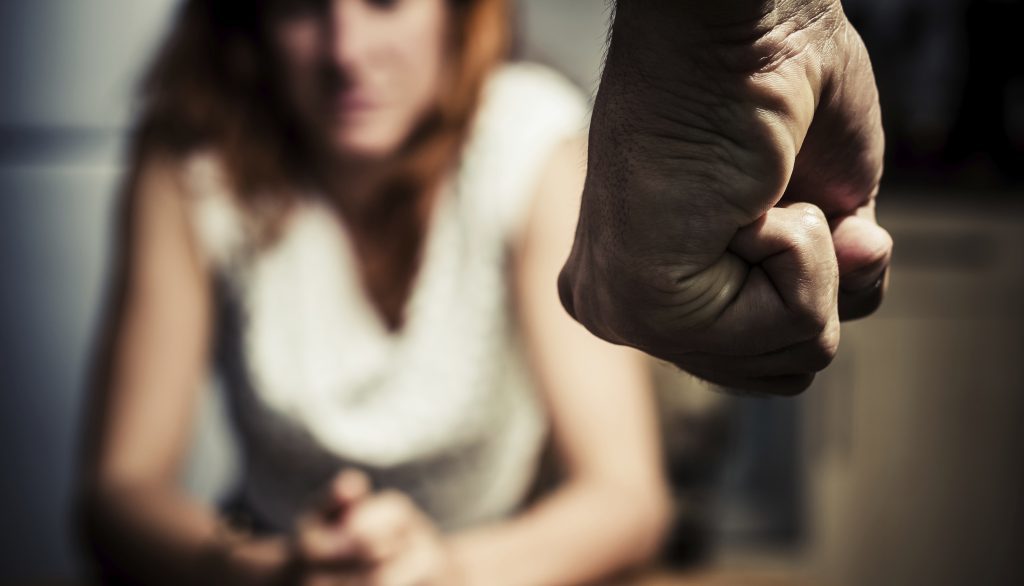 An "over-zealous" approach to tackling domestic violence is having a "devastating" impact on families and clogging up the courts, a former prosecutor has warned.
The whistle-blower, who served Tayside and Fife as procurator fiscal, said the system adopted by ministers, police and the prosecution service is "incredibly over-zealous, intrusive and counter-productive".
The anonymous lawyer said innocent people are being caught up in the criminal system because officers and prosecutors have a lack of discretion within a "rigid and unrelenting approach" to allegations of violence in the home.
Prosecutions often proceed with "incredibly scant evidence", the whistle-blower claimed.
In a letter to Scottish Legal News, they said: "It is no secret and certainly well-known within legal and criminal justice circles that criminal cases involving a 'domestic' element are being subjected to an incredibly over-zealous, intrusive and counter-productive approach led in policy partnership by the Scottish Government, Police Scotland and COPFS."
The letter refers to people being detained by police on the back of neighbours overhearing loud voices.
It added: "Nobody really seems to care about the devastating impact all of this can have on innocent people caught in the web of this policy."
James Wolffe QC, the Lord Advocate, said he makes "no apology for taking a rigorous approach to domestic abuse".
"This is a form of criminal behaviour which for far too long was not taken sufficiently seriously by the criminal justice system and which can cause significant and enduring harm to direct and indirect victims – including children," he added.
"Any suggestion that prosecutions will be initiated where there is insufficient evidence in law is inaccurate and represents a misunderstanding of the position."
Chief Supt Barry McEwan said domestic abuse is a top priority for Police Scotland.
He added: "Officers undertake professional and diligent enquiries and apply their professional judgement and discretion in each and every case they deal with.
"If a crime has been committed and there is sufficient evidence that the perpetrator is responsible, officers will detain or arrest them."
A Scottish Government spokeswoman said: "Police Scotland and the Crown Office are to be commended for the robust and consistent approach taken when dealing with domestic abuse cases and the fact that more perpetrators of domestic abuse are being brought to justice and convicted should be welcomed."