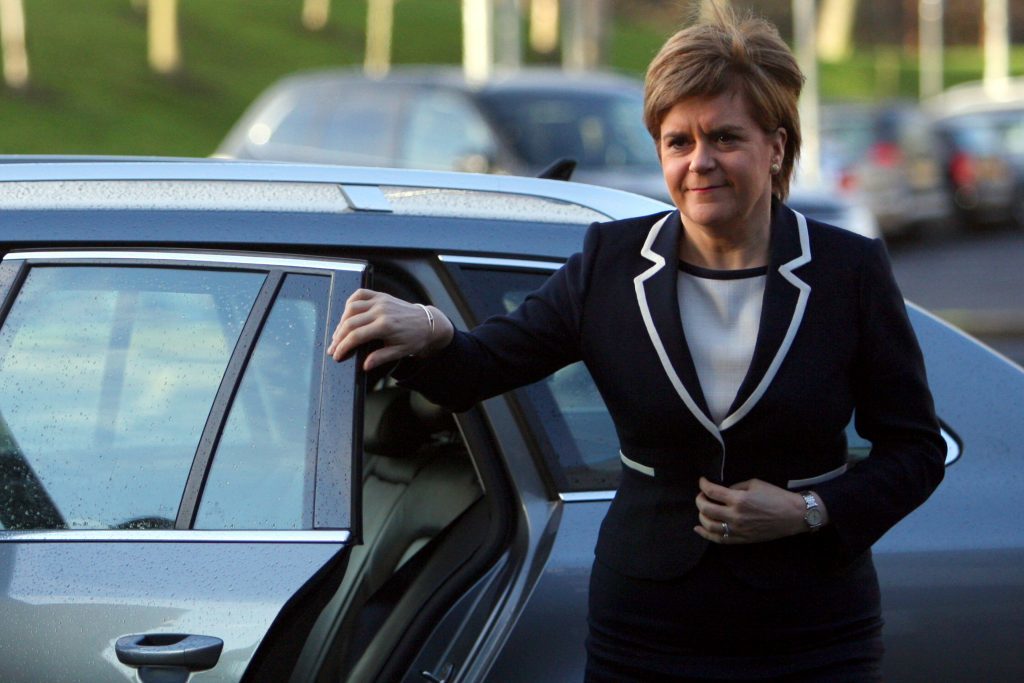 Scottish ministers have been accused of being clueless over the cost of their delayed major trauma centre network.
Nicola Sturgeon admitted this week that the network – which includes Ninewells in Dundee – will not be completed until at least 2020.
In 2014, officials suggested it would be ready by last year.
On Friday it emerged that ministers do not know how much the life-saving facilities will cost, with the sum "yet to determined".
The independent Scottish Parliament Information Centre contacted the Scottish Government on the issue of cost.
The response stated: "The costs of the Scottish Trauma Network have yet to be determined. "
A Scottish Government spokeswoman said said "initial estimates" suggest that the network may cost up to £30 million.
She added: "However, more detailed financial planning is underway. The Scottish Trauma Network Steering Group will work collaboratively with the four major trauma Centres, their regional trauma networks and the Scottish Ambulance Service to develop a national implementation plan, phased over the next few years.
"The recommendations, contained in the report, specify that the Scottish Trauma Network Steering Group will be responsible for determining investment decisions and they will set out an implementation plan later this year."
But Tory health spokesman and Highlands and Islands MSP Donald Cameron said: "This project is becoming more chaotic by the day.
"First the SNP confirms there will be a delay of, at best, three years to these vital major trauma centres.
"Then the Scottish Government admits it has no idea how much the network running these facilities are going to cost.
"Yet again, it's evidence of terrible forward planning and incompetent running of the NHS by the Nationalists."
Four major trauma centres will be set up in Dundee, Aberdeen, Glasgow and Edinburgh to treat an estimated 6,000 of Scotland's seriously injured patients every year.
Health Secretary Shona Robison, who will be quizzed by MSPs on the delay next week, said the nexus will take at least three years to complete, but "the vast bulk" of improvements to the Dundee and Aberdeen facilities will be completed in the next 18 months.