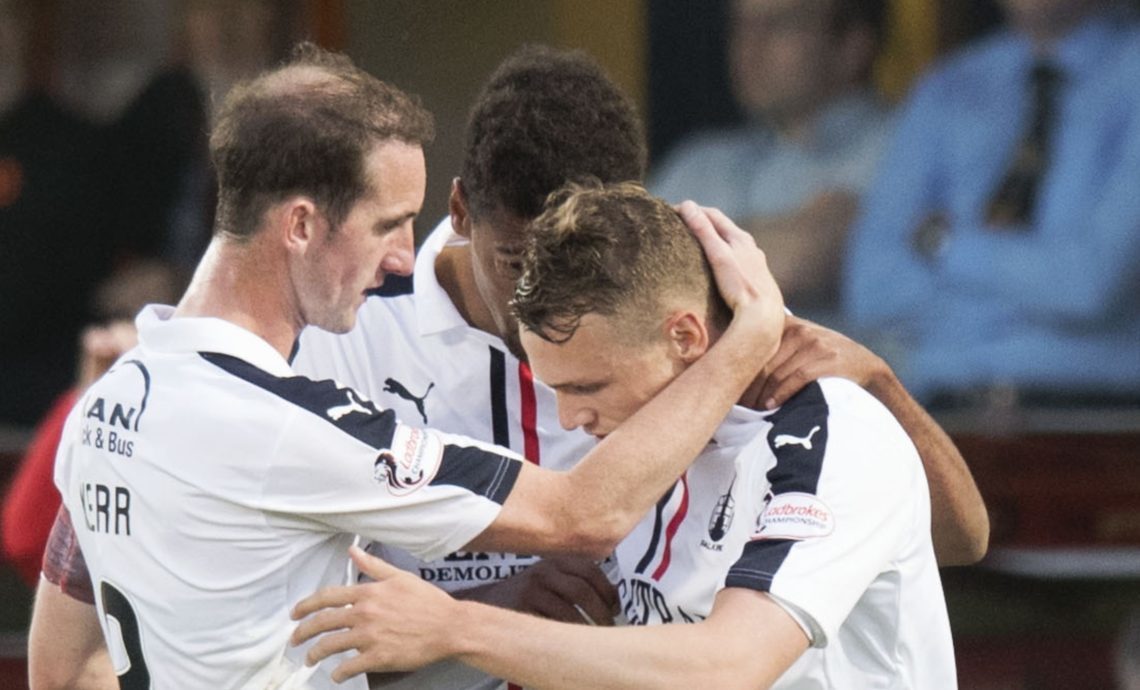 Falkirk captain Mark Kerr believes there is pressure on both teams going into the second leg of the play-off semi-final.
The Bairns would appear to hold the upper hand ahead of tomorrow's return match against Dundee United at the Falkirk Stadium after taking a 2-2 draw back home with them on Tuesday.
However, former Tannadice midfielder Kerr does not believe it's all over and admitted the Bairns still have something to prove after losing in the play-off final to Kilmarnock last season.
Asked if he felt the United supporters will expect their side to get through, Kerr replied: "Yes. Before the league started, they would have said they were going up and that they would challenge Hibs and definitely be ahead of Falkirk.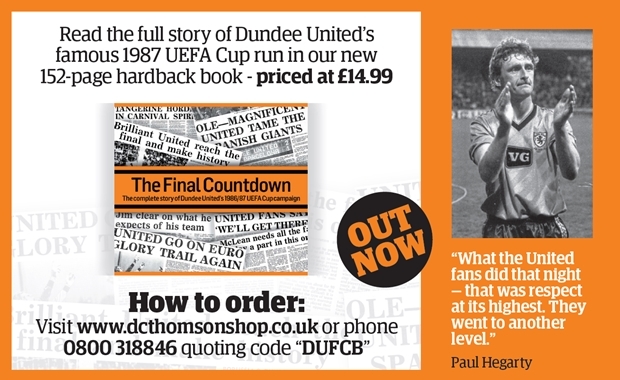 "So the fans are going to be feeling that they are the bigger club and the better team.
"But I think we have shown over the past two or three years that Falkirk is a big club with great fans. We are a good wee side when we play.
"Does it suit us that there's more pressure on them? No because our fans might not be as intense and they get behind us but there is big pressure on us too.
"We were so close last year and that brings pressure as well. We want to get back to the final and put it right."
Surely, though, it is advantage Falkirk now, it was suggested to Kerr.
He said: "I wouldn't say that.
"If you look at the head to head record it is one win for United and two draws at Tannadice, while at the Falkirk Stadium we have won both games comfortably.
"However, this will be more like a cup-tie.
"It is a semi-final but when you get to this stage of the season the pressure on you makes every game feel like a cup final."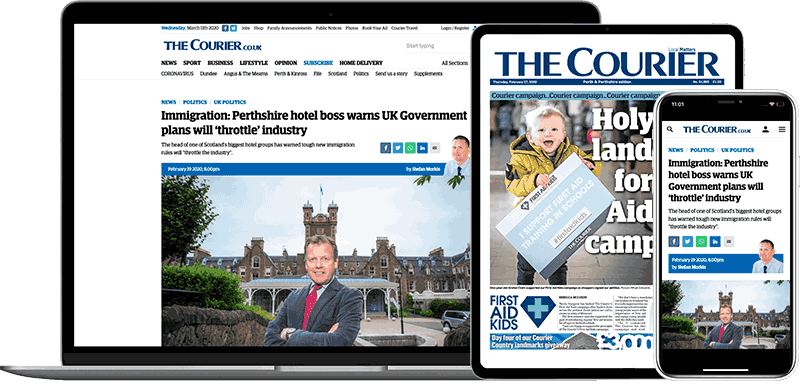 Help support quality local journalism … become a digital subscriber to The Courier
For as little as £5.99 a month you can access all of our content, including Premium articles.
Subscribe