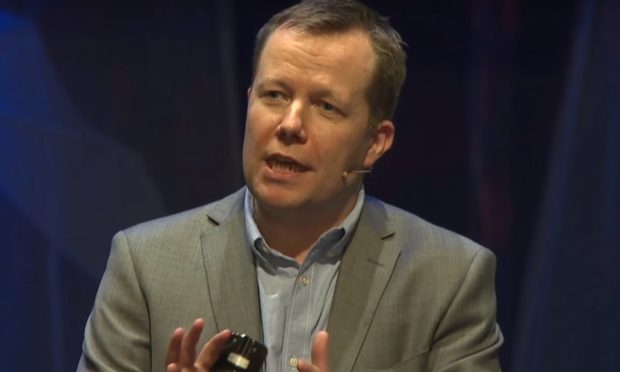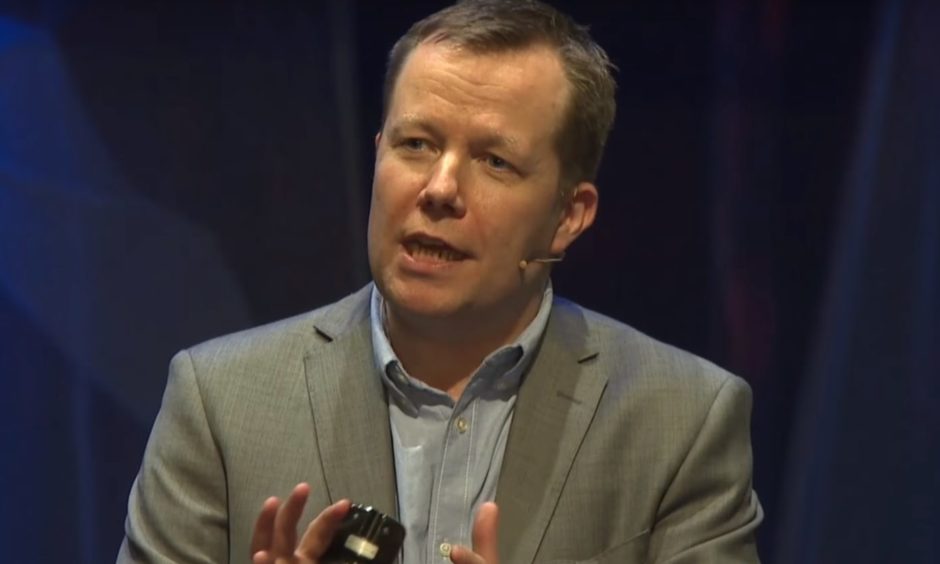 Scotland's Chief Clinical Director Professor Jason Leitch thinks that restarting sport is "no different to getting coffee shops or garden centres back" and is encouraged by the "very mature and very sensible" approach on these shores.
Professor Leitch, who has become a public figure as main part of the country's public health campaign against the COVID-19 pandemic, also praised Scottish Rugby's five-step plan to return to training and playing.
The clinical director was part of the meeting last week with the Minister for Sport and Health Joe Fitzpatrick and leading figures from the SFA, Scottish Rugby and representatives of horse racing in Scotland for initial discussions on resuming sporting events.
"It was a very mature, very sensible conversation about what would have to happen, and when, in order to get these sports back," he said, speaking to Scottish Rugby's podcast.
"All sports are slightly different in the way they are funded and financed – so for football we had to have a conversation about TV money and gate receipts, how much money is in the bank, what does for example Brechin do compared to Celtic?
"And then rugby the same, so what would be the plan to get elite rugby back but also what would be the plan to get touch rugby back or schools rugby back, whatever that might look like."
The discussions were pretty much the same as opening other public facilities and spaces, he continued.
"It's not that different from getting the coffee shops back or the garden centres back, it's about safety of workers and safety of customers," he said.
"Whether you are the oil and gas (industry) or Scottish Rugby, you have a responsibility to do some of that work yourselves, to look across the world and see what's happening in New Zealand or what's happening in Dubai and think about what the best practice might be.
"Then the Scottish Government has a responsibility to say here is the high level guidance, here is what we think it required for safety, for public health and eventually we've also got a responsibility to give you times for that.
"We can't do that yet, but eventually we're going to have to do that. Then rugby and other sports will have to think what that looks like. I was very impressed with the plan, the provisional plans your guys came with to that meeting last week covering five stages."
That plan envisages players training solo at home, then isolated training at BT Murrayfield, followed by a large group of players training at BT Murrayfield, then players being able to play and to train in a contact environment, before matches were played against each other.
As for grassroots rugby, Professor Leitch – a reguilar attender at internationals at Murrayfield and fo Glasgow Warriors games – said clubs would have to be patient.
"I don't have a great answer for them I'm afraid," he said. "We will absolutely do it as quickly as we can (allow sports to resume) and it will clearly be staged so individual training outdoors will come back before scrums.
"From today, people can individually train. They can go out and train, go to the park and train and they can run, and they can cycle.
"Gradually that will increase, and you might be able to train with people outside your own household so that will be another development over the next few weeks, I hope. That would mean that you could bring people together.
"Then the next one might be that you could travel to train. That would be a big step for grassroots rugby.
"That would mean that you could travel to Scotstoun to train as a team – still individually, still physically distanced and with alcohol gel on the way in and out. Maybe not using the changing rooms for a while.
"But contact is not going to happen next week. It's a gradual step (in that direction) in the next few months."