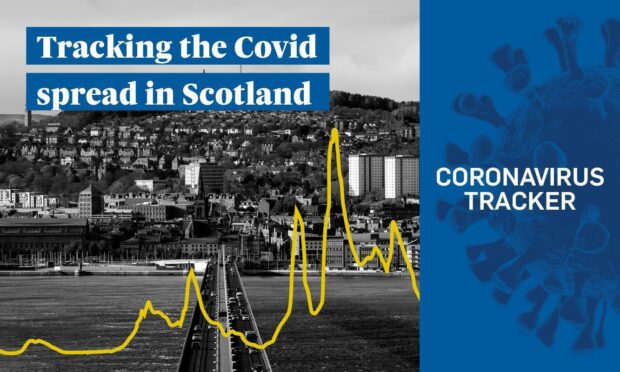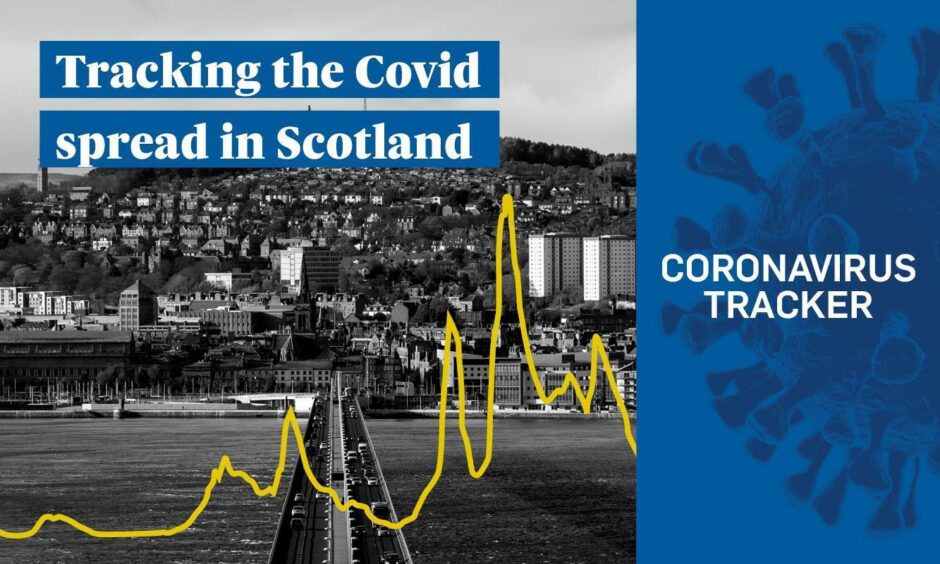 We've put together a collection of twice weekly updated charts to track the coronavirus crisis in Scotland.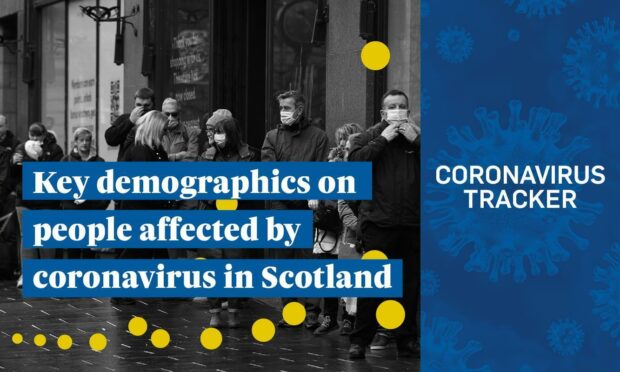 As Covid-19 remains part of daily life, we've looked at the impact the pandemic has had on people across Scotland.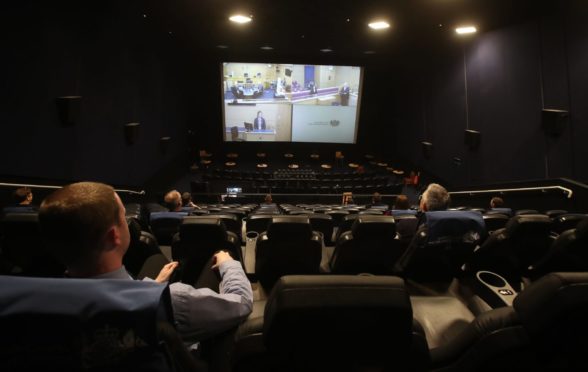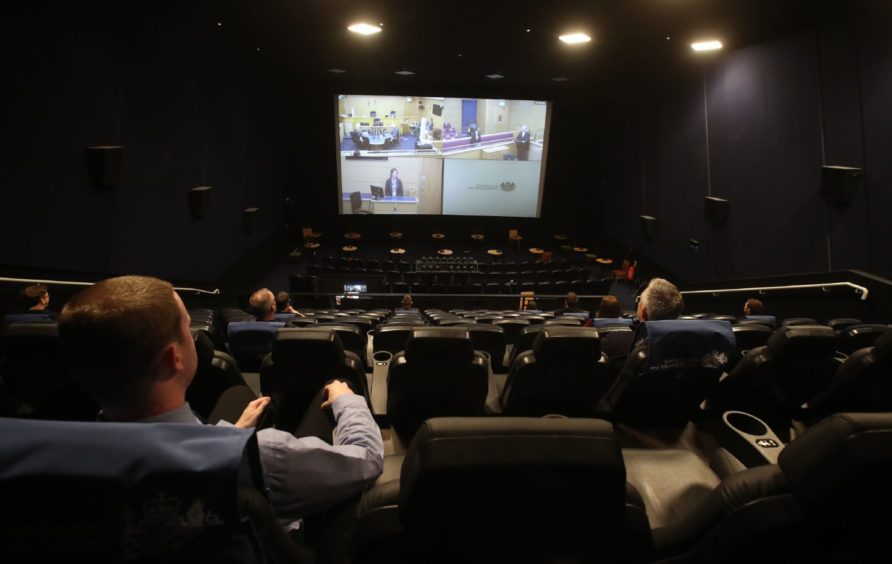 Courts in Tayside and Fife have forked out more than £500,000 hiring out cinemas to host jury trials during the Covid pandemic.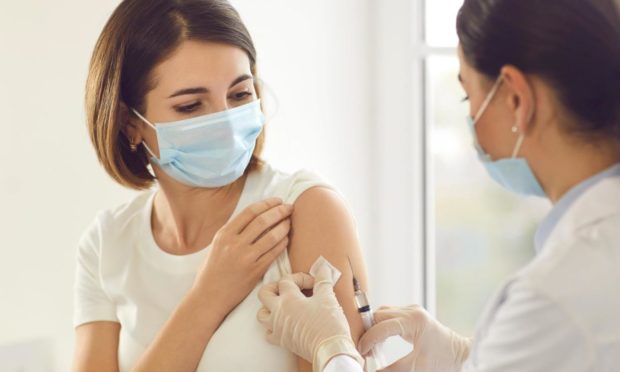 One in five employers plan to implement a "no Covid jab, no job" policy in the year ahead for new and existing staff, research suggests.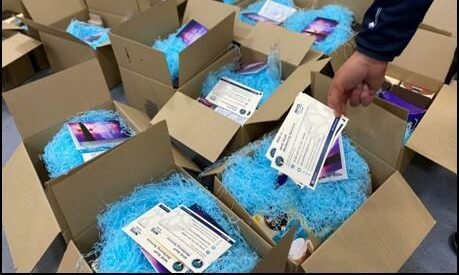 Staff in all 63 Tayside GP practices will receive wellbeing gift boxes to thank them for their 'tireless work' throughout the pandemic.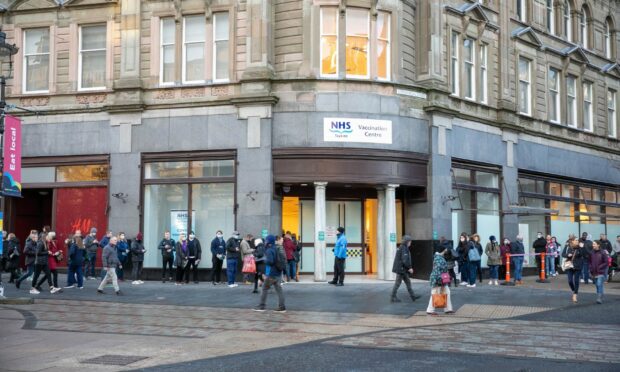 A Covid vaccine centre in Dundee could stay open for a further three years - according to plans from health chiefs.