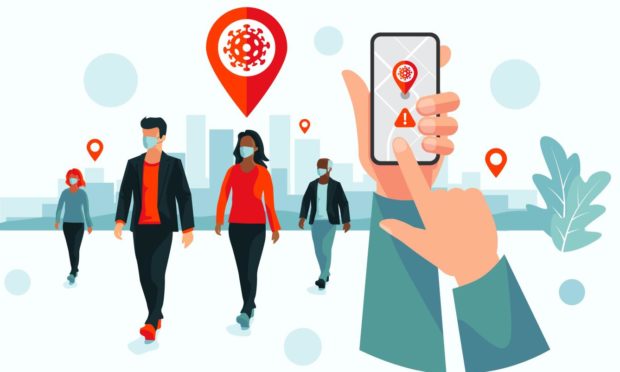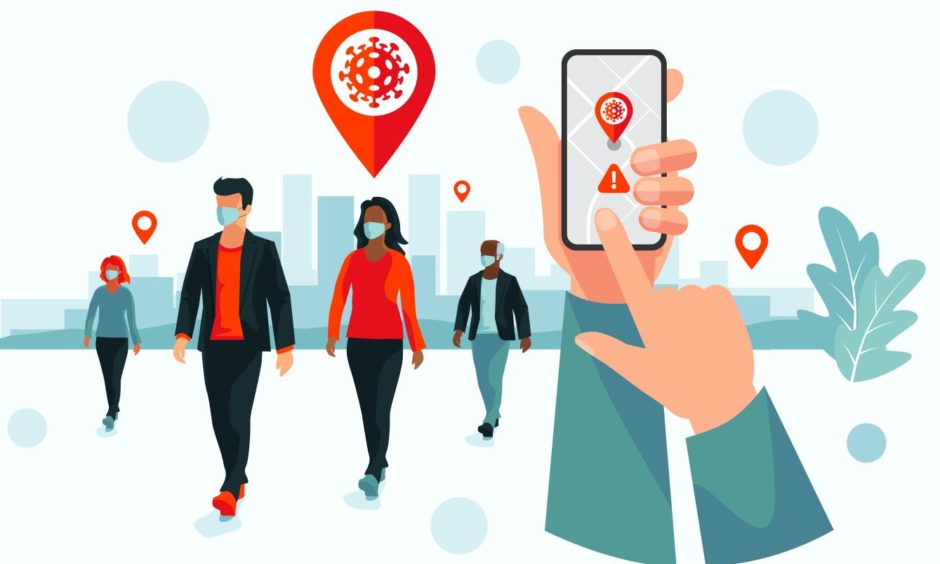 We've put together a collection of daily updated charts and maps to track the coronavirus crisis in Scotland.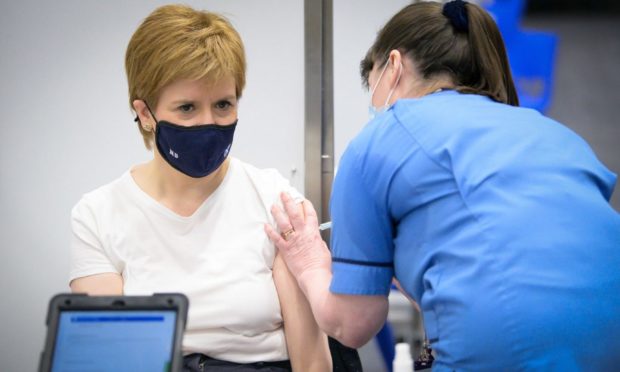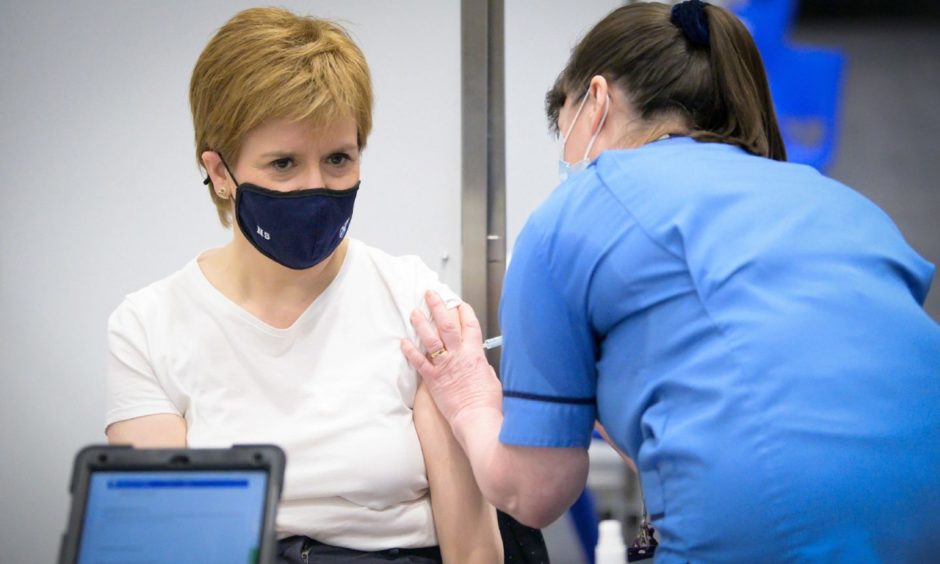 Dundee continues to have the highest rate of coronavirus infections in Scotland ahead of a lockdown update from Nicola Sturgeon on Tuesday.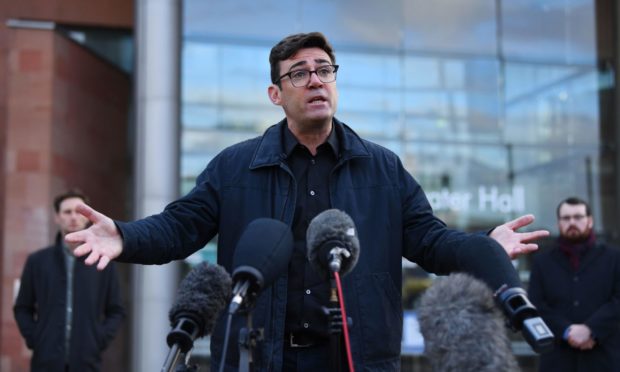 Greater Manchester mayor Andy Burnham has used the Dundee Covid-19 outbreak to question the need for a new travel ban.