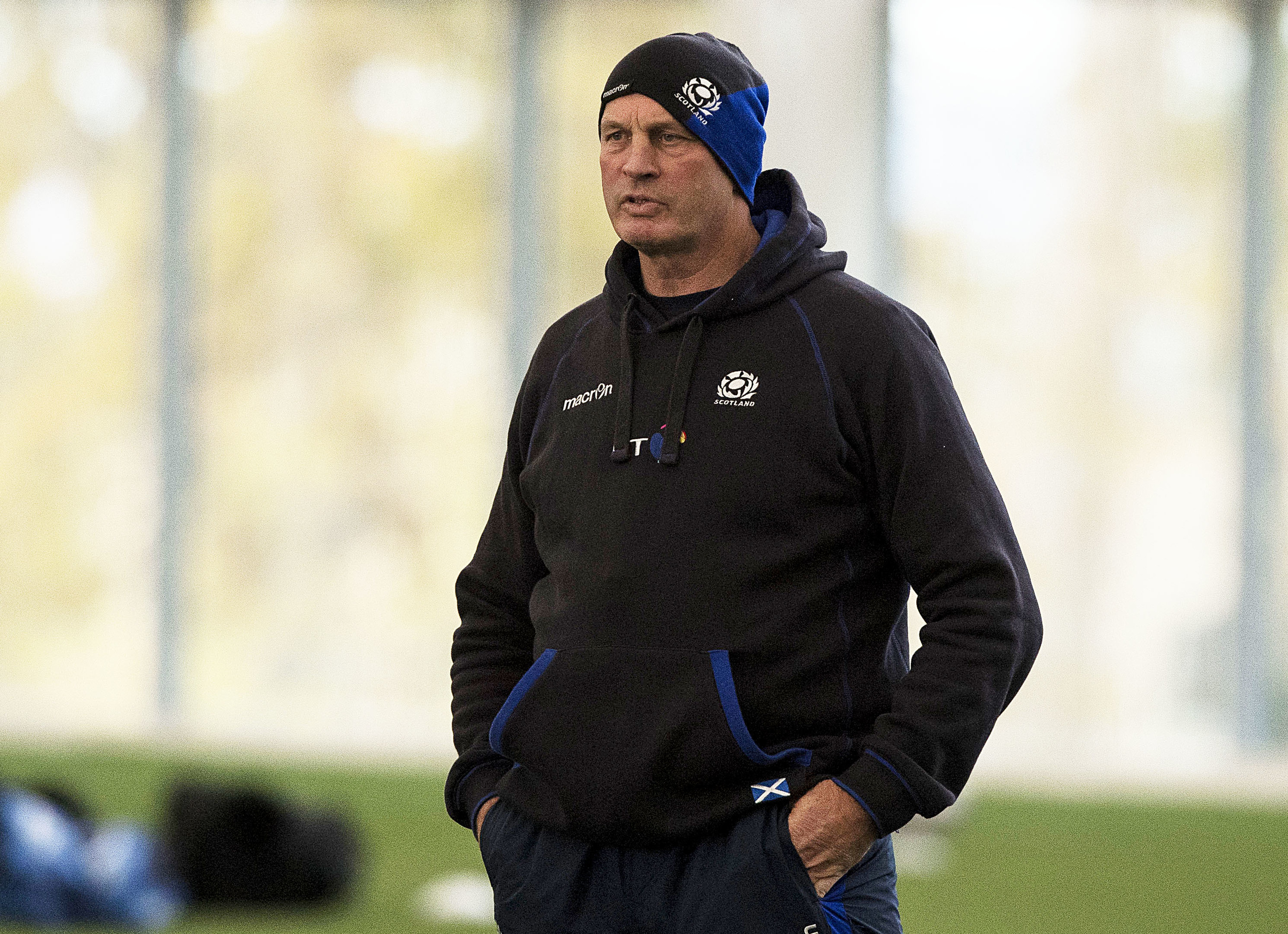 Vern Cotter admits his hand has been forced in fielding four new starters and is grateful for the vast century-of-caps experience of Ross Ford for the opening Autumn test against Australia tomorrow.
"They've got to start some time," the head coach reasoned when asked about the quartet making their first start for their country, only one of whom, Hamish Watson in the back row, was a preference choice. "These days are always going to happen, and we've prepared as well as we can.
"It's where the likes of Ross comes in, his experience will be vital," continued the Kiwi starting his last international season in charge.
"It's nice to see an old head like that playing his 100th game, and he's putting arms round one guy who's winning his first cap and another who's winning his second. Everybody wants Fordy to have a good game, a memorable game, for his 100th.
"He's going to be able to calm them moving from phase to phase – `don't get caught up in something that happened two minutes ago, just do your job. Stay in it together'.
"Alan Dell's an athlete. He's strong, got a good attitude and he's a competitor. Zander we know is a huge talent.
"It's our mindset that will determine what happens in this game. We're not going to sit back and worry that this guy's only got one Test, or this guy's only got three Tests. We've just got to get out there and put a good team effort in.
"If we do that and back those guys up and we believe in them, they'll give their best shot and that's all we can ask of them."
Dell replaces Al Dickinson, unlikely to play this Autumn, and is ahead of 18-times capped Gordon Reid because he had the full two weeks in camp when the Glasgow man had to recover from injury. Fagerson is in for WP Nel, rested for the autumn due to a neck injury, and preferred to Moray Low, who hasn't played that much top level rugby for Exeter this season.
Duncan Taylor's injury means that Jones, in fabulous form in South Africa's Currie Cup for Western Province, slots in alongside Alex Dunbar.
Watson is the only competitive selection, beating out clubmate John Hardie, who "was just a little off" when camp started, said Cotter.
"Hamish hit ground running first day in camp," said the coach, who has never been afraid to look again at players he's left out before. "He's moved forward as a person, a player and as a character. I think his game has become more rounded.
"His carry was always very good, he can do things that other players can't do; explosive, quick and strong. If he gets in space he runs as quick as a world class centre.
His support lines are better and he is linking a lot more. At loose forward you always judge them on being able to do things that change the game. Hamish been sitting biding his time and been patient. We think it's his time to get out there and have a crack."
Meanwhile the remainder of the team are familiar, but only seven started the last meeting of the teams, at Twickenham just over a year ago. Scotland haven't even looked at the footage of that game.
"That's one of those traps you can fall into, is work on the principle of revenge," he said. "It's another game, it's a year on. It's not the same time we played against, and we've got different players as well.
"Australia are a little more setpiece orientated now; they want to play a helter-skelter game but they think they can play a more Northern hemisphere type game, and I think this weekend is going to be a setpiece battle."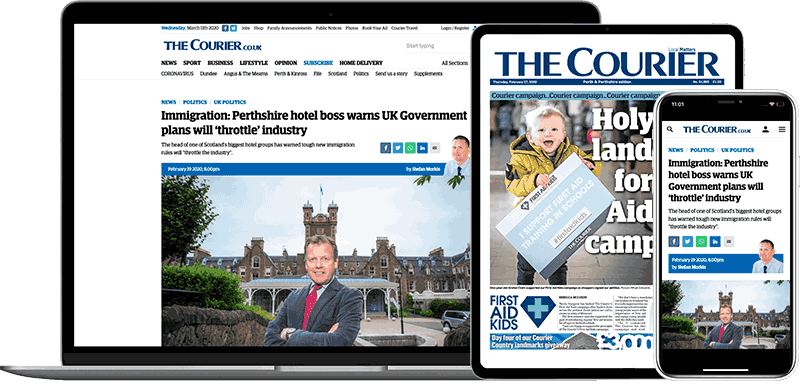 Help support quality local journalism … become a digital subscriber to The Courier
For as little as £5.99 a month you can access all of our content, including Premium articles.
Subscribe