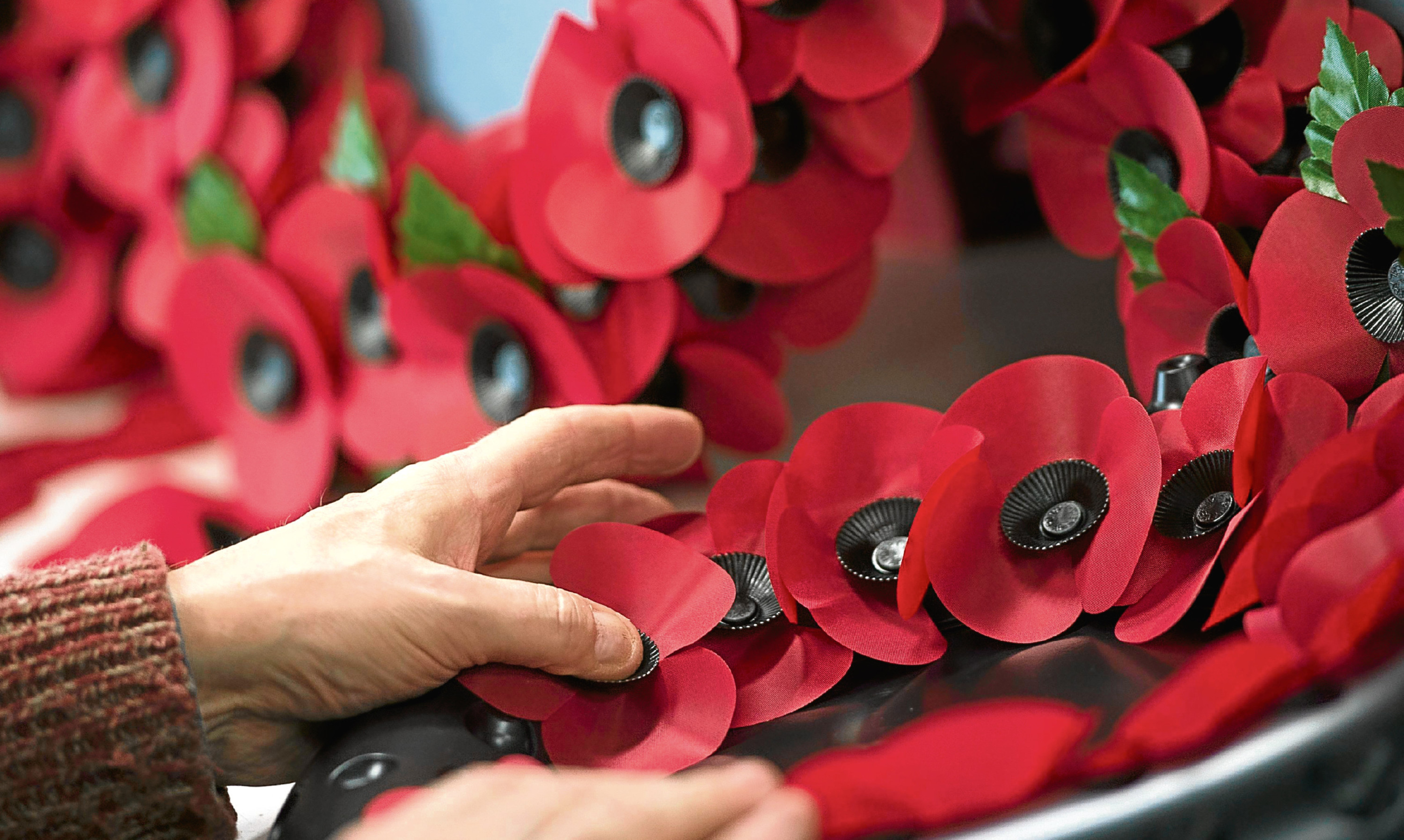 Prince Harry will lead the nation in remembrance today as he lays a wreath at the National Memorial Arboretum.
The 32-year-old is to attend a Service of Remembrance at the Armed Forces Memorial with representatives from the Army, Navy and RAF to mark Armistice Day.
Harry will give a reading during the service before inspecting the names on the memorial's towering Portland Stone walls.
The Armed Forces Memorial, part of the Arboretum in Staffordshire, honours the 16,000 servicemen and women who have died on duty or as a result of terrorism since 1948.
It is designed so that on the 11th hour of the 11th day of the 11th month a shaft of sunlight streams through the walls and illuminates the central bronze wreath sculpture.
Harry, who left the Army last summer after a 10-year career as an officer which saw him deployed twice to Afghanistan, will take the salute from the hundreds of serving personnel and armed forces veterans taking part in the march-past after the service.
The prince has continued his association with the military since leaving, most notably with his work supporting the nation's injured, sick and wounded servicemen and women and veterans through a number of projects including his Invictus Games.
On Thursday he visited Westminster Abbey's Field of Remembrance to lay small wooden crosses with his grandfather, the Duke of Edinburgh.