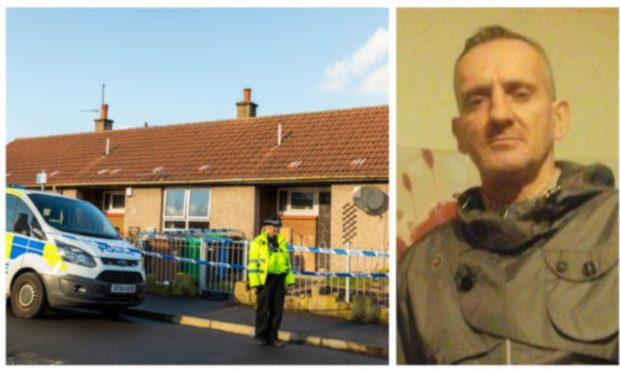 A man has gone on trial accused of murdering another by compressing his neck and repeatedly striking him with a knife.
Leslie Fraser, 32, denies killing Kevin Byrne at a house in Alison Street, Kirkcaldy, between February 3 and 5 this year.
A jury at the High Court in Edinburgh heard the claims when they were read the contents of a legal document on the first day of proceedings against Fraser yesterday.
Prosecutors claim on an occasion between February 3 and February 5, Fraser assaulted Mr Byrne at the man's home at 89 Alison Street.
The Crown claims Fraser compressed Mr Byrne's neck before striking him repeatedly on the neck and body with a knife or similar instrument.
It's also claimed Fraser inflicted "blunt force" trauma to Mr Byrne's head and body "by means unknown to the prosecutor" and that he "did murder him".
Fraser is also accused of assaulting Mr Byrne at the Alison Street address on January 25 2019 by pointing a knife at him and threatening to "stab him on the neck".
The Crown also claims that between February 1 2019 and February 5 2019 at Alison Street, Kirkcaldy, and elsewhere, Fraser was concerned in supplying a class C drug called Alprazolam.
The Crown also claims that on February 3 at an address in Pratt Street, Kirkcaldy, Fraser possessed heroin.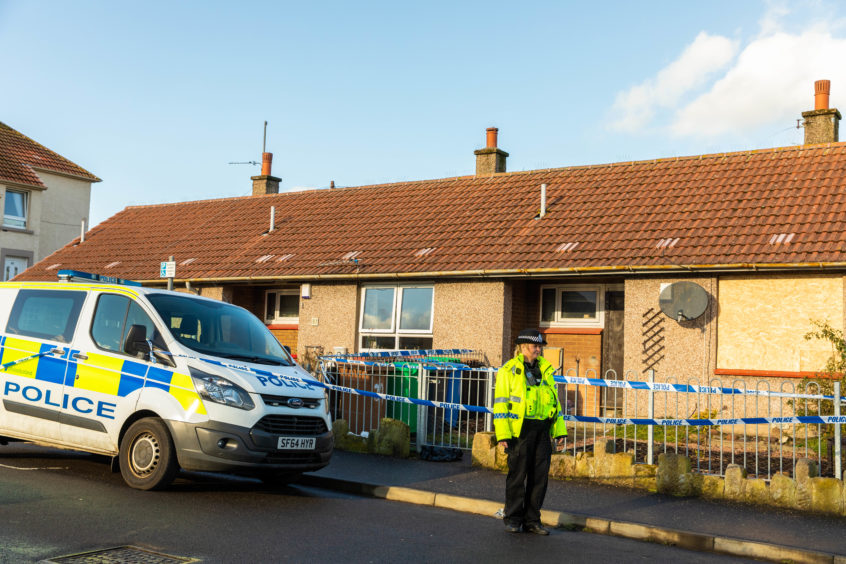 Fraser, who comes from the Kirkcaldy area, has pled not guilty to all four charges.
He has also lodged a special defence of incrimination in relation to the murder charge.
His lawyer is Iain Paterson, a solicitor advocate. The case is being prosecuted by Bernard Ablett, who is also a solicitor advocate.
Judge Lord Beckett told jurors that the trial is expected to finish some time between December 13 and December 18.
The trial continues.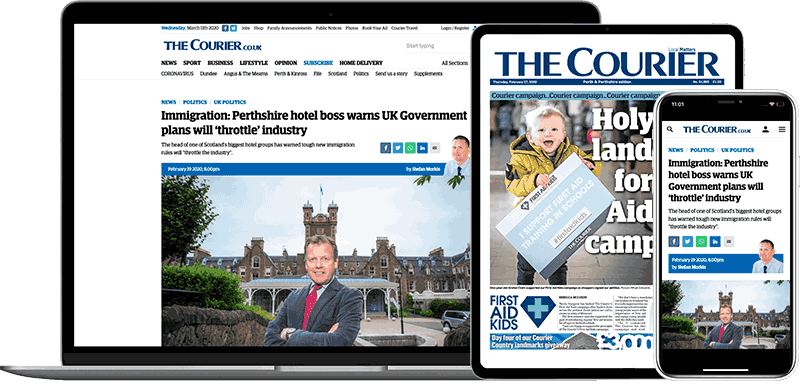 Help support quality local journalism … become a digital subscriber to The Courier
For as little as £5.99 a month you can access all of our content, including Premium articles.
Subscribe