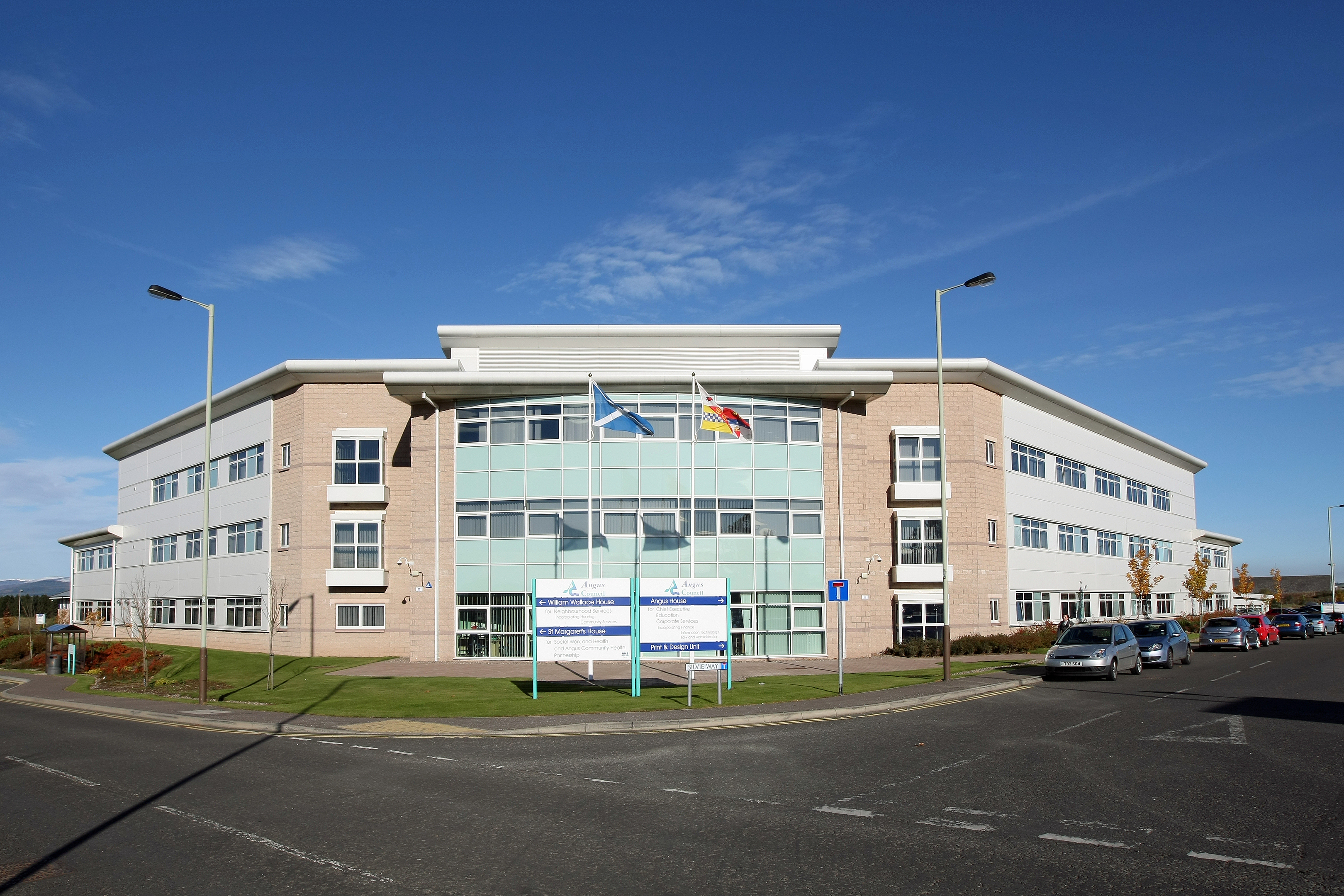 Angus communities have been praised for a household recycling performance which has put the area top of the Scottish league.
New figures have revealed local people recycled almost 60% of their household waste in 2015 – equating to over 34,000 tonnes.
Of a total 57,909 tonnes of household waste created in Angus, 59.2% was recycled, some 14% above the Scottish average figure.
Recent years have seen a transformation in the district's kerbside collection arrangements but as residents were thanked for their recycling effort, the authority said the performance could be improved even further if more time was taken to think about what folk are putting into their purple general waste bin.
The impressive statistics, which also include Angus Council's 2015 landfill waste figure of 12,697 being the second lowest in Scotland were hailed by Communities committee councillors at a meeting in Forfar.
Convener Councillor Donald Morrison said: "This is a terrific achievement and evidence of how people right across Angus have embraced modern methods of recycling introduced by Angus Council.
"Heartfelt thanks go to all our residents who have helped make Angus the best performing recycling area in Scotland. Their response has been tremendous.
"Just three years ago, before the roll-out of our new kerbside recycling service, our recycling rate was 40.1% and sat below the national average.
"Elected members then approved proposals for the full roll-out of a new kerbside recycling service and this has been fully justified by the public response. We've been bold in its choice of collection system and make it as easy as possible for people to recycle at home."
Vice-convener, Cllr Jeanette Gaul added: "We now have evidence of how successful and cost effective this new approach is.
"If the 34,102 tonnes of waste recycled had gone to landfill, the cost in landfill tax alone would have been almost £3 million. That's a massive saving and is thanks to the support of our community.
"It is thanks too to the hard work of our waste collection staff who work in all-weathers, day in-day out, making around 130,000 household bin collections per week.
"That amounts to a staggering seven million bin collections from approximately 55,000 households every year."
"Between 2013 and 2015, the amount we collected increased by about 11,000 tonnes. That would have cost about £900,000 in tax if it had gone to landfill instead."