British-born actress Naomi Watts has announced she has married American actor Billy Crudup.
The couple both starred in Netflix psychological thriller series Gypsy in 2017 as a husband and wife, prior to confirming their relationship.
Oscar-nominated Watts, known for Mulholland Drive, King Kong and The Impossible, wrote in an Instagram post on Saturday: "Hitched!" while also sharing emojis of a dove, knot and heart.
The 54-year-old The Watcher star also shared an image of her wearing a white lace dress with a bouquet of flowers.
Watchmen and Almost Famous star Crudup, 54, was also seen with his arms around her in a navy blue suit.
She later shared Instagram stories saying the flowers came from a deli and a picture with The Avengers actor Mark Ruffalo and her husband.
Gwyneth Paltrow, Jennifer Coolidge, Olivia Wilde and Michelle Pfeiffer were among the celebrities offering their congratulations.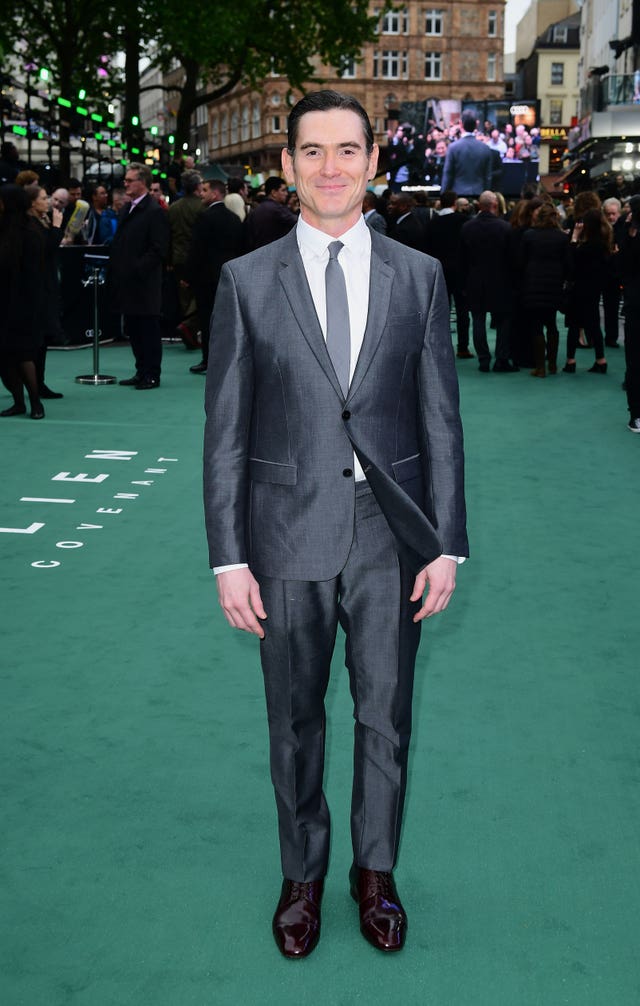 The White Lotus star Coolidge wrote: "Hooray!!! Just woke up to this !!!!! You two couldn't look happier !!!XO."
Watts's former partner X-Men Origins: Wolverine star Liev Schreiber, with whom she shares two children, also wrote: "Congratulations!!! Gorgeous!!!"
Watts was also in a relationship with Heath Ledger, who died in January 2008 at the age of 28.
Crudup shares a child with Weeds actress Mary-Louise Parker.
They made their first appearance on the red carpet together in 2022, according to People, when they attended the Screen Actors Guild Awards.