Ben Whishaw and Sarah Lancashire have joined the cast of upcoming Netflix thriller Black Doves alongside the already announced Keira Knightley.
Whishaw, 43, who won a Bafta for best leading actor this year for his portrayal of Adam in BBC series This Is Going To Hurt, will play Sam Young, a Champagne-drinking assassin.
Happy Valley star Lancashire, 59, who won the special recognition gong at the National Television Awards, will play spymaster Reed.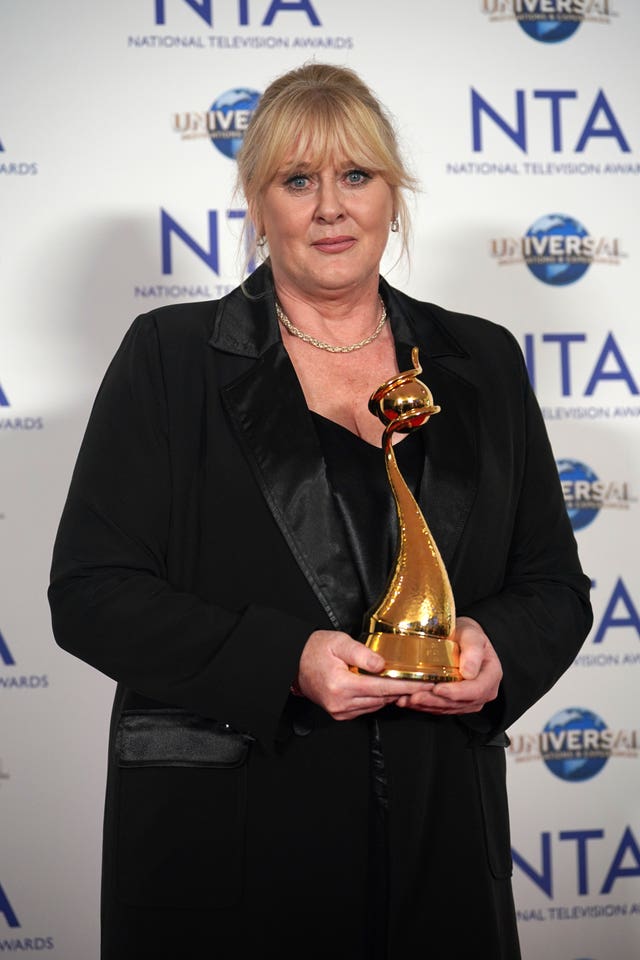 The six-part spy series, which began filming in central London last week, is set against the backdrop of London at Christmas time and tells the story of Helen Webb, played by Love Actually and Atonement star, Knightley, 38.
Helen is a wife, mother and professional spy who has, for 10 years, been passing on her politician husband's secrets to the organisation she works for, the Black Doves.
After her secret lover Jason is assassinated, Reed calls in Sam to keep Helen safe as she investigates who killed Jason and why.
Sam and Helen uncover a vast conspiracy that links London to a looming geopolitical crisis.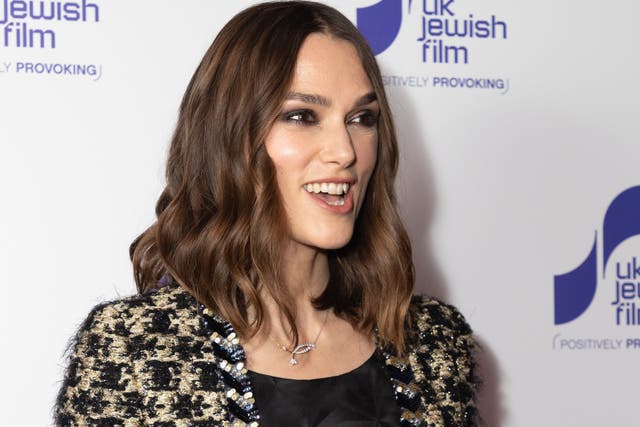 Series writer Joe Barton, who was a screenwriter for TV thriller Giri/Haji and sci-fi series The Lazarus Project, said: "I started writing the scripts for this show over last year's Christmas holidays, fuelled by turkey sandwiches and discarded bottles of cream liqueur.
"To be now going into production with a cast and crew full of people whose work I admire so much is unbelievably exciting and I couldn't be more thrilled to get to see this show come to life."
The show also stars Carnival Row's Andrew Buchan, Bullet Train actor Andrew Koji, Chernobyl's Sam Troughton, The Diplomat star Adam Silver and In My Skin actress Gabrielle Creevy.