Stephen Fry and Boris Johnson appeared to put their Brexit differences aside to break bread at the opening of a "world famous" Taiwanese restaurant on Wednesday.
The meeting, in which the pair did their best to make steamed dumplings before tucking into some lunch, came less than a week after Fry released a video repeatedly criticising the former foreign secretary for his statements during the Brexit campaign.
"Presenter Stephen Fry and friend, former mayor and MP Boris Johnson, jointly tried their hands at making Din Tai Fung's world-famous Xiao Long Bao," read a press release from the restaurant accompanying the images.
Neither Fry nor Mr Johnson responded to requests to clarify whether they are indeed "friends".
Mr Johnson was a regular feature in a video released on November 30, titled Brexit: Facts Vs Fear, With Stephen Fry, in which the television personality and author said Brexit campaigners put "fear in the way of facts".
It featured cartoons of Boris Johnson and fellow Brexiteer Jacob Rees-Mogg conjuring a "mythical EU dragon" which allowed Brexiteers to "sail in on fears built up over decades".
Fry later went on to show how Brexiteer's claims about the impact of immigration and EU rule-making are not supported by the facts, while warnings from economists about the impact of leaving the EU have played out in reality.
Some of these "false assumptions" included the idea that immigrants take more in benefits than they pay in tax, and the myth that the EU tried to ban bendy bananas, Fry says in the video.
"Deceptive framing has… created false assumptions about the EU, some very dark and some comical," he said.
Din Tai Fung, a Taiwanese chain of restaurants renowned for making "world famous" steamed pork dumplings, opened in Covent Garden on Wednesday and Londoners have been queuing round the block to get a taste.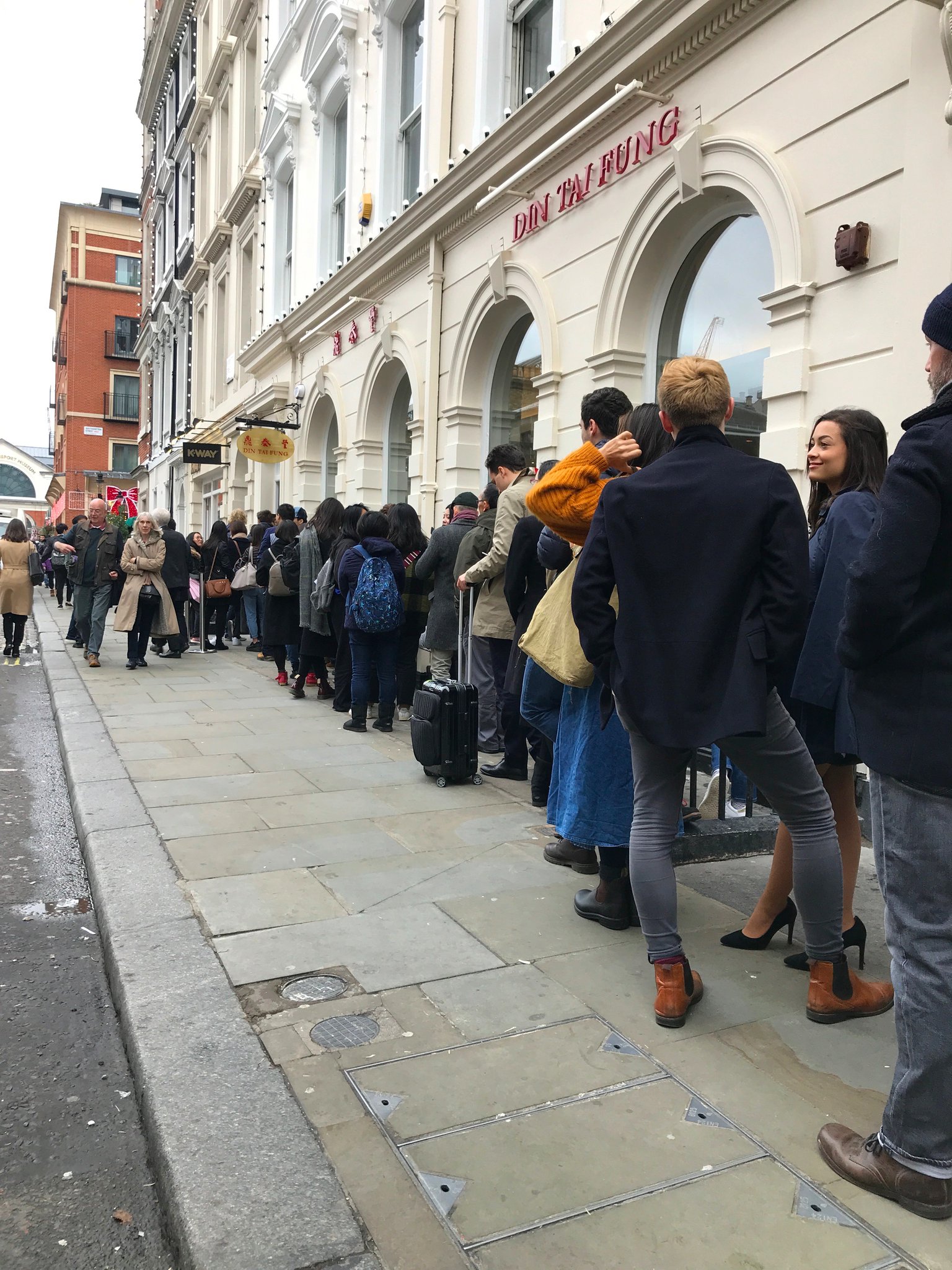 A spokeswoman for Din Tai Fung said Mr Johnson and Fry were "making dumplings together in the open kitchen for 15 minutes for all guests to see, and were chatting amicably".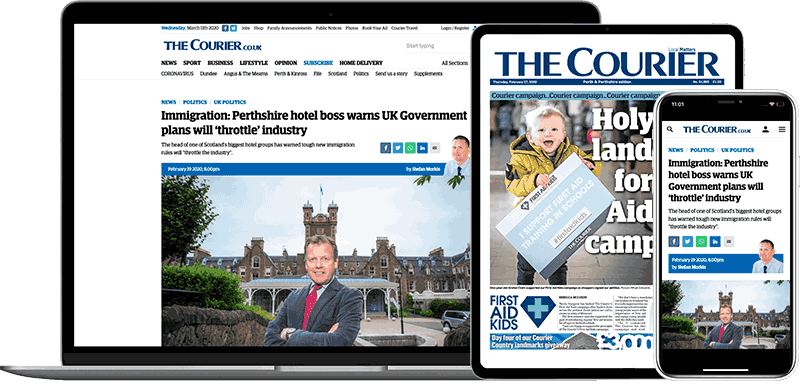 Help support quality local journalism … become a digital subscriber to The Courier
For as little as £5.99 a month you can access all of our content, including Premium articles.
Subscribe