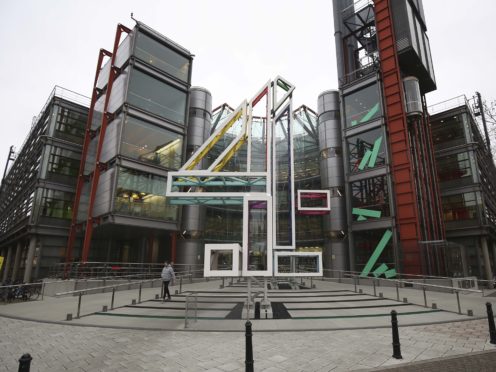 Channel 4 has announced its own take on the Brexit debate.
The BBC recently dropped its proposed debate between Theresa May and Jeremy Corbyn, saying it "could not reach an agreement" on the plans.
Rival broadcaster Channel 4 has now announced that it will air what it is calling The Real Brexit Debate, on Sunday.
It will feature "four high profile politicians", who are yet to be announced, "reflecting the main divisions in the House of Commons on this issue, Theresa May's Deal, a softer Brexit, a harder Brexit and People's Vote/Remain".
Channel 4 director of programmes Ian Katz said: "On the eve of one of the biggest decisions in Britain's modern history, it's a great shame that the leaders of our main parties have refused to take part in a televised debate that reflects all positions on the Brexit issue.
"So Channel 4 is staging the debate the British public deserves."
The programme will be chaired by Channel 4 News host Krishnan Guru-Murthy.
The broadcaster said it "will tackle the key issues people across the country care about and consider the genuine options left open for the UK, as opposed to just debating the viewpoints of the Prime Minister and the leader of the opposition".
The debate will take place in front of a "carefully selected live audience of 100 people with diverse perspectives on Brexit".
ITV has previously said that "invitations remain open" for the Prime Minister and the Labour leader to appear on a programme.
"As always, it is up to those invited to decide whether they want to accept the invitation," it has said.
The BBC said it will air "extensive news coverage and analysis", while ITV "is developing its plans for covering the build-up and reaction" to the Commons vote on Tuesday.
The Prime Minister previously agreed to appear on the BBC, but Mr Corbyn preferred ITV, saying he did not want a debate to clash with the final of I'm a Celebrity… Get Me Out of Here.
The Real Brexit Debate will air on Sunday on Channel 4 at 7pm.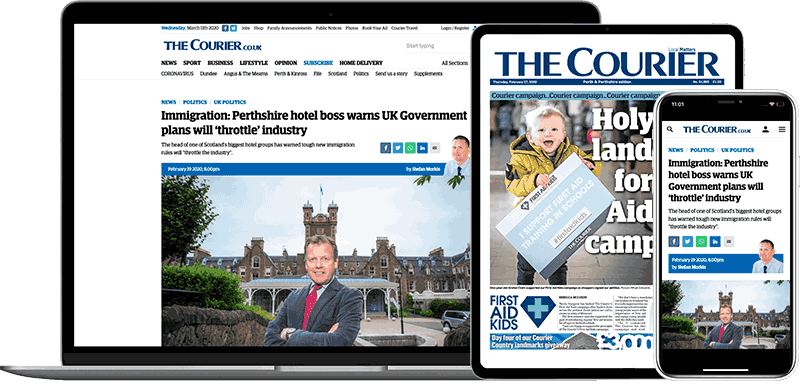 Help support quality local journalism … become a digital subscriber to The Courier
For as little as £5.99 a month you can access all of our content, including Premium articles.
Subscribe