Madonna, Bjork and Star Wars will all feature in a new exhibition on the kimono.
The Victoria & Albert Museum (V&A) is planning its first major exhibition on the "ultimate symbol of Japan" and a "constantly evolving icon of fashion".
Highlights will include the Alexander McQueen dress worn by Bjork on her Homogenic album cover.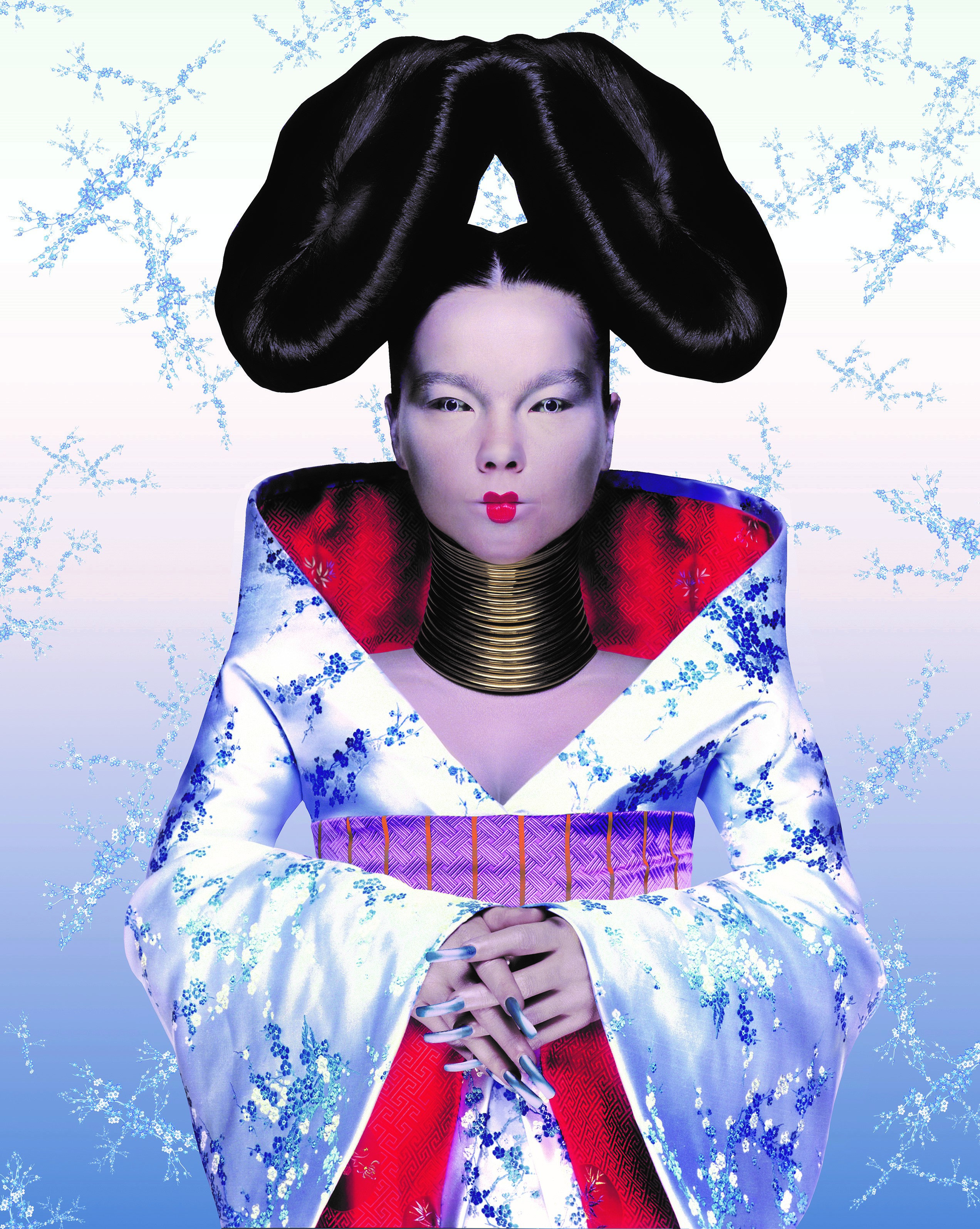 It will also feature original Star Wars costumes modelled on the kimono, and the Jean Paul Gaultier ensemble which Madonna wore for her Nothing Really Matters video.
The Star Wars costume, a light brown robe of threadbare cloth, was worn by Sir Alec Guinness as Obi-Wan Kenobi in the 1977 film Star Wars: Episode IV – A New Hope.
More than 315 works will be featured in the exhibition, including kimonos especially made for the show.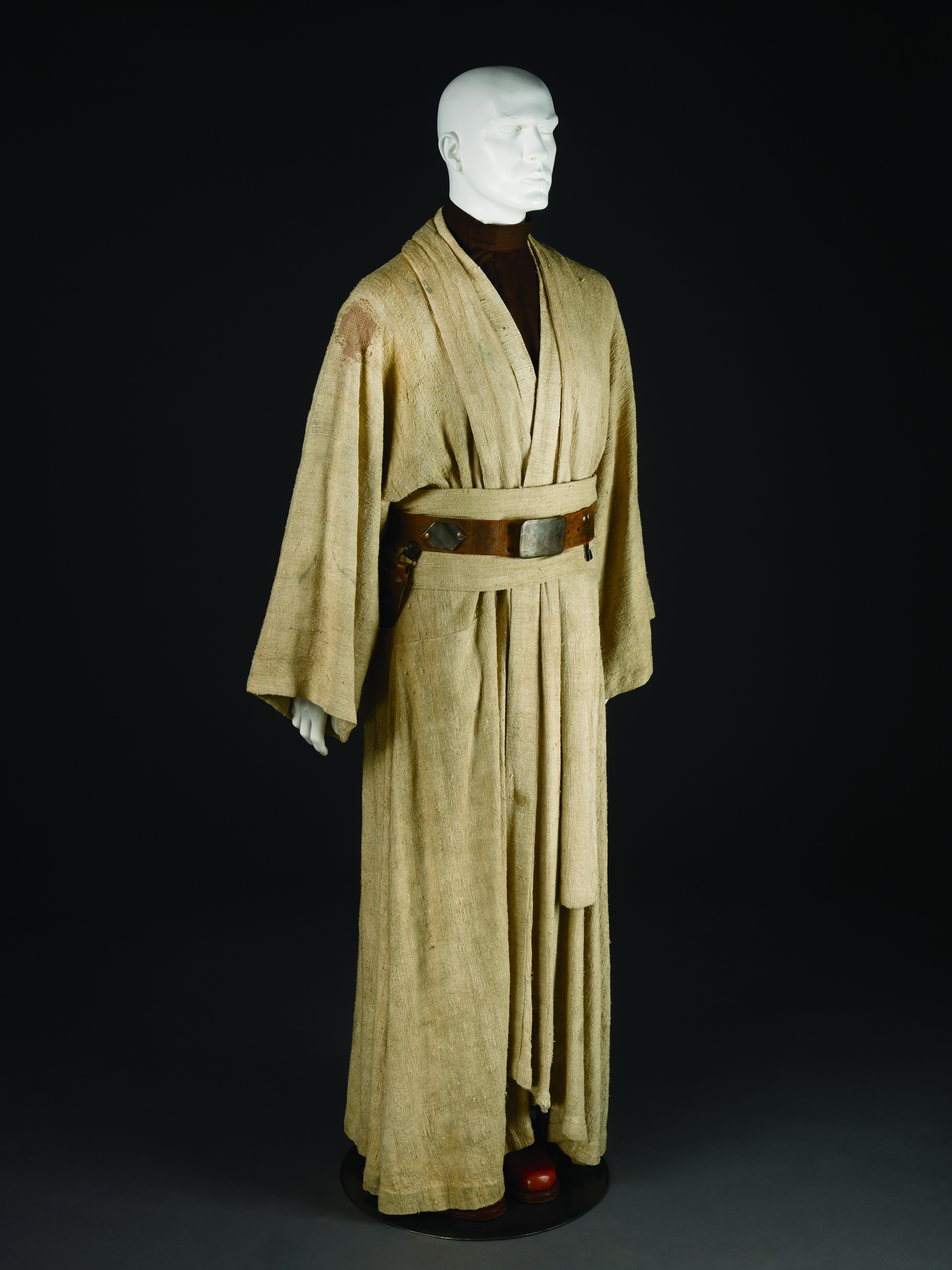 Curators said Japan itself is enjoying a resurgence of interest in the garment.
Anna Jackson said: "From the sophisticated culture of 17th century Kyoto to the creativity of the contemporary catwalk, the kimono is unique in its aesthetic importance and cultural impact, giving it a fascinating place within the story of fashion."
Rare 17th and 18th century kimonos will be displayed for the first time in the UK, alongside work by a new wave of contemporary designers and stylists.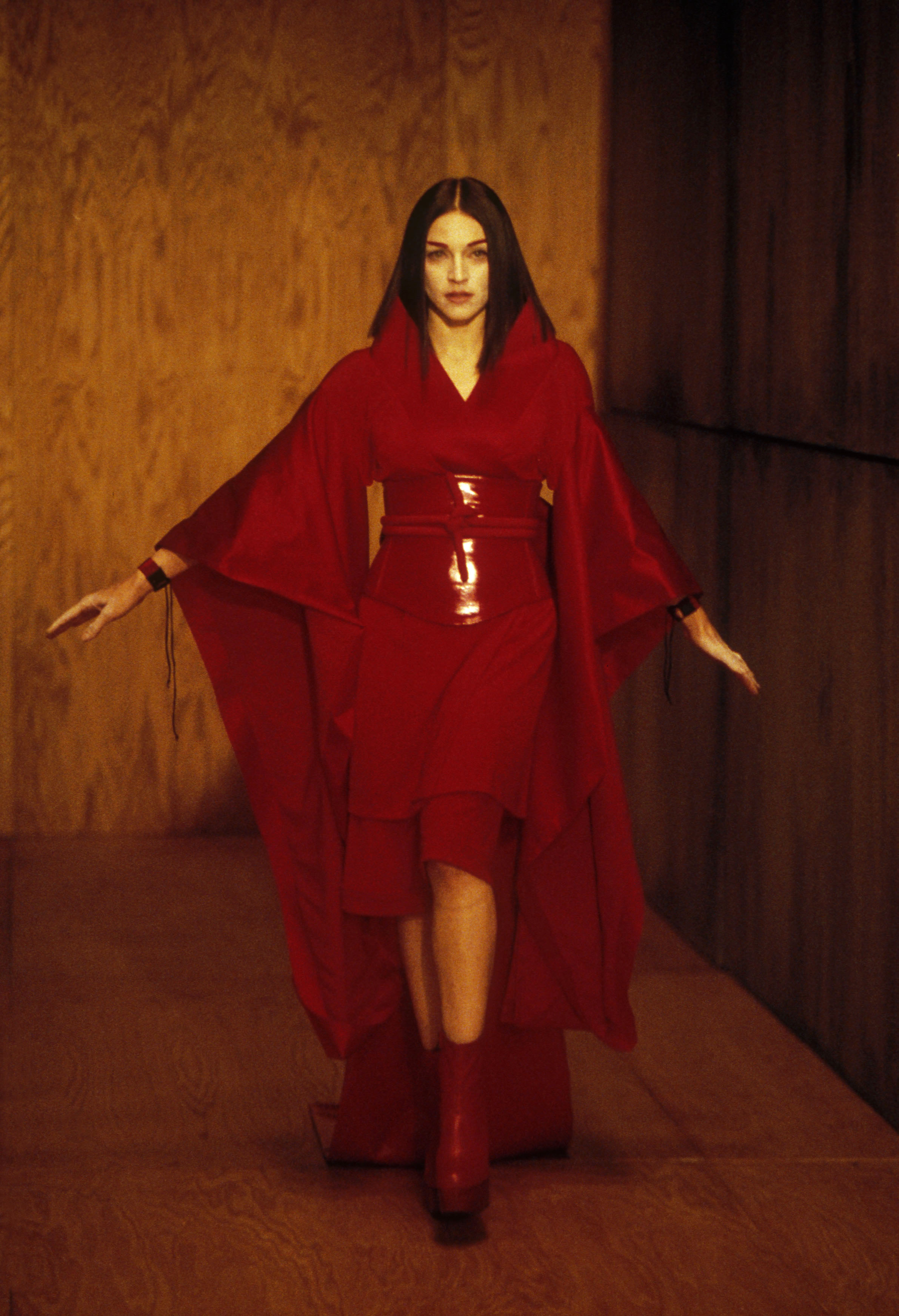 Paintings, prints, film, dress accessories and other objects will also feature, as well as Oscar-winning costumes from the film Memoirs Of A Geisha.
Kimono: Kyoto To Catwalk runs at the V&A in London from February 29 to June 21 next year.