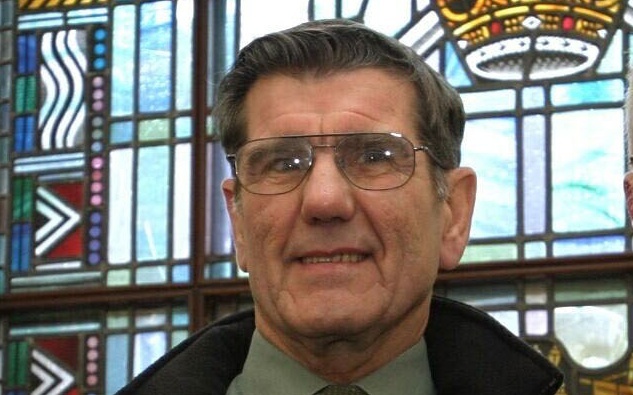 An old soldier from Forfar is in training for an epic charity cycle ride to help the families of injured troops.
Mick McKeown is planning to start his odyssey from Arbroath on June 20, and thinks the trek around the coast of Scotland will take around five weeks.
The 73-year-old, who joined the Royal Artillery as boy soldier and went on to serve 39 1/2 years, said, "I'm not a cyclist at all, I've done more in the last four or five weeks than I have in the rest of my life.
"I've been doing about 15 miles a day with a couple of 40 mile runs and I'm very hopeful that I'll get through."
The pensioner is not banking on spending his nights in luxury. "I have been offered some accommodation around the country but I'll also be taking my tent and either staying at sites or wild camping for the other nights," he said.
All the funds Mr McKeown raises will go into a fund to help pay for transport and accommodation costs incurred by the families of soldiers travelling to see their injured loved ones, whichever hospital they being treated in.
"This is both a personal challenge and I'm doing it for a good cause. I'm looking forward to it," he said.
Anyone who wants to support him can make a donation through the Forfar branch of the Royal British Legion.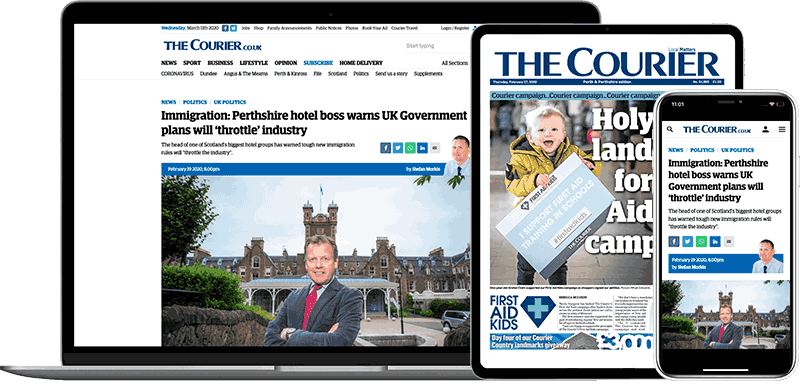 Help support quality local journalism … become a digital subscriber to The Courier
For as little as £5.99 a month you can access all of our content, including Premium articles.
Subscribe