 The outpouring of grief following last week's terrorist atrocity in Tunisia has been entirely genuine.
This Friday's minute's silence will, in all likelihood, be respected across the country.
Coverage of such a hideous happening is not easy to balance.
While it is important to convey the full horror of what has happened, it is not a difficult thing to do.
What is not required is overly-graphic images.
General pictures of the scene are fine.
But do we need picture of a gunman lying dead in a pool of his own blood?
Is this not sinking too far?
Is there not a danger that this will merely add fuel to the fire of those claiming the monster responsible is some kind of a martyr?
A graphic image of him lying in the dirt may, to some, represent a measure of revenge.
I fear that, for others, it may only serve to perpetuate a myth that he has, in death, achieved some kind of twisted legendary status.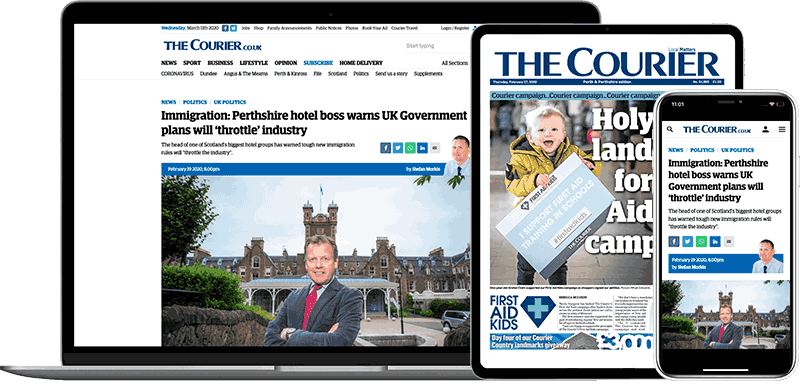 Help support quality local journalism … become a digital subscriber to The Courier
For as little as £5.99 a month you can access all of our content, including Premium articles.
Subscribe