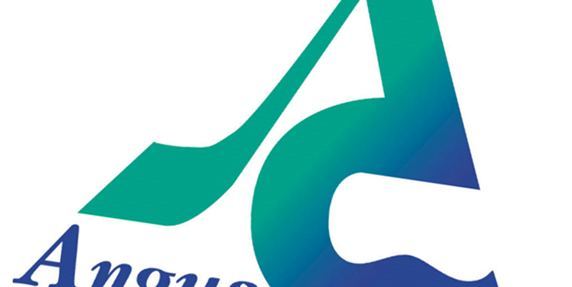 The leader of Angus Council has said the authority will be "looking into" reviewing its internet access policy after a teenager was caught touching himself inappropriately while he viewed pornographic material in Brechin Library.
Darren Mitchell (18), of Drumlachie Loan, Brechin, was placed on the sex offenders register for three years at Forfar Sheriff Court on Thursday after earlier admitting the July 16 offence when he appeared from custody.
A council spokesman said there were "stringent" firewalls in place to stop the public accessing offensive websites but that those visited by Mitchell were thought not to contain "explicit adult material."
However, Bob Myles said that while he was confident there were "suitable restrictions" in place, the council would have to consider "tightening up" controls in light of the incident.
He added, "It's definitely not appropriate to be viewing websites which contain adult material in a public library when there are people of all ages around. We'll be looking into anything that we could do to improve this."
Bob Bruce, agent for Mitchell, asked Sheriff Kevin Veal to consider an alternative to custody when sentencing his client.
Sheriff Veal said his primary concern was "to keep the public safe" and placed Mitchell on three years' probation, with a number of conditions attached.
He can have no unsupervised contact with any children under 16 and must not engage in any leisure activities where interaction with anyone of the age group may occur.
He has also been forbidden to enter into any education, employment, training or volunteer work without first gaining the permission of the social work department.