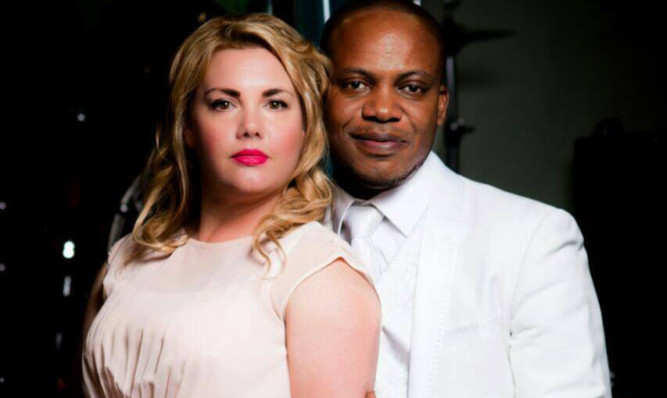 The husband of an Angus woman found dead in Africa has been cleared of murder charges by a court in Ghana.
Eric Adusah was the sole suspect after pregnant Charmain Adusah, who was 42, was found dead in a bathtub by hotel workers.
Following months of legal debate over the status of his trial, Mr Adusah appeared in the Ghanaian capital Accra on Wednesday.
However, proceedings were cut short when the country's attorney general advised the District Magistrate Court that evidence gathered by police "did not implicate" the pastor.
According to the Ghanaian Times, the court has now ordered the release of Charmain's body to Mr Adusah, so he can return her to the Speirs family in Arbroath.
Charmain's body was found at the Mac Dic Royal Plaza Hotel in Koforidua on March 20.
The couple were married in the UK in September 2014 and were on holiday when the incident occurred.
Mr Adusah was charged with murder between March 18 and 20 but maintained his innocence throughout proceedings.
For more on this story, see Friday's Courier or try our digital edition.