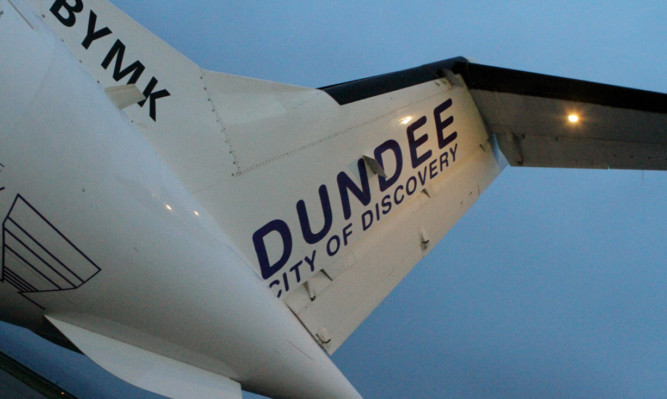 A proposed air route from Dundee to Amsterdam has taken a major step forward after the UK Government agreed to look at subsidising the flight.
Almost £3 million of taxpayers' money is already ploughed into maintaining the city's air link with London Stansted and it is now hoped a similar deal can be struck to create a route to the Netherlands.
FlyBe are proposing to operate the flight to Amsterdam Schiphol Europe's biggest aviation hub.
The news that the planned route has been shortlisted for funding by the UK Government has been welcomed by local politicians who have campaigned for an expansion of the HIAL-operated Dundee Airport.
The proposed new Dundee link was one of 19 routes to be assessed by UK Government Department for Transport for support through the Regional Air Connectivity Fund.
Derrick Lang, HIAL's Dundee Airport manager, said: "We welcome the UK Government's decision to progress Flybe's proposed Dundee to Amsterdam service for potential funding by the Regional Air Connectivity Fund.
"There is no doubt that this service would be of considerable benefit to business and tourism in Dundee and we are pleased that the proposed route will now be subject to further evaluation.
"We are ready to work with Flybe and Dundee City Council to support this bid in any way we can."
For more on this story, see Thursday's Courier or try our digital edition.