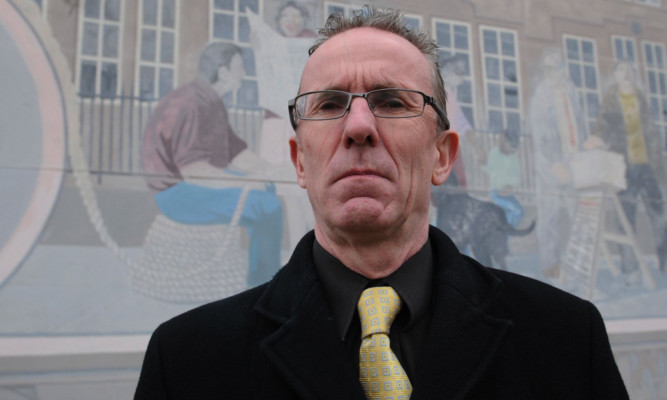 Parents at a Dundee school have been assured that new teachers will soon be in place amid concerns that staff shortages could affect education standards.
A number of posts are empty at Blackness Primary and it has also struggled to secure sufficient supply teachers.
The shortage is likely to become even more pressing as more children than ever are due to start at the school this summer.
The picture at Blackness replicates the situation at schools throughout the city and across Scotland.
A spokesman for the parent council said senior staff were spending more time covering in classrooms than usual, adding: "Concerns have been identified about the reducing pool of teachers available for supply cover. "This has come at a time when 44 priority one children are seeking a place at Blackness in August."
West end councillor Fraser Macpherson said he would raise the matter with education chiefs "as a matter of urgency".
"This is a problem affecting schools in Dundee and throughout Scotland that requires urgent attention," the Lib Dem councillor said.
"There is a lack of supply teachers and this has now become a problem for Blackness."
Dundee City Council said it had advertised for staff.
"We have been pleased with the response and the council hopes to be in a position to appoint a number of new teachers as soon as possible," a spokesman said.
"This has been a challenging time for teacher recruitment and there is no doubt that the number of available teachers has reduced this year."