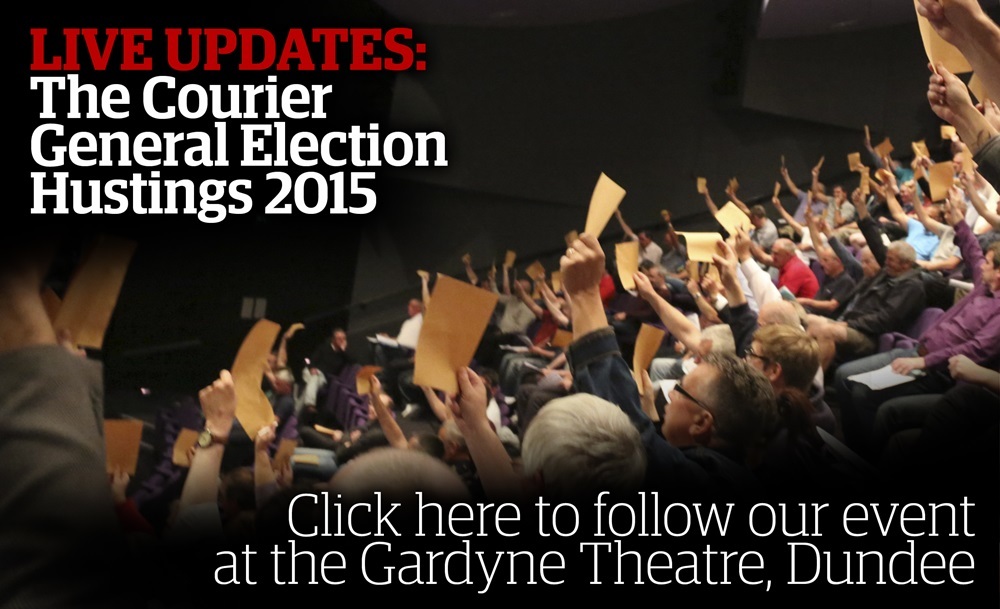 The general election campaign is firing up with politicians from all sides vying for votes across the country.
In what is shaping up to be one of the closest ever races to Downing Street, all parties are desperate to present their arguments.
But what will your local representative do for you if they are returned to the House of Commons?
The Courier's series of elections hustings will give you the chance to quiz would-be MPs to get to the substance behind the spin.
We started at the Gardyne Theatre on Tuesday evening.
Here's how the debate unfolded: