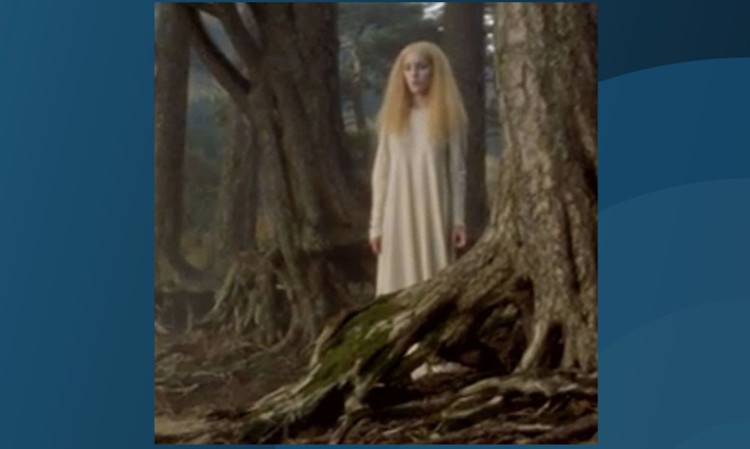 A once lost film, funded by George Lucas and filmed in Scotland, will be shown at Dundee Contemporary Arts.
Black Angel was originally screened as a short film before Star Wars: The Empire Strikes Back.
It was thought all copies of the medieval tale were lost and the film remained unseen for 30 years until Universal discovered a copy in 2011.
It has since been restored and is now being shown exclusively in Scotland, where it was filmed.
Black Angel director Roger Christian will attend the screening at the DCA and answer questions from the audience.
He said: "Knowing Scotland had such dramatic scenery and discovering the romantic Eilean Donan Castle in one of the most stunning locations, I knew I had to bring these to the world, as I had never seen them used this way on film.
"To return to Scotland and screen Black Angel for the first time in 34 years is a wonderful homecoming for the film, and I am deeply honoured to show it here after its release all those years ago with Star Wars: The Empire Strikes Back."
Alice Black of DCA said: "We were delighted to be asked to be one of the selected venues for this tour and can't wait to welcome film-maker Roger Christian to DCA and learn more about this film's fascinating journey."
Tickets for the screening on February 28 are on sale.