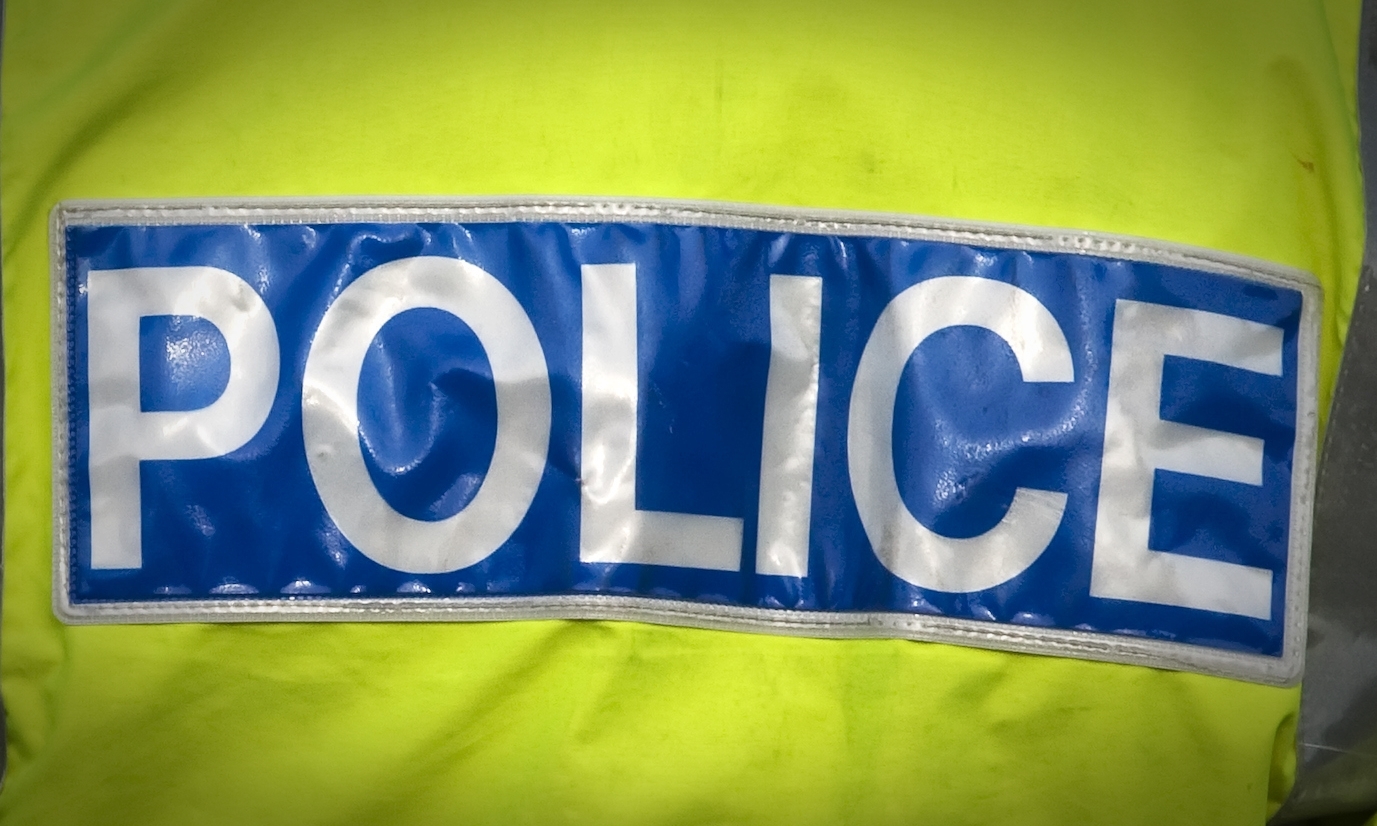 Twenty-seven firefighters were called to a fire onboard the Royal Navy's largest ever warship in Fife this morning.
Initially there were fears that 21 workers who are assembling the HMS Queen Elizabeth at Rosyth were unaccounted for.
However, that situation quickly changed and all personnel were located safely.
A spokesman for the Scottish Fire and Rescue Service confirmed that they were alerted to a blaze on one of the decks at 6.37am.
Six fire appliances attended comprising crews from Dunfermline and Lochgelly.
Crews used four breathing apparatus sets and thermal imaging cameras.
The spokesman confirmed that the source of the fire had been identified and extinguished. The stop message came in at 8.24am.
A spokeswoman for yard owner Babcock said: "We can confirm that smoke was detected in a tank onboard HMS Queen Elizabeth which is suspected to have originated from insulation near the bottom of the ship.
"We can also confirm that as a standard precaution, employees and contractors were evacuated. No-one was injured during this incident.
"This has had no impact to the Queen Elizabeth Class programme. The health and safety of everyone working at Rosyth remains our number one priority."
The Queen will arrive in Rosyth to christen her namesake, HMS Queen Elizabeth, on July 4.
The naming ceremony, coming during the Queen and Duke of Edinburgh's traditional week of engagements north of the border, will mark a significant milestone in the programme to deliver the biggest warships ever built in the UK.
Shortly after the Queen formally names the ship, in front of some of the thousands of workers who have come together to construct and assemble the vessel, HMS Queen Elizabeth will float for the first time.
Then she will move alongside Rosyth dockyard where work will continue on outfitting and commissioning before sea trials, anticipated to get under way in 2016.
The massive ship is the first of two 65,000-tonne vessels which will be delivered by the Aircraft Carrier Alliance.
This has been a busy time for the workforce. The final piece of the giant jigsaw puzzle was recently put in place as the aft aircraft lift was moved into position.
The first Queen Elizabeth-class aircraft carrier will be home to 679 permanent crew members when operational.