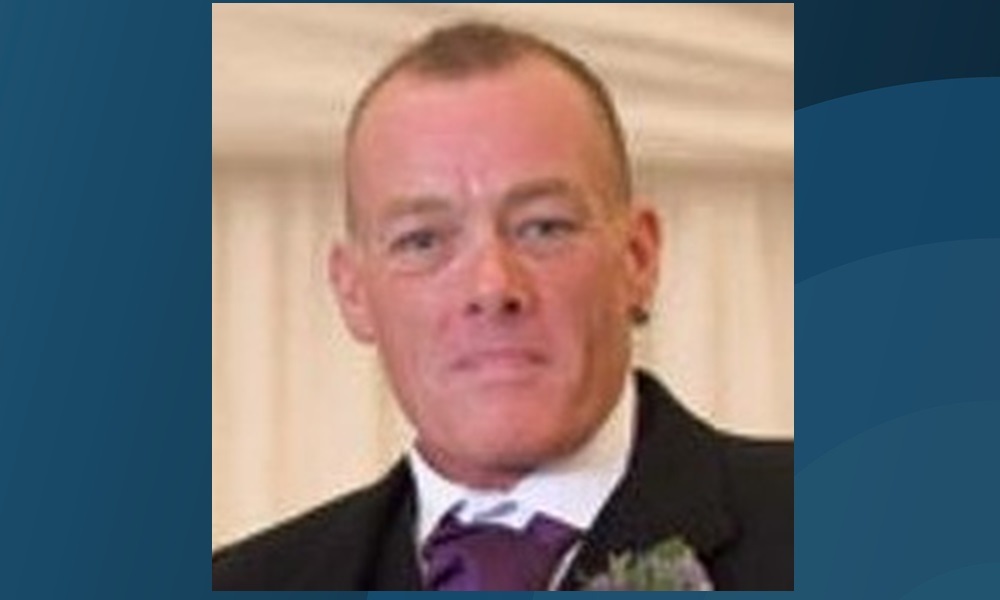 The father of a Colinsburgh man who died after apparently choking on food in Nigeria has paid tribute to his son.
Michael James Braid, 51, collapsed during his lunch break on African off-shore construction site, Snake Island.
According to the 51-year-old's father, Jim, Michael fell to the floor after choking on food and coughing violently.
Mr Braid explained: "It's difficult to say in just a few words how I feel about Michael's passing and his life in general.
"Both myself and his mother were very proud of Michael and he will be sadly missed.
"Michael was at work and came home for lunch. He was in his quarters when the housemaid, who was in the other room doing ironing, heard violent coughing and then a thump.
"She came in to find Michael collapsed on the floor. She called medics who tried to revive him, but he was already dead.
"It would appear that he choked on a piece of food. He didn't suffer. It was over in seconds."
Mr Braid continued: "Michael was diabetic and had a couple of underlying health problems, but they didn't affect his work.
"The reason given for his death was fatal asphyxia followed by a heart attack.
"He was due to come home on leave in a few days' time for a few days then head off to Spain where his sister Dawn and his mum live.
"It's difficult not to boast about our son and his life and achievements."
Michael's body arrived back in Scotland on Monday after being flown from the Nigerian capital Lagos.
Revealing that several of Michael's colleagues were planning to fly over to attend his funeral, Mr Braid added: "His company have been extremely helpful in arranging all required documentation to get his body repatriated.
"He left Lagos on Friday and was flown to Istanbul by Turkish Airlines then it arrived back here yesterday.
"The chairman of Nigerdock has written to me and said that Michael was an excellent employee and was well liked and respected by his work-mates.
"A few of them are in fact coming over to his funeral.
"Working in high temperatures and on occasions high humidity could not have been easy.
"He was certainly a hard worker and a bit of a perfectionist.
"Suffice to say that his death has come as a huge shock and all of his family and friends are devastated."
Michael travelled to the African country to work as a rigger superintendent.
His funeral will be held at St Monans Parish Church on Saturday January 30.
He is survived by his parents Jim and Theresa, his sons Gareth and Paul and his sister Dawn.