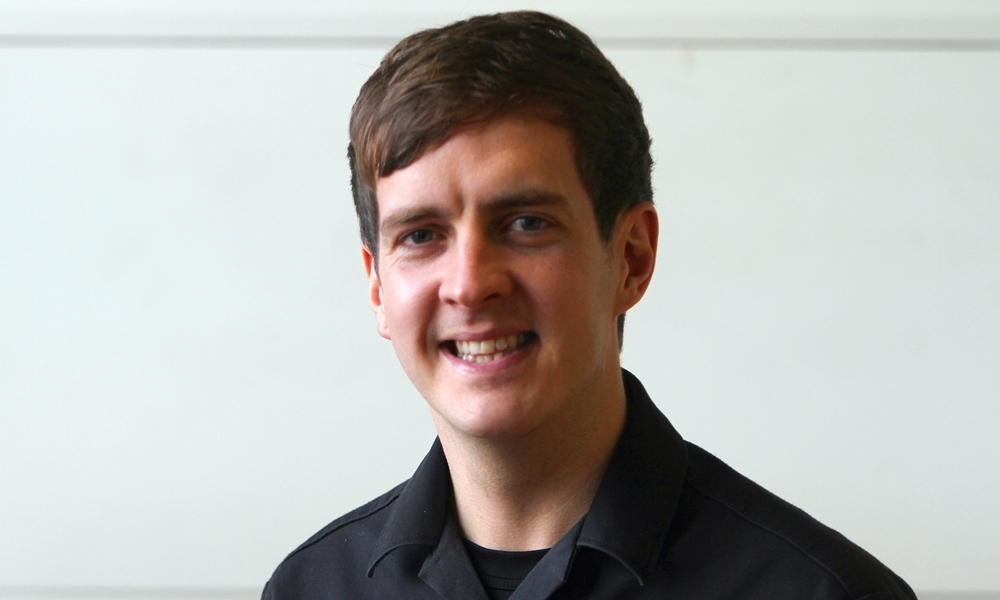 The Scottish winner of BBC talent show The Voice has apologised after he was forced to pull out of a city's Christmas lights switch-on.
Stevie McCrorie was to headline the event in Stirling on Sunday, but it was revealed he has other commitments and will not be able to perform.
The former firefighter, from Alva, said: "It's one of those things but I hate letting people down.
"I'm doing Children in Need and there's a lot of other things happening, so all I can think is that something has conflicted.
"I would have loved to do it a big part of my fan base is in Stirling. When you are in this line of work you want to please your fans.
"I'm really sorry but I will do something in the future for my Stirling fans."
McCrorie will be replaced at the switch-on by Megan Adams.
The 12-year-old, who attends Queen Victoria School in Dunblane, shot to fame aged 10 when she was one of the Poppy Girls, who released a single in aid of the Poppy Appeal in 2013.