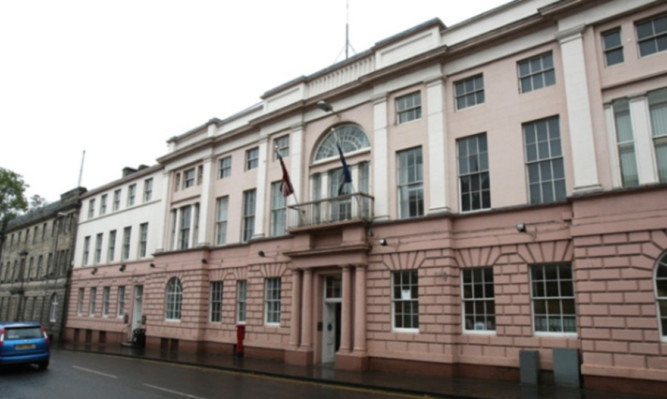 A man who shot a seagull as residents of a Fife village looked on in horror was fined £350 at Cupar Sheriff Court.
Ryan Boyter, 22, of Bankton Park, Kingskettle, pleaded guilty to intentionally or recklessly injuring the bird with an air rifle, a charge brought under the Wildlife and Countryside Act 1981.
The offence took place on May 12 at John Street in Cellardyke The court heard that Boyter, who had been using the rifle to deal with vermin at a friend's pig farm, told a friend: "I want a go at that," when he saw the bird sitting on a chimney pot.
The electrician reached for an air rifle in the back seat of his car, loaded it with a pellet and got out of the vehicle to fire a single shot at the bird.
Fiscal depute Joanne Smith said residents nearby saw the gull fall to the ground and realised it had been badly injured.
"Both wings were damaged and it was covered in blood,'' she said.
Boyter later described his actions as "a moment of stupidity" and that he had thought it was a pigeon he had targeted.
As well as being fined £350, Boyter was told by Sheriff Mhairi MacTaggart that the rifle and pellets confiscated by police would be destroyed.