Shoppers are having trouble pronouncing some of the names of the growing stock of international food and drink in UK stores, according to research.
The Co-op has published a list of the biggest taste-bud tongue twisters, headed by tzatziki, bouillabaise, ceviche, Parmigiano Reggiano and edamame.
Over half of 2,000 adults surveyed admitted they mis-pronounced prosciutto, Rioja and the superfood quinoa.
The Co-op is launching a pronunciation training guide to its stores' staff and information shelf tickets to help customers.
Dr Catherine Sangster, head of pronunciation at the Oxford English Dictionary, said: "These pronunciations can be unexpected or controversial. Some speakers will want to say the name in a completely authentic manner, matching the original language, and other speakers will be influenced by the spelling or prefer to anglicise the sounds."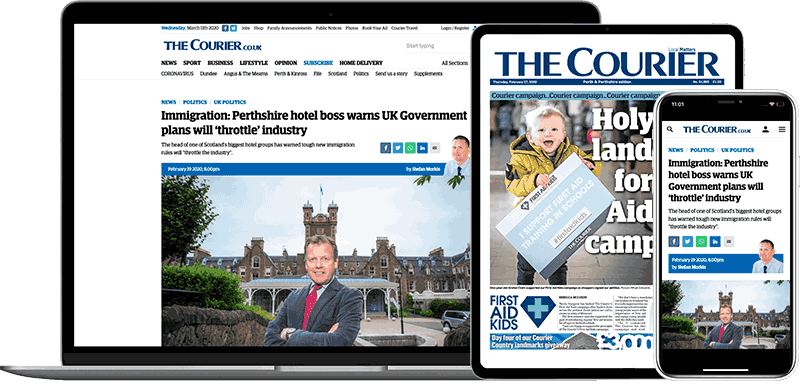 Help support quality local journalism … become a digital subscriber to The Courier
For as little as £5.99 a month you can access all of our content, including Premium articles.
Subscribe