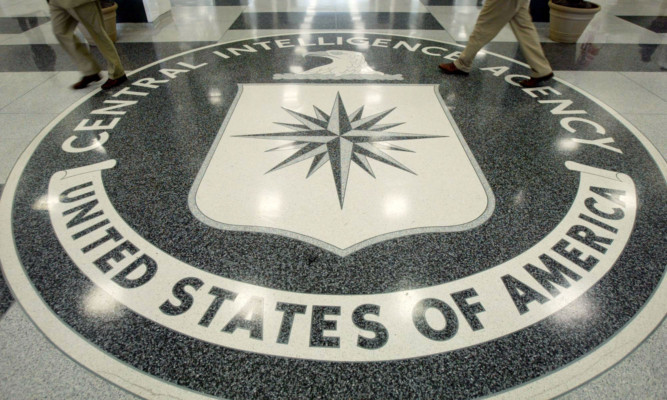 CIA planes linked to the controversial practice of "extraordinary rendition" landed at Leuchars and Dundee airports on multiple occasions, according to investigators.
Information has emerged showing a number of aircraft suspected to be involved in the US security service's programme, which has been dogged by links to allegations of secret prisons and torture.
The academic study also revealed flights landed at Leuchars the only RAF base in Scotland highlighted in the research and Dundee's commercial airport.
North East Fife MP Sir Menzies Campbell has called for a full investigation to be held into the claims, with the unredacted results made public, while Dundee East MP Stewart Hosie promised to raise the matter with Foreign Secretary William Hague.
It cannot be established if the planes identified had prisoners on board, only that they were linked to rendition flights in the past.
A UK Government spokesperson said US officials have denied there being any cases of intelligence flights landing in the UK with a detainee on board since September 11 2001, with the exception of two cases of rendition through Diego Garcia in 2002.
For Kieran Andrews' full report, see Tuesday's Courier or try our digital edition.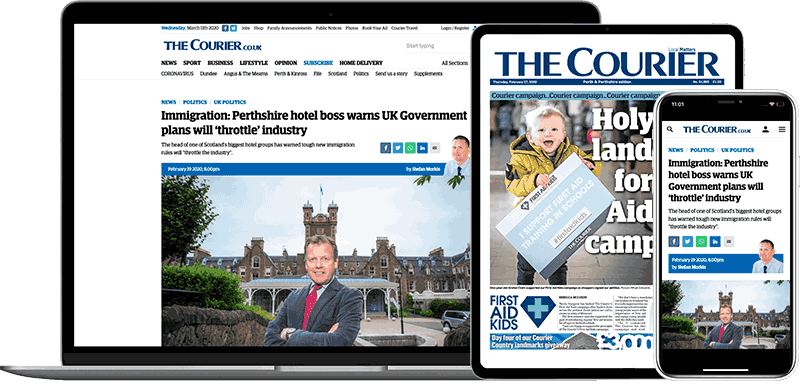 Help support quality local journalism … become a digital subscriber to The Courier
For as little as £5.99 a month you can access all of our content, including Premium articles.
Subscribe