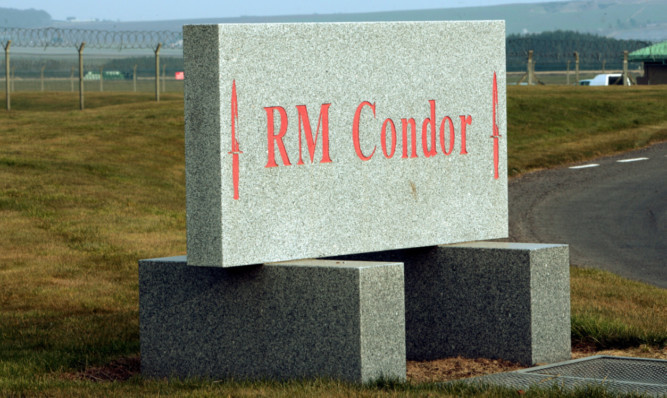 Elite marines at RM Condor were served rotten eggs and "dangerous" reheated meals that could have caused food poisoning, a tribunal has heard.
The shocking claims were made at the employment tribunal for John McLeod, who was dismissed by Aramark, the catering firm operating at the military base near Arbroath.
Mr McLeod said that food well beyond its use-by date was used on a regular basis and that meals were cooked and reheated more often than Food Standards Agency protocols allow.
The tribunal heard that "dangerous" food had labels changed to extend use-by dates, sometimes by weeks or months, and that log books were altered to hide health violations.
Mr McLeod raised his concerns with the employer, and said he got approval from the head chef at the kitchen every time he was asked to commit the breaches.
He was eventually fired for "insubordination" which led to him putting his case on the record.
"We are up to our necks in this," he said.
"This was not a single instance or a rare mistake, this was procedure, this was how we worked."
Tuesday was the first day of evidence in a tribunal case that is expected to continue.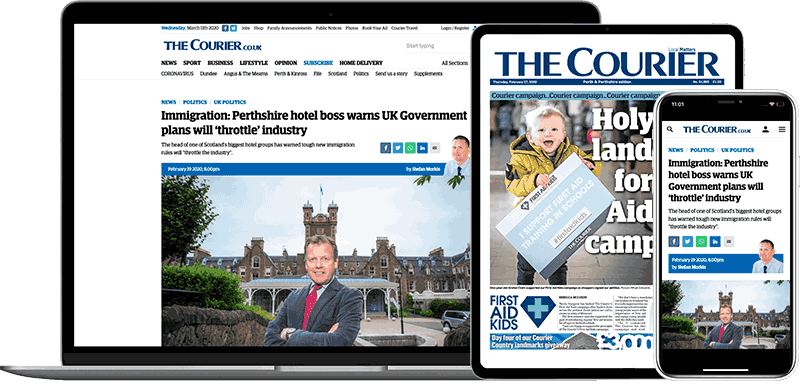 Help support quality local journalism … become a digital subscriber to The Courier
For as little as £5.99 a month you can access all of our content, including Premium articles.
Subscribe