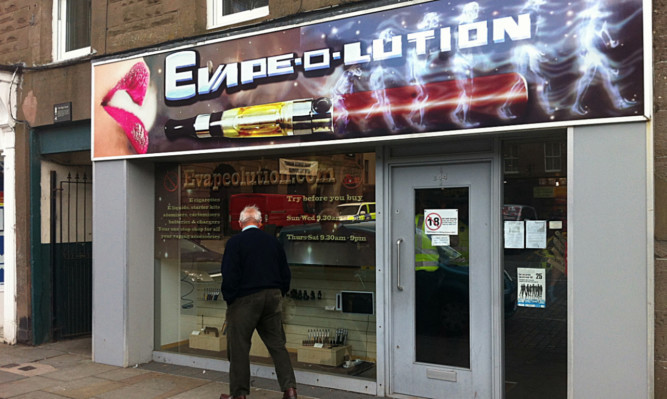 Legal highs are likely to vanish from High Street shops in Angus, according to their owner.
Liston Pacitti, 25, said it is unlikely he will sell new psychoactive substances (NPS) in his Evape-o-lution shop in Arbroath.
Angus campaigners toasted the shop's closure over the festive period, and it has emerged his other shops will stop selling the products due to "persistent harassment" from the authorities.
Mr Pacitti said the Montrose Evape-o-lution shop, and This 'n' That in Perth will stop selling the items in the "long-term", and the Arbroath store will reopen for the sale of e-cigarettes alone.
"We've had constant harassment from the authorities and it appears they (legal highs) will eventually be made illegal.
"Part of the reason was that there was also a lot more irresponsible use of them in Arbroath people who would abuse the products. We are considering our options with what to do in Arbroath there is a possibility it could close down, but we're also looking into selling much more e-cigarettes there instead.
"We will continue to sell NPS at the other shops for now, but probably not for long."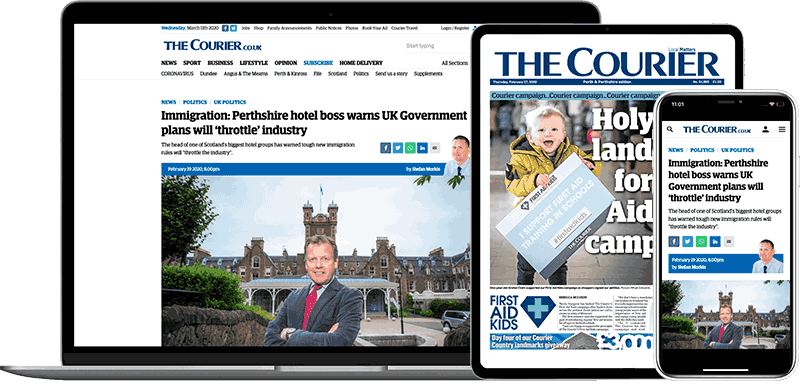 Help support quality local journalism … become a digital subscriber to The Courier
For as little as £5.99 a month you can access all of our content, including Premium articles.
Subscribe