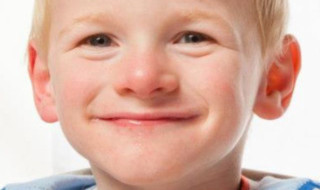 The family of an Angus schoolboy affected by a rare and incurable disorder have backed the launch of an equipment fund for disabled children.
Jon Leith-McGaw was born with Angelman Syndrome (AS), a chromosomal condition which affects around 1,000 people in the UK.
Living with his family in Craigo, by Montrose, the seven-year-old can go weeks without sleeping and must be monitored at all times as he has no awareness of danger.
So-called "Angels" with the condition are mostly unable to talk and their movements are severely restricted throughout their lives.
Unable to get respite or a night away due to their restricted home life, Jon's parents were given a portable Safespace Voyager bed by Newlife Foundation, a charity that steps in to provide equipment when statutory care is not available.
https://youtube.com/watch?v=R7okx-HFrzo%3Frel%3D0
They have been so pleased they are urging people to help change the lives of other children.
Mum Mairi said: "Newlife Foundation has been a huge help to our family. They gave us a portable specialist bed so Jon can benefit from overnight respite care.
"This equipment has also meant we could recently all go away for a short break, which is as important for Jon's brother Ritchie, 4, and 14-month-old sister Molly as it is for him. Without the portable bed, Jon just isn't able to be away from home overnight, which has also had an effect on Ritchie and Molly."
A Newlife Foundation spokeswoman said there are two other Angus children with disabilities or a terminal illness who need money for life-changing equipment.
The Newlife Angus Fund will support equipment provision for under-19s facing any significant disability, whether acquired through birth defect, prematurity, accident or illness.
The spokeswoman said: "It is an opportunity for local people to help local disabled children and every penny donated or fundraised in Angus is guaranteed to support vulnerable families in the county.
"Newlife has already helped 18 children in Angus through equipment grants and loans totalling more than £25,000, so we know there is a very real need for a specific county fund."
Visit www.newlifecharity.co.uk/angus for more information.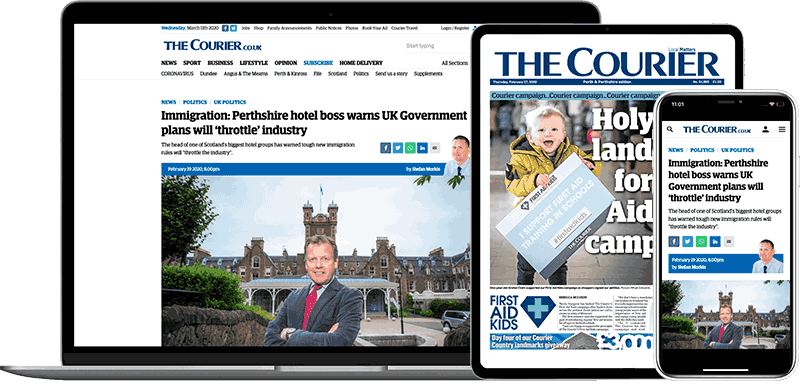 Help support quality local journalism … become a digital subscriber to The Courier
For as little as £5.99 a month you can access all of our content, including Premium articles.
Subscribe