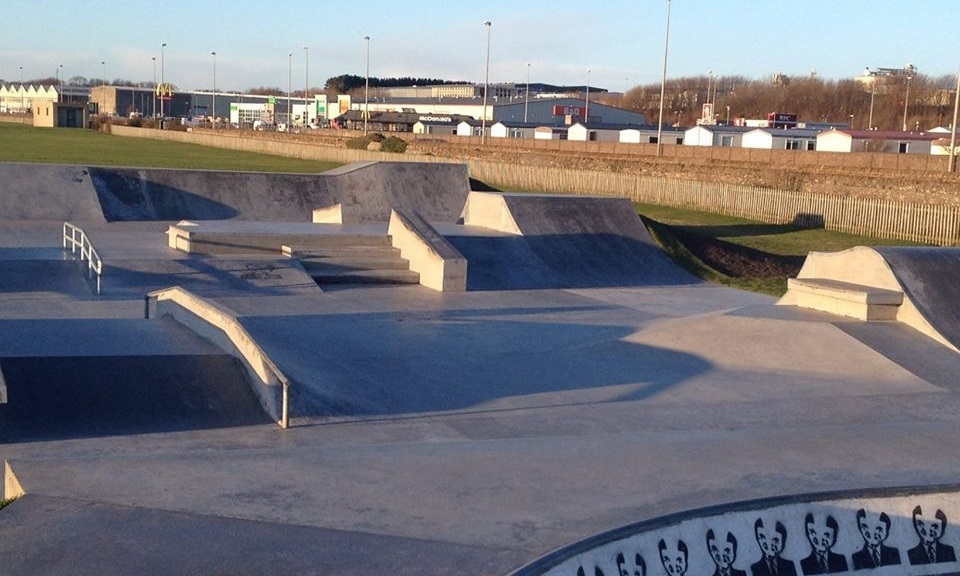 Thugs who torched a rubbish bin at Arbroath's new skatepark have been described as "mindless."
The £300 bin has been destroyed after sleepers were taken from a tunnel at Kerr's Miniature Railway and set on fire.
Thursday night's fire coupled with obscene graffiti being daubed across the skatepark prompted widespread anger yesterday.
Arbroath Skatepark Project chairman Jillian Low said: "I am absolutely sickened; it is utterly mindless vandalism.
"It took a long time and a lot of work to bring this project to fruition and I sincerely hope this is a one-off.
"I must stress that this is a very small minority but all it does is tarnish our reputation because it doesn't take long for bad news to travel.
"I have spoken to the committee today and they are absolutely devastated."After years of planning and fundraising, Arbroath skatepark officially opened in October after £202,000 was raised.
Skateboarders, rollerbladers and BMX riders from all around Scotland have descended on the facility in the past six months.
Arbroath independent councillor David Fairweather said: "It is unacceptable that they are spoiling it for users by doing this kind of damage.
"This is a project that took five years and was done for the benefit of skateboarders in the town.
"The majority are great lads who want to see it work and yet we still have this small minority which thinks they can go along and cause mindless damage.
"They are giving the vast majority of skateboarders a bad name. This has got to be nipped in the bud."
Communities vice-convener Jeanette Gaul said: "It is just mindless vandalism that costs the council money we do not have."
A police spokeswoman said officers were called to West Links at around 9.10pm, following a report of youths attempting to set fires in the area.
She said: "However, on arrival there were no youths traced or fires found at this time."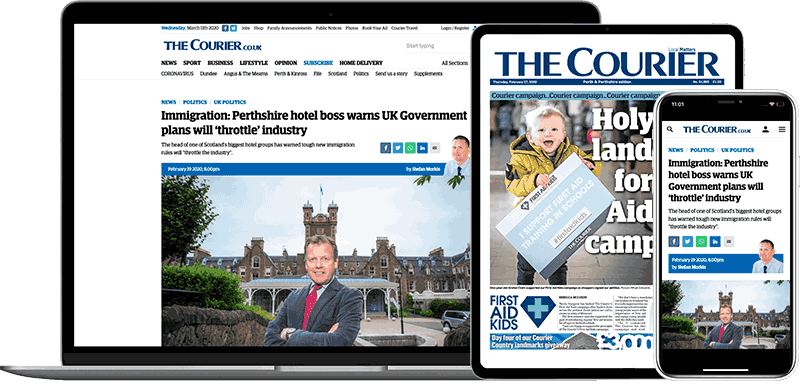 Help support quality local journalism … become a digital subscriber to The Courier
For as little as £5.99 a month you can access all of our content, including Premium articles.
Subscribe