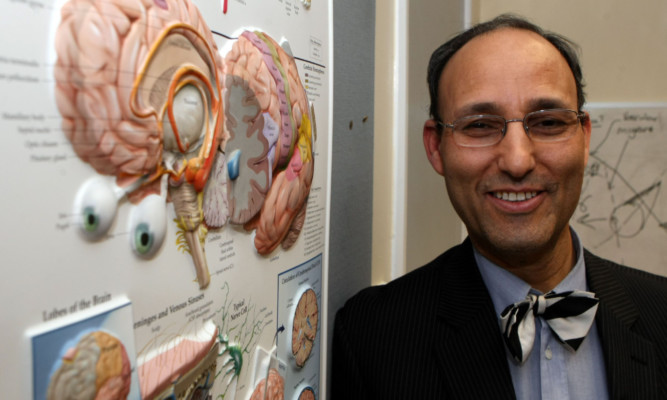 Calls for a public inquiry into the Tayside legacy of a scandal-hit surgeon are to be taken to the door of the First Minister.
Patrick Kelly, of Dundee, has written to Nicola Sturgeon calling for a probe into the actions of Professor Muftah Salem Eljamel, who was initially suspended from Ninewells Hospital in Dundee last year.
Accident claims solicitors in Scotland are dealing with a number of cases relating to surgery by Professor Eljamel who now no longer works for NHS Tayside.
Mr Kelly who underwent major back surgery in 2007 from Professor Eljamel believes a public inquiry is the only way to know what actually happened to him and other patients.
The 55-year-old former Radio Tay broadcaster continues to suffer chronic back pain and believes that the operation was never actually carried out despite the fact he was opened up on the operating table.
Since Mr Kelly spoke out, The Courier has been contacted by other patients of the surgeon, including Fife woman Winnie Williamson, who says her dance career was ended after remnants were left inside her after a back operation.
Professor Eljamel, who has been a consultant neurological surgeon in NHS Tayside since 1995, was initially suspended from his post last year after a patient underwent surgery on the wrong spinal disc.
He also stepped down from his teaching and research posts at Dundee University following the interim order by the Medical Practitioners Tribunal Service before eventually leaving NHS Tayside.
"I wrote to NHS Tayside and was told the Scottish Government was informed about Professor Eljamel's failed surgical procedures," said Mr Kelly.
"Why wasn't an investigation launched at the time? There are so many questions that need answers and only a public inquiry will give us the truth.
"I am prepared to go as far as possible to find out what happened to me. I am also writing to the main party leaders that's how important I believe this is.
"There are answers that people need to hear including me. If this is swept under the carpet then I will forever be left wondering what really did happen on that operating table."
He has also written to NHS Tayside to ask if any patients operated on by Professor Eljamel have later died and how many patients who were under his care are now suing NHS Tayside.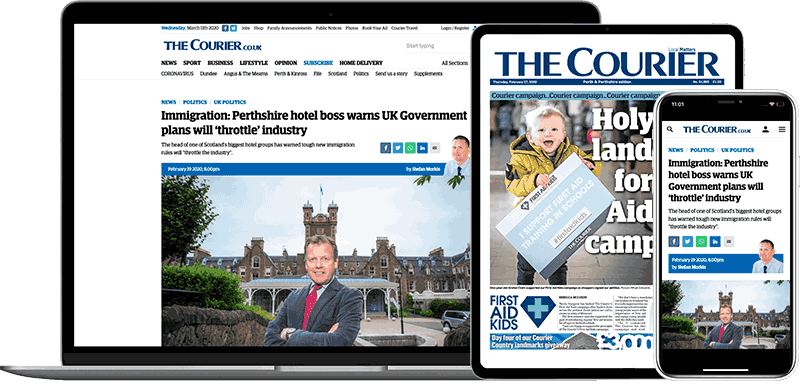 Help support quality local journalism … become a digital subscriber to The Courier
For as little as £5.99 a month you can access all of our content, including Premium articles.
Subscribe