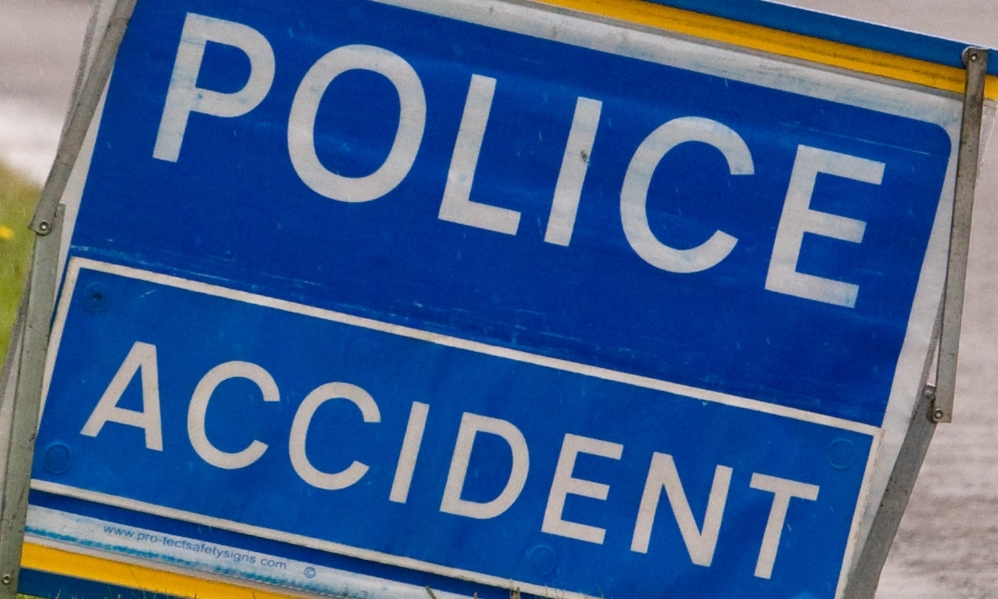 Police have urged drivers to drive with caution following a spate of bumps in Angus.
There were a number of collisions reported this morning after overnight snow made for hazardous driving conditions.
A Megabus and a car were involved in a bump just after 8am on the A90 at Stracathro with emergency services called to the scene.
The front of the bus was damaged and the driver was treated by paramedics for minor injuries but luckily the passengers escaped unhurt.
Firefighters helped make the scene safe while another bus was sent to collect the passengers from the roadside.
An earlier incident around 7.20am saw a car spin off the road at the same spot and end up in the central reservation.
There were no serious injuries reported following two accidents which happened near to the Brae of Pert Farm.
There were also reports of bumps on both sides of the carriageway during the morning involving a couple of lorries and some cars which were left facing the wrong way.
A police spokesman said: "All routes have been affected making for hazardous driving conditions.
"There have already been a number of collisions, particularly on the A90 and we would ask that drivers:"Slow down and leave plenty of room to stop. "You should allow at least three times more space than usual between you and the car in front. "Brake gently to avoid skidding. "If your wheels lock, ease off the brakes. "Turn on your lights to increase your visibility to other motorists and always clear all ice and snow off the car windows before setting out. "Drive slowly on snow in the highest gear possible. "Do not assume your vehicle can handle all conditions. "Even four-wheel drive vehicles can encounter trouble on winter roads. "Visibility is often reduced because of fog, rain, spray, hail or snow. "Remember to ensure that you use dipped headlights in periods of reduced visibility. "Fog lights can only be used when visibility is seriously reduced to less than 100 metres but must be switched off if visibility improves."