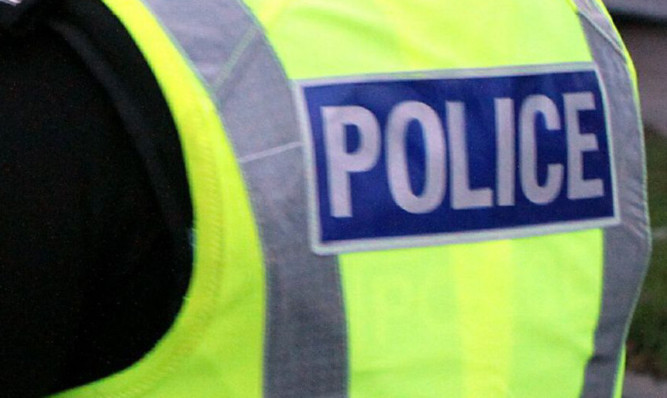 Police have denied that "cutbacks" were responsible for a community police officer from Monifieth travelling to a road accident by bus.
Officers were called to Barry Downs Caravan Park outside Carnoustie at the weekend after a boy was hit by a car and it has since emerged that one of the officers used public transport to reach the incident.
A police spokeswoman said the mode of transport "did not affect" the response to the incident.
She said: "On Saturday December 13 a number of officers from Tayside Division responded to the call and arrived at the scene promptly within four minutes, including local patrol and a road policing vehicle.
"One community officer, who was on foot patrol, arrived via public transport.
"His use of public transport had nothing whatsoever to do with a lack of patrol vehicles or cutbacks."
Teams from Carnoustie and Baluniefield police stations were called to attend, while the community officer in Monifieth travelled to the incident on a number 73 Strathtay bus.
According to a police source, the reason was the lack of available cars.
Another source said there have been cutbacks in the number of police vehicles.
They said: "There has been a reduction of the fleet two reductions in the last 18 months Scotland-wide and Tayside has lost a number of marked and unmarked cars. Money is tight right now."
Angus deputy commander Inspector Ally Robertson said: "The Carnoustie response took four minutes, Baluniefield 11 minutes and the officer from Monifieth took nine minutes on public transport.
"We have sufficient numbers of officers and sufficient numbers of cars."